The only system BBA approved for laboratory drainage
Vulcathene is a complete laboratory drainage system manufactured from a unique material which provides excellent chemical resistance even at high temperatures, with the added benefit of preventing degradation from UV exposure.
This highly engineered system comes with the quality assurance of being the only BBA approved laboratory drainage system on the market. Vulcathene can be specified in the comfort that it has been rigorously tested against its specific purpose; to safely transport chemical effluents.
In order to cater for the complete drainage requirements of a laboratory, the Vulcathene portfolio has been developed to include sinks, traps and many other laboratory furniture items to provide a fully matched and reliable installation.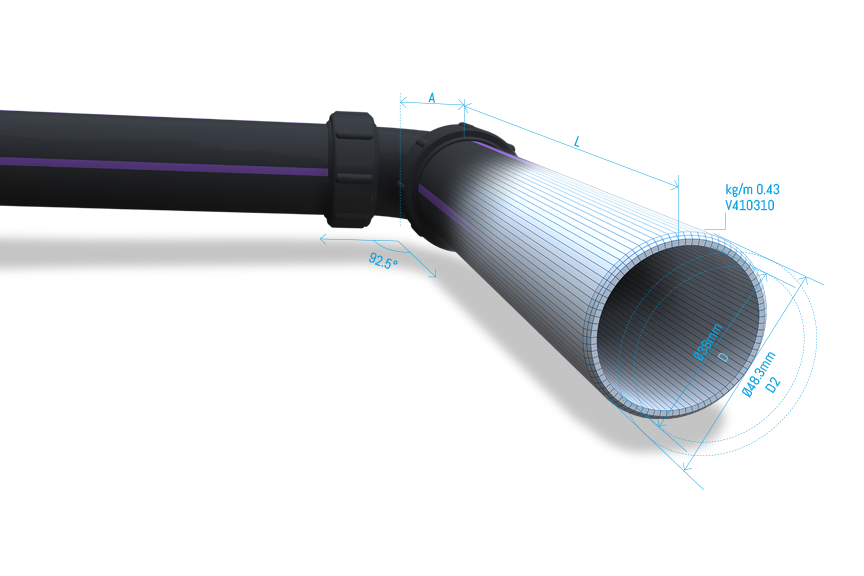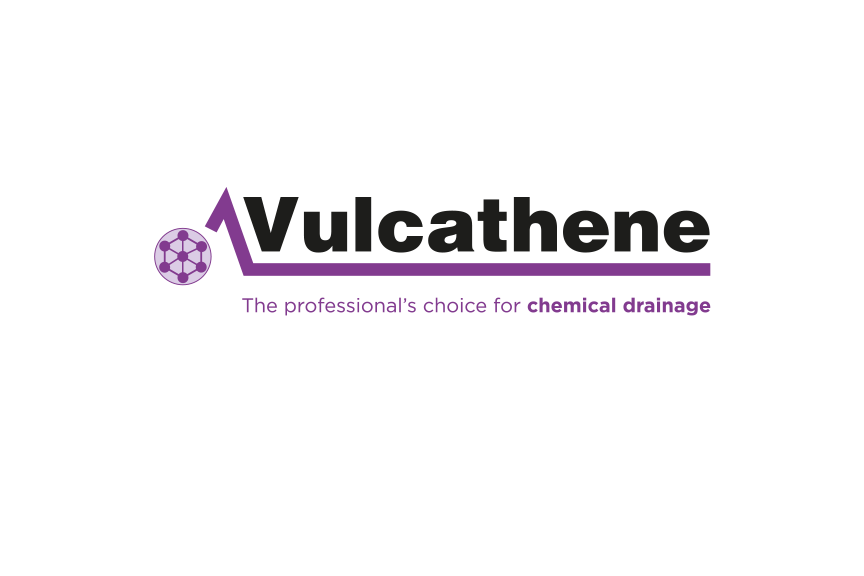 System overview
Highly chemical resistant even at high temperatures
Full BBA product and system approval
Two simple jointing methods; enfusion and mechanical
Thermal stress relief solutions
Wide operating temperature capabilities (-20°C to 100°C)
Comprehensive range with laboratory design in mind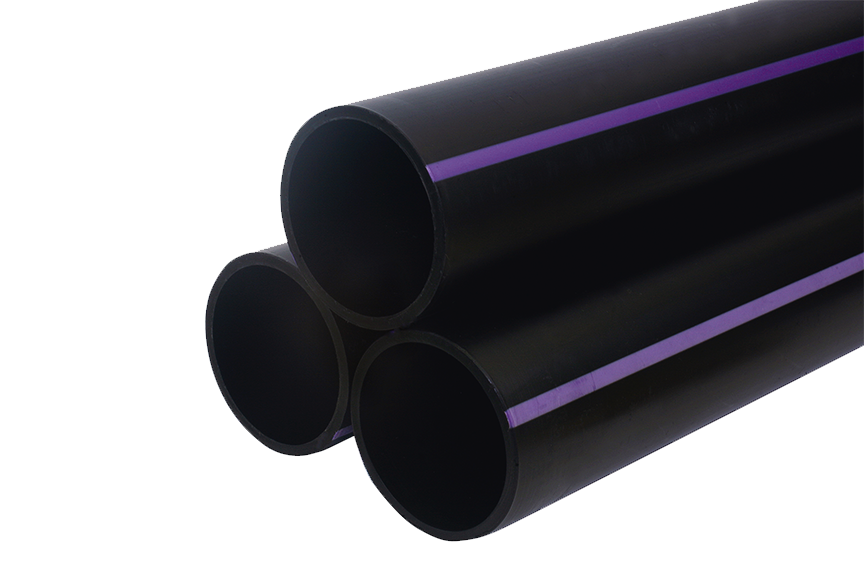 Vulcathene pipe
Vulcathene pipe is made from a unique material that is specifically engineered to give a high level of chemical resistance and prevent degradation from UV exposure. The violet coloured stripe is coextruded in the manufacturing of the pipe and provides clear visual identification that the system carries chemical waste.
Highly chemical resistant
Wide operating temperature capabilities (-20°C to 100°C)
Fully matched with fittings and laboratory bench items
Fully BBA approved
Sizes 38mm to 152mm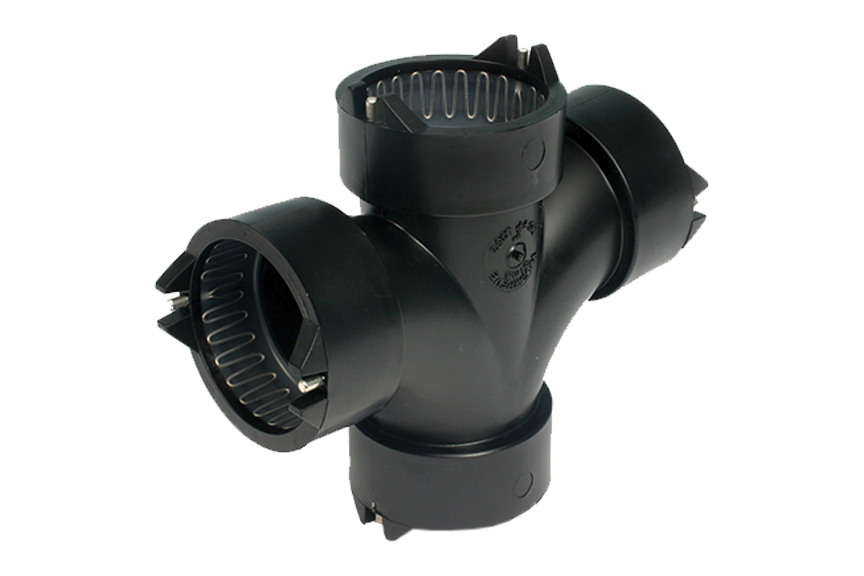 Vulcathene enfusion fittings
Vulcathene enfusion fittings are ideal for where a permanent fusion welded joint is preferred such as where pipework is to be buried, run overhead in ceiling voids, or in less accessible locations such as drainage stacks. Vulcathene enfusion fittings incorporate moulded socket ends with an integral resistance wire in place. Jointing is completed by energising the resistance wire via a dedicated enfusion control unit.
Fully matched black fittings with UV protection
Fast and efficient method for creating permanent joints
Multiple joints can be made simultaneously using link cables
Variety of adaptors to connect in other systems
Sizes 38mm to 152mm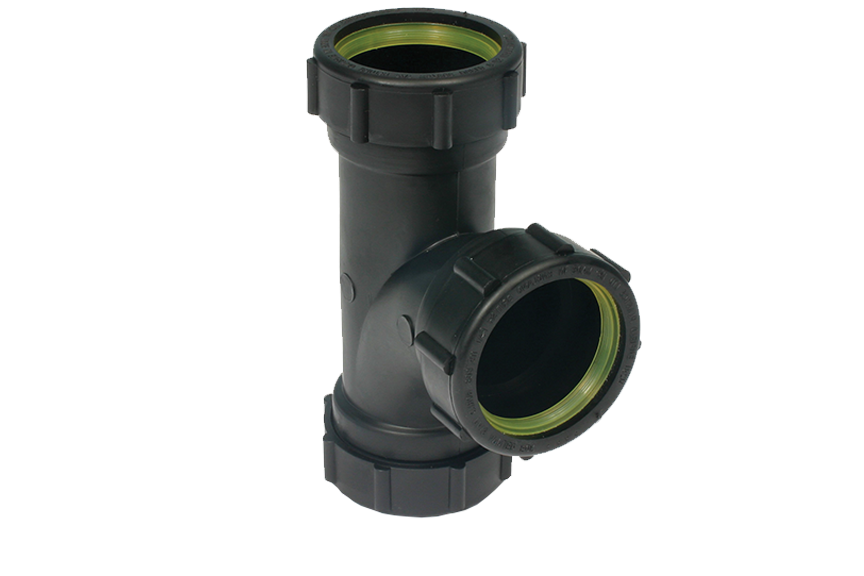 Vulcathene mechanical fittings
Vulcathene mechanical fittings provide a simple and efficient method of jointing. Through a fast and straightforward process these mechanical fittings are fully demountable, providing an excellent level of flexibility during installation and operation. When a system change or maintenance is required, this allows removal and re-installation without affecting the fittings efficiency.
Fully matched black fittings with UV protection
Unique nut and tongued-olive jointing method
Easy to install
Fully demountable
Variety of adaptors to connect in other systems
Sizes 38mm to 102mm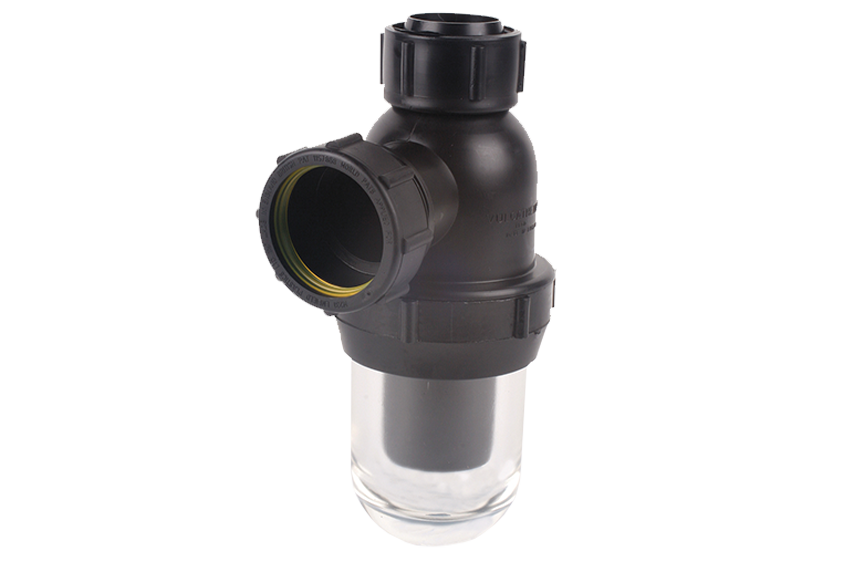 Vulcathene bench items and laboratory furniture
The Vulcathene range is completed by an incredibly comprehensive range of bench items. From wastes and traps, through to sinks and floor gullies, the Vulcathene range is continuously developed to meet the evolving needs of laboratory design.
Broad range of waste and drip-cup options
Comprehensive range of traps to suit a wide variety of applications
U-bend, P-trap and S-trap options that can be configured to meet design requirements
Fully matched range of sinks to suit a range of workbench layouts
Full suite of tools and accessories
Got a question?
Get in touch with us.