Aliaxis, your best place to work
We're a family-owned business bringing together the best talent from around the world with an unrivalled portfolio of products and solutions. We combine the strength of a global group with the diversity and passion of our local teams to shape a sustainable future for generations to come.
Want to contribute to a better tomorrow? Here's the place to start.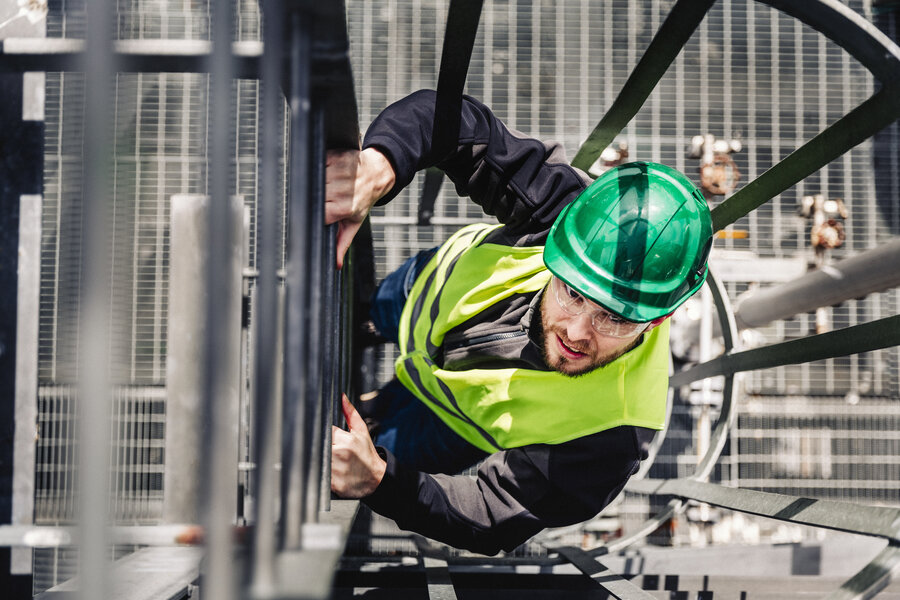 Grow and explore with us
At Aliaxis, you can learn something new every day by working with highly talented and skilled colleagues and you can learn by doing. We are continuously looking for new ways to optimise our processes and are implementing new technologies that will help take your career to the next level.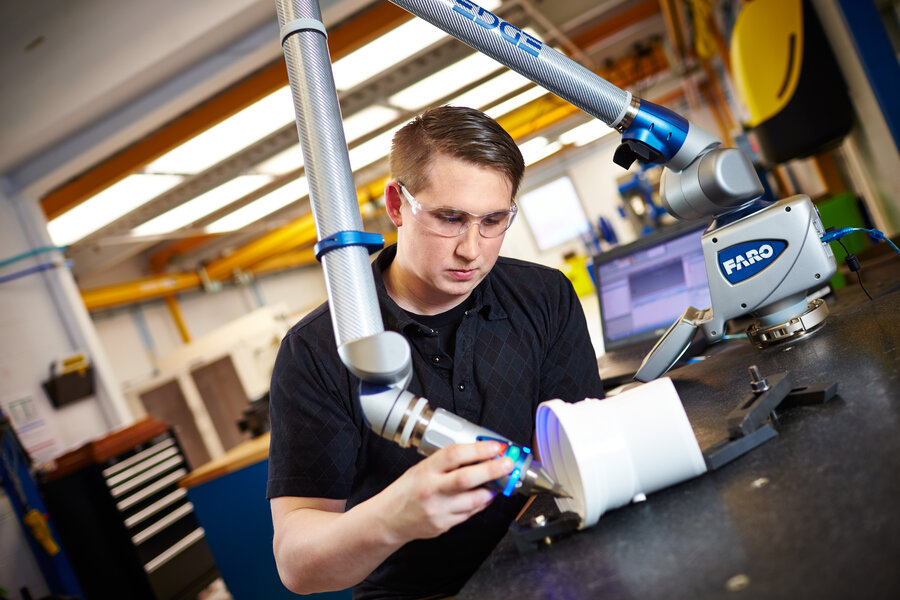 Empowered to get things done
At Aliaxis, you are given space, flexibility, and autonomy to take ownership of your projects. You are accountable for what you do, and we encourage you to deliver results collectively, by offering a trusting environment where teamwork is key. Next, to that, we want to guarantee your health and safety, wherever you are based.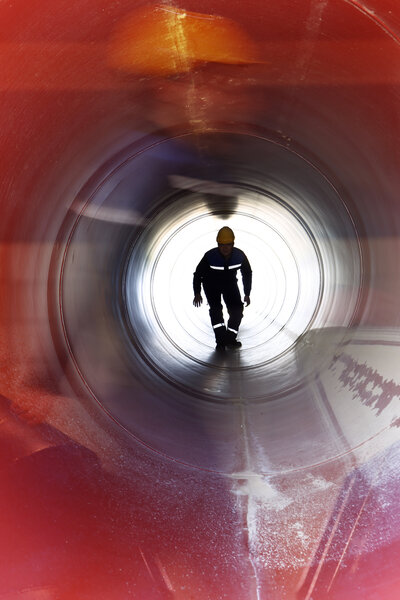 Global with a purpose
At Aliaxis, you are part of a global organisation with a purpose. A purpose to make life flow, by connecting people with water and energy. Each role makes a difference and has an impact on our purpose: you are contributing to a better tomorrow!
What our colleagues have to say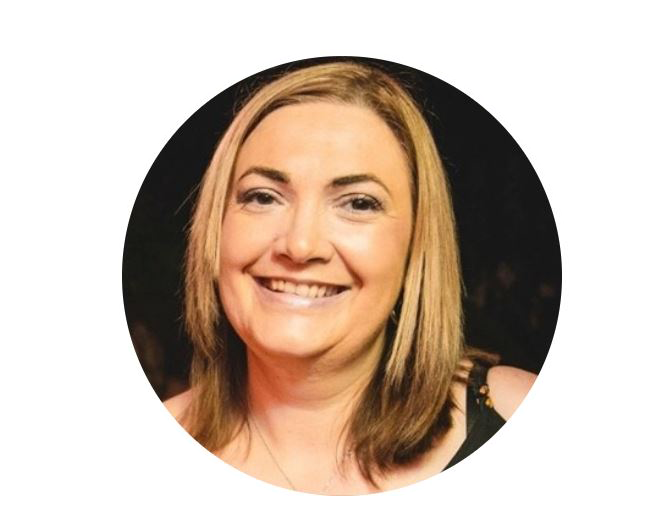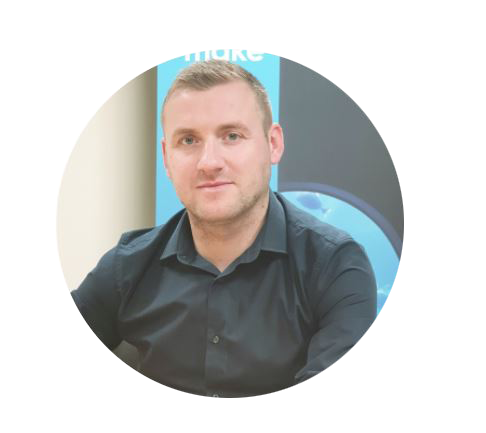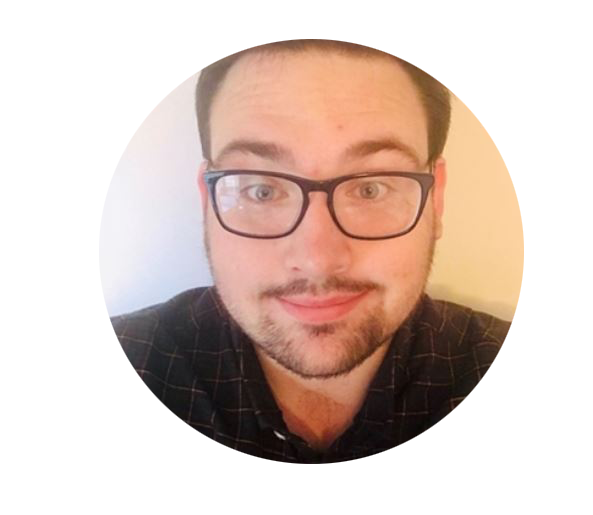 "I really enjoy my role and every day is new challenge and I can see what I'm actually contributing to the business."
Kay Lake - Market Intelligence Analyst
"I find working with a great team of people to generate new ideas and new concepts really exciting and every day there is a new challenge."
Richard Pedley - Product Manager
"Aliaxis gives you the chance to grow as an individual. They put faith in you as an employee and they give you opportunities to grow and progress within the business."
Oliver Latham - Lead Technical Services Engineer