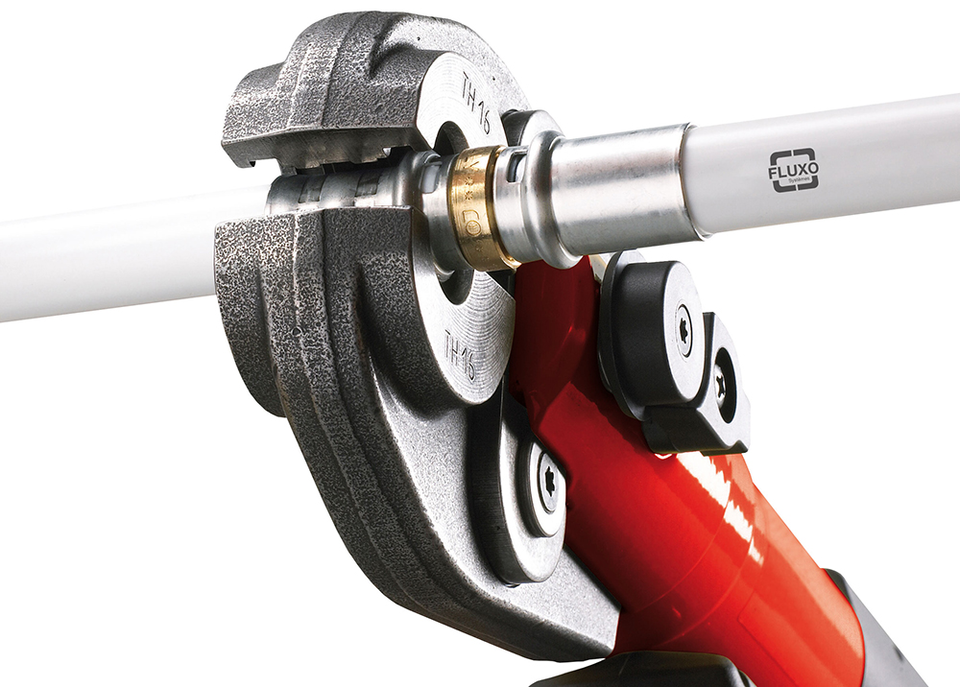 The multi-layer hot and cold system
Fluxo® is a complete system of flexible, easy-to-fit pipes and non-corrodible crimp fittings for the supply of hot, cold and chilled water at pressure, making it a versatile and longer-lasting alternative to copper.
Fluxo® is fully compatible with our HTA and Superflo ABS systems, meaning we can provide the complete hot and cold water solutions throughout your entire building.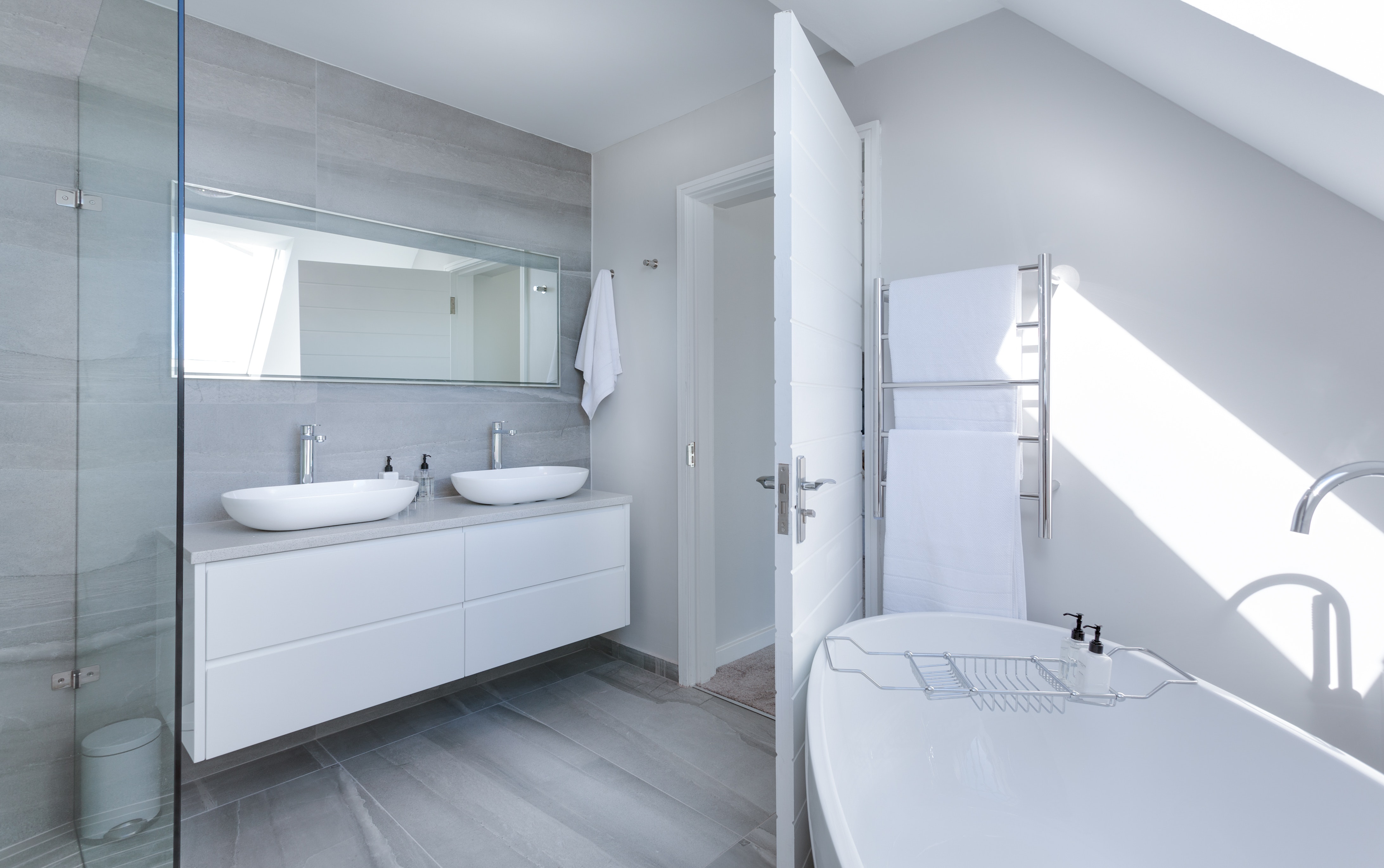 Quick and easy crimping press installation with TH fittings that require no welding or soldering
Reduces heat loss and saves energy
Aluminium layer protects against impacts, shocks and crushing
Light, flexible and easily shaped or curved
Smooth bore slows bacteria growth whilst minimising frictional losses
Significantly quieter in operation over traditional materials
Perfect connection every time, with built-in seating indicator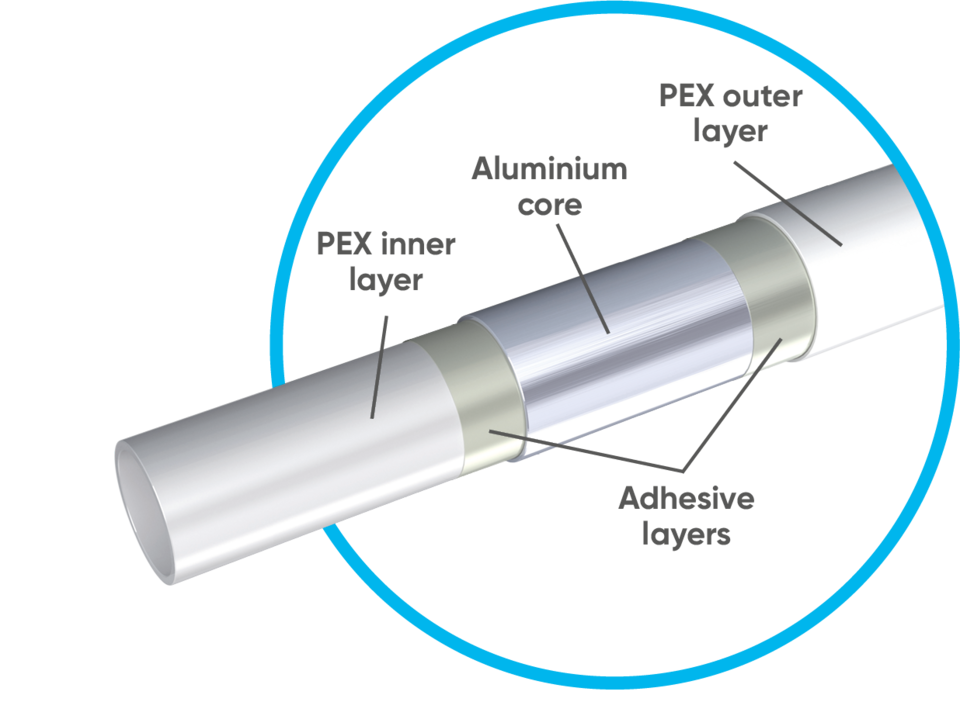 Fluxo® pipes are made from cross-linked polyethylene (PEX). This makes Fluxo® highly resistant to heat, pressure, chemicals and corrosion. Its aluminium layer creates an anti-oxygen barrier to prevent iron oxide sludge forming in the network, whilst also providing strength and rigidity.
Get in touch with an expert
I am incredibly passionate about my work and thrive on engaging with our partners across the industry to understand their needs, and develop the solutions that they require.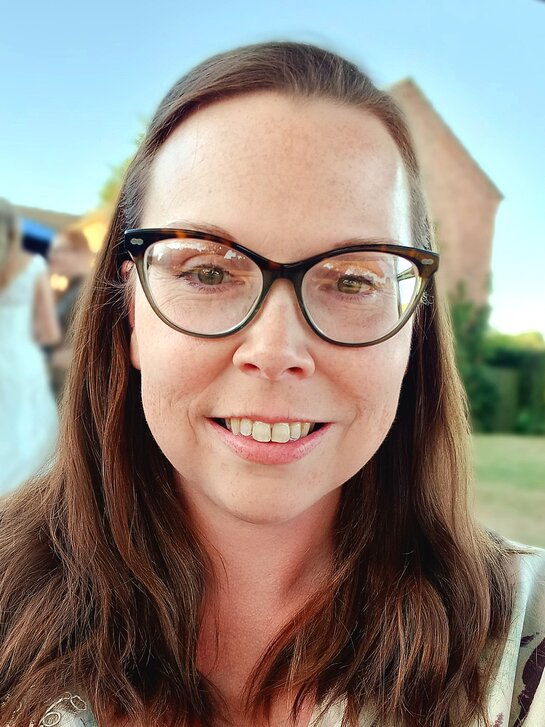 Julia Littleton
Product Manager