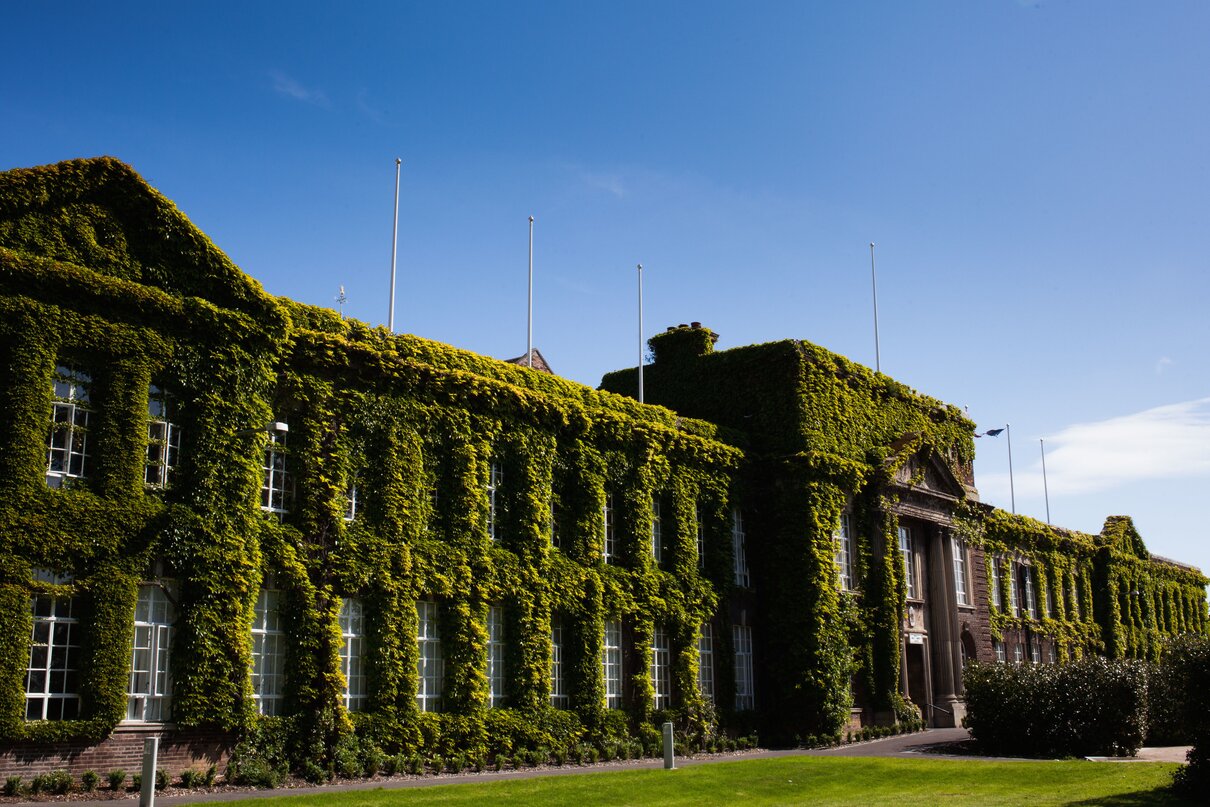 Product:
Vulcathene
Solution:
Safety and long-term performance
Project:
Malet Lambert School
Installer:
KP Barkers
The Challenge
As part of a £22m development of Malet Lambert school, the school's science department underwent a major internal refurbishment to modernise the nine science laboratories and two prep rooms. With work taking place in the school holidays, a chemical drainage system was required that not only offered a proven performance, but could also aid speed of installation.
The Solution
There was only one product KP Barkers considered for this project and selected Vulcathene due to it being the market-leading product for chemical drainage applications. The Vulcathene mechanical system was installed, in sizes up to 51mm, to convey chemical waste from the sinks in each of the science laboratories to the main disposal tank. Speed of installation was also a factor, as the work needed to be carried out during the school holidays. As previous users of Vulcathene, KP Barkers is competent in the installation of the mechanical system and so that was the preferred option to keep labour time to a minimum.
Commenting on the project, Andy Shepherd from KP Barkers said: "You simply can't take risks when it comes to schools and so, as the leading name in the market, Vulcathene really was the only option for this project. We have used the mechanical jointed Vulcathene system previously and so are very familiar with it, which saved us valuable time on the project and helped ensure it was completed on time."