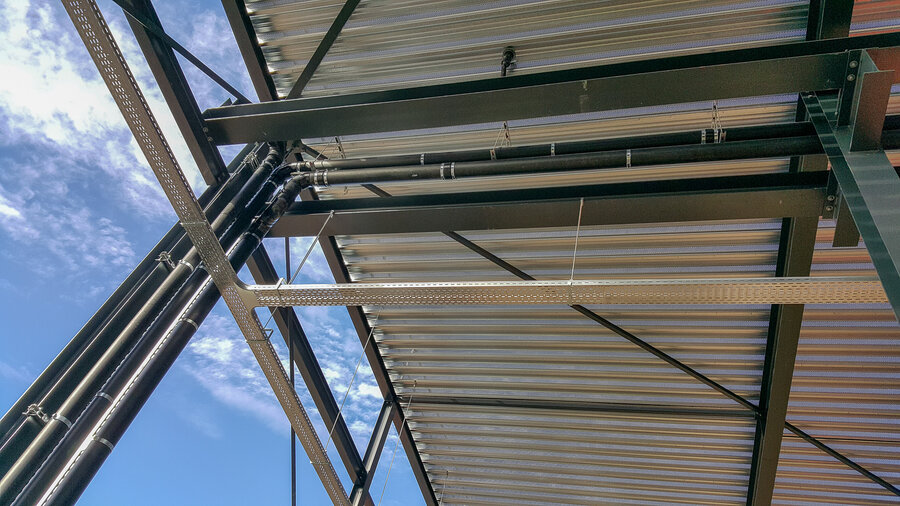 Powerful roof drainage from the experts
With an ever-increasing trend of extreme weather events such as prolonged or intense rainfall, a traditional roof drainage system may be unable to keep up.
A large accumulation of rainwater on rooftops is often the result of an overwhelmed rainwater drainage system that is unable to remove the water fast enough, which can lead to serious problems such as water ingress and even structural damage due to the sheer weight of undrained water on roofs.
Akasison is a powerful rainwater drainage system designed to clear rainwater from roofs quickly through the power of siphonage.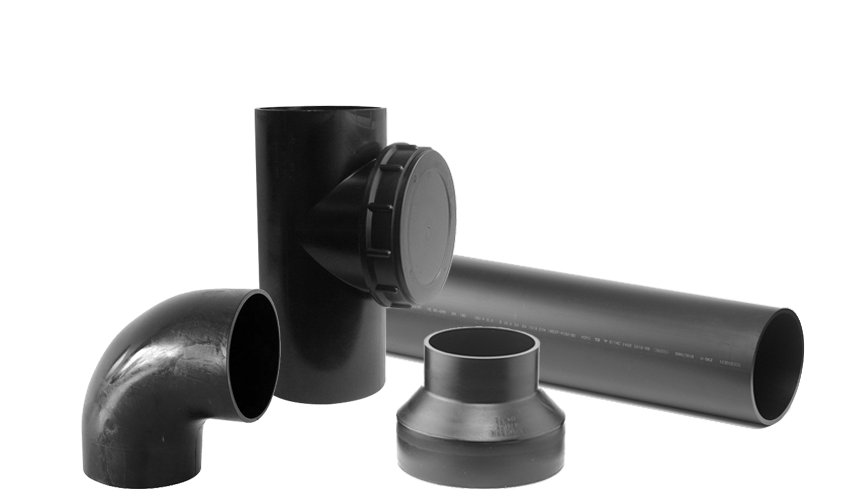 Akasison is engineered to siphon large volumes of rainwater from roofs quickly and efficiently.
With Akasison the number of required outlets and pipes is greatly reduced. Furthermore, pipes are smaller in diameter and do not need to be installed at a gradient, saving you valuable building space, material and labour costs, while providing total design freedom.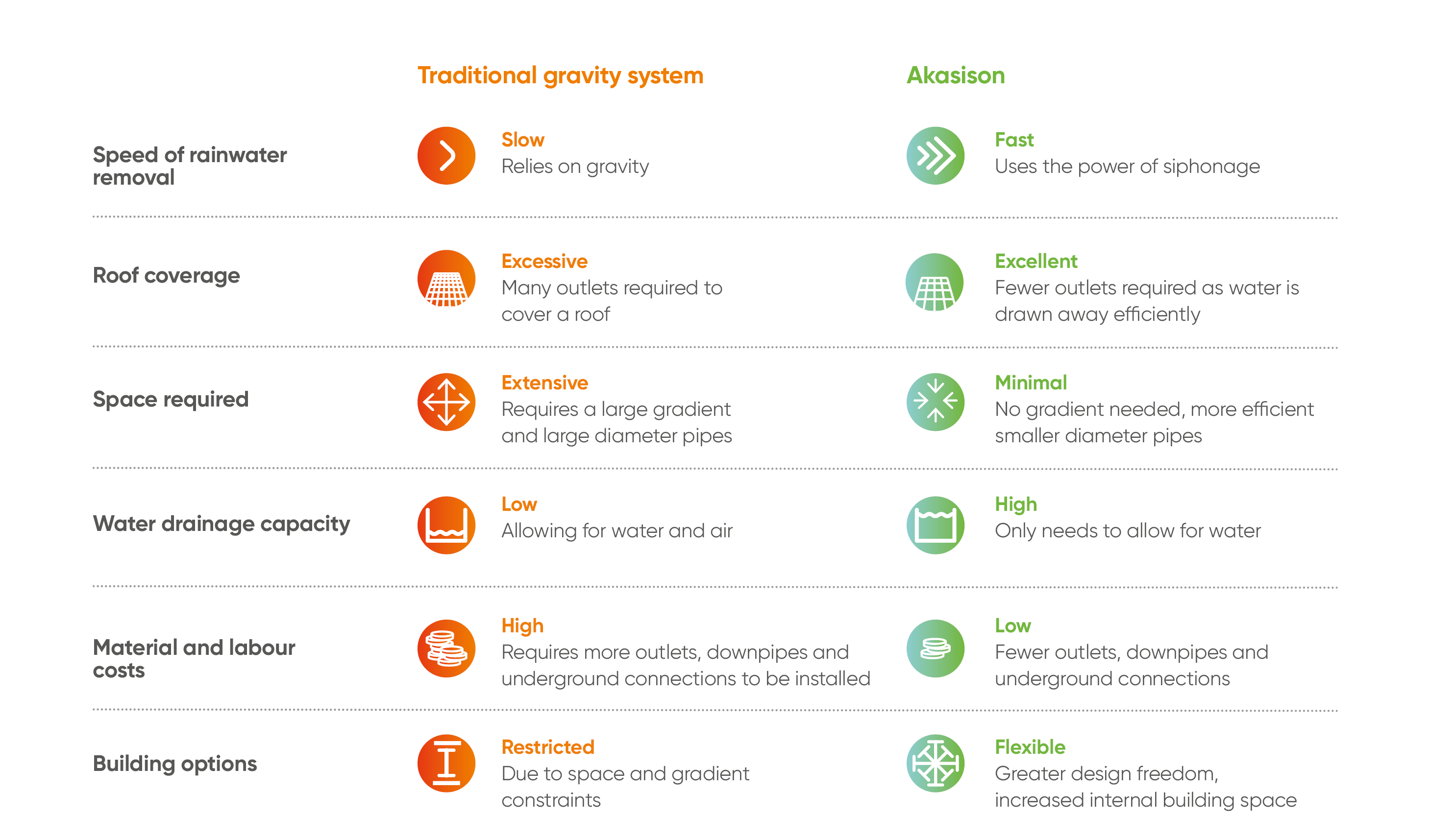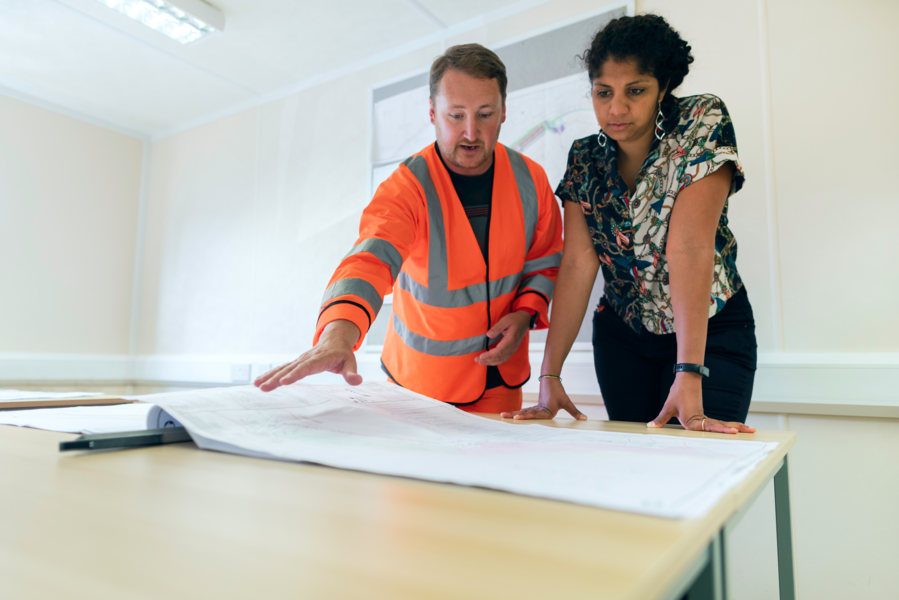 From specification and design through to installation we will..
1. Find the perfect solution for your roof
Industry leading Akasison AutoPlanner software allows us to create a bespoke solution for you, optimising the materials required while maximising system performance.
2. Provide you with a BIM/Revit ready design
Ensuring that our design integrates with your existing building BIM model for smooth implementation.
3. Connect you with an approved contractor to fit our fully warranted system
Our contractors are experts in siphonic drainage and work with Aliaxis to achieve the exact specification and stringent health and safety standards.
Email us at technical.advice@aliaxis.com to find out more.
Get in touch with an expert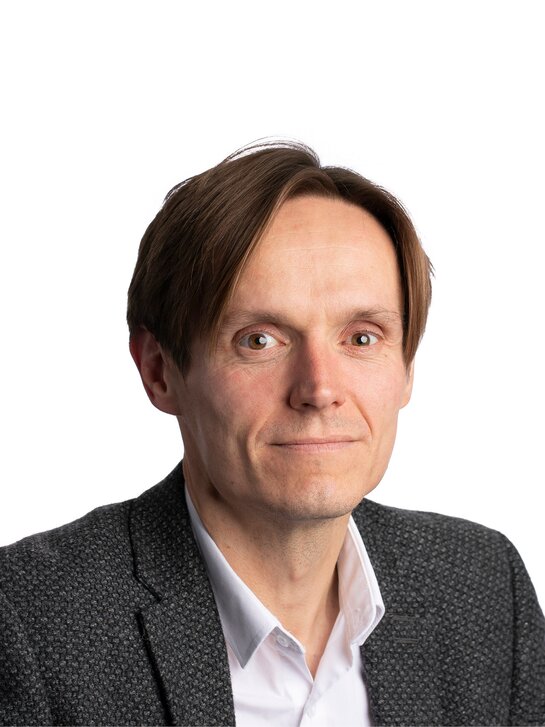 Rod McLachlan
Product Manager