Supporting you and your project every step of the way
Whatever the challenge, our experienced team offers support from specification to installation, with expert advice to ensure every project is a success.
So, how can we help?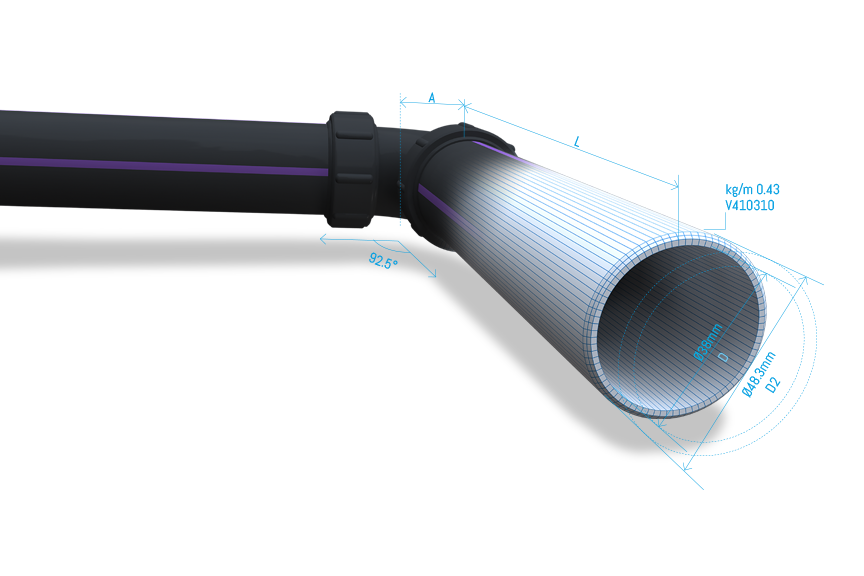 Design and specification
We know that getting the specification and design of fluid management systems right early in a project can save a signifcant amount of time further down the line. That's why our product specialists and technical support team engage with you to provide a range of services to make even the most challenging projects run smoothly. Along with with in-house CAD design and a comprehensive range of BIM models, you can be sure we have the right tools and expertise to meet your needs.
Specification advice
System design support
BIM/CAD models and support
Design of bespoke solutions and fabrications
Technical calculation tools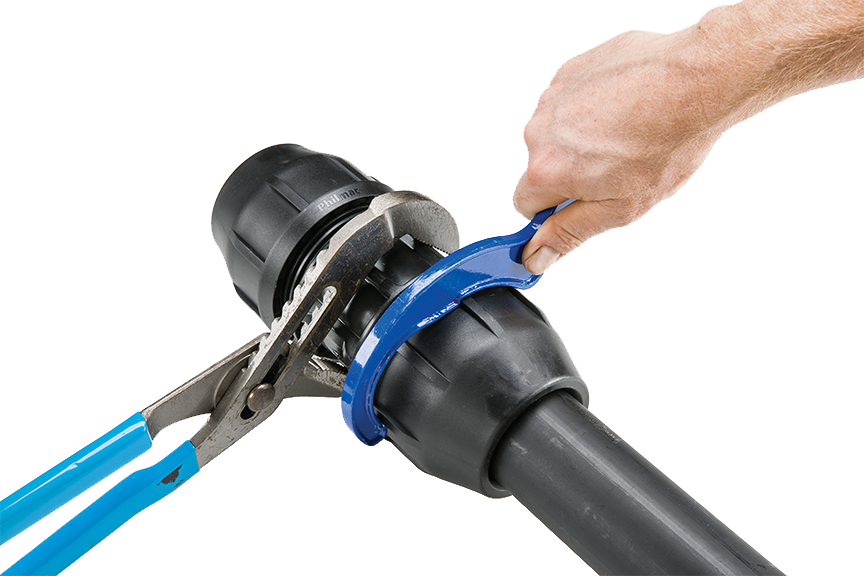 Installation
Once the correct system is specified for an application, it's important that it's installed correctly to ensure it will perform throughout its design life. We provide a wide range of resources and support across multiple applications to give installers the tools they need to get it right every time.
Installation guides
Jointing videos
Product training sessions
Dedicated e-learning platform
On-site support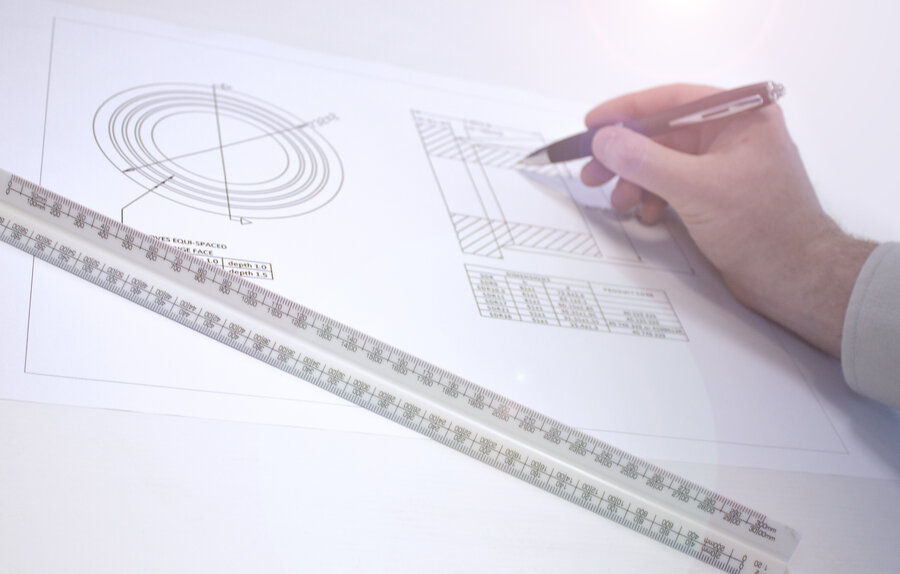 Bespoke fabrication
Every project is unique, and often the most effective way of achieving the best solution for the installation is through purpose-designed components that meet its specific needs. We provide a full service from design to manufacture and testing of bespoke products that save space, time and complications on site.
Bespoke fittings with unique angles and connection combinations
Pre-assembled pipe and fittings
Modular pipework units and stacks
Bespoke pipe lengths, diameters and thicknesses
Bespoke valve, actuation and seal combinations
Get in touch with our team