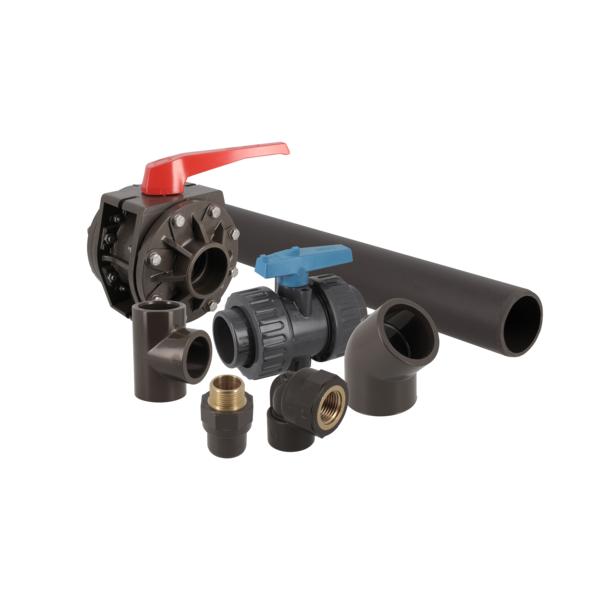 Hot and cold water distribution without corrosion
A fully matched system of pipes, fittings and valves designed for transporting hot and cold water at pressure, HTA is a high-performance, cost-effective alternative to copper.
The HTA system is manufactured to a high level of standards and approvals from third party bodies, including WRAS, providing customers with the peace of mind needed when specifying the ideal system for delivering clean, safe water.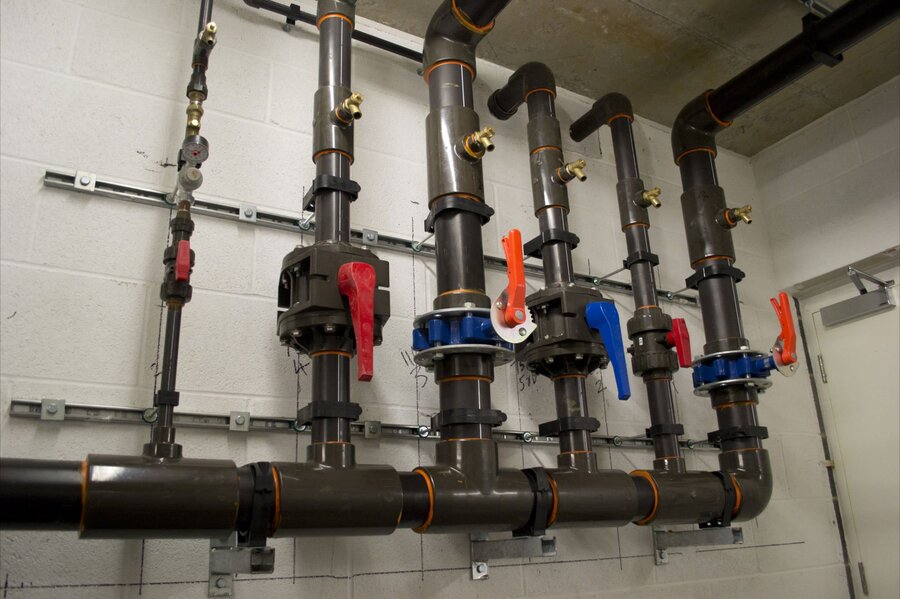 Suitable for continual operating temperatures of 70oC
Withstands overheating conditions of 80oC for 1 year
Thermal expansion solutions available
Smooth bore reduces biofilm and improves pump efficiencies
Lightweight and easy to install
Fully corrosion resistant
WRAS compliant
Frequently asked questions
Sustainable construction materials are critical to driving change in the industry and play an important role in executing the government led Net Zero strategy.
When assessing the environmental impact of products, we must consider the affects throughout the full life cycle of the product in question. From raw material supply, to manufacture, transportation, service life and ultimately their disposal.
An Environmental Product Declaration (EPD) is used to capture this data and measure a products environmental impact in seven categories; abiotic depletion potential (fossil), abiotic depletion potential (non-fossil), acidification, eutrophication, global warming potential, photochemical ozone creation potential & ozone depletion.
The British plastics federation have published a detailed comparison between copper and common plastic plumbing pipe systems. This study shows that in all seven categories, copper pipe systems have a significantly higher impact to the environment than that of their plastic alternatives.
To read the full assessment, click here to learn how plastic pipe is a sustainable alternative to copper pipe systems.
Two key features of the HTA system are the incredibly smooth inside diameter of pipes and fittings and the fact that the high-pressure plastic pipe system is completely resistant to corrosion.
When compared to metallic alternatives, the combination of these features mean that not only are pump efficiencies gained from day one, but they are also better maintained throughout the service life of the product. Meaning less cost to the end user and supporting sustainability in the construction industry, both for today and for the future.
Please contact our technical team to better understand what pump efficiency gains your project can benefit from.
In addition to the performance benefits that corrosion resistance and an incredibly smooth bore can help deliver, it is also a key feature of HTA that can help reduce the opportunity for bacterial growth.
A plumbing pipe with a rough inside surface can create a safe haven for bacteria such as legionella, to proliferate and release into the water supply in harmful quantities.
Effective management of legionella in water systems is critical to maintaining a healthy water supply. In the event that curative measures do need to be deployed, HTA offers an excellent level of chemical resistance against a variety of common treatment practices.
To learn more about how the effective design of a pipe network is key to legionella management please contact our technical team at technical.advice@aliaxis.com
To learn more about the chemical resistance of Aliaxis pipe systems, please contact our company chemist on chemist@aliaxis.com
HTA is a high performance and robust CPVC pipe network with an expected design life of 50 years.
The system is manufactured to the high standards set out in ISO9001 to ensure great quality control and is WRAS approved to ensure fitness for purpose.
However, in the rare event that a material or manufacturing defect is encountered, all HTA products are covered by a 10-year warranty.
For full details on the terms of the warranty please visit the interactive HTA specification guide here.
HTA is jointed by solvent welding pipe and fittings together with the use of a specific cement that is tailored to the HTA range. This solvent weld process results in a chemical reaction between the two mating materials, which in turn creates a fully bonded part.
The net effect is permanent and robust jointing, contributing to a high-pressure water pipe network that is expected to withstand the rigours of life in service for 50 years.
To learn more about how we test the performance of HTA, or to arrange a practical demonstration of our high pressure water pipe system in action, please contact our product management team here.
Whether it is a large-scale multi-occupancy building, or a small-scale refurbishment job, at Aliaxis, our commitment to your project extends beyond supplying physical products.
We have an experienced and dedicated technical team that can assist through all phases of construction, from design support, right through to on site installation guidance and after-care support.
We also provide a comprehensive package of technical literature, calculation tools, BIM assets and training services to help guide you and your team.
To learn more about how our technical support team can assist your project, please click here.
Get in touch with an expert
I am incredibly passionate about my work and thrive on engaging with our partners across the industry to understand their needs, and develop the solutions that they require.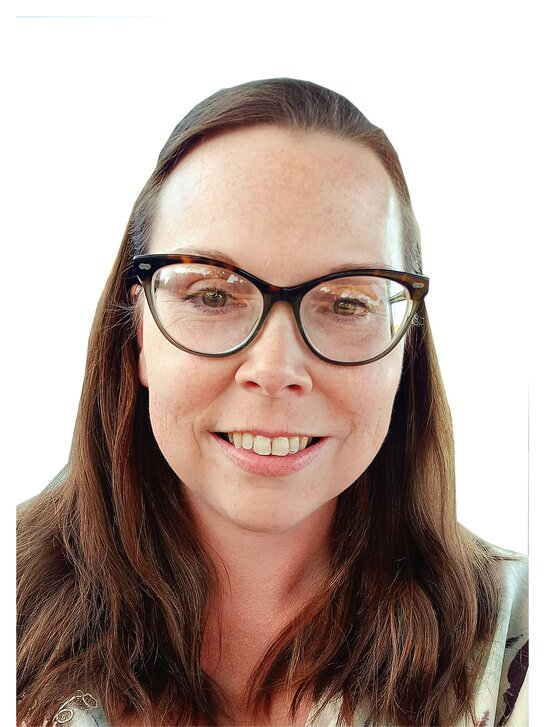 Julia Littleton
Product Manager