Specialist dual-contained pipework
Guardian is a unique dual-contained system that incorporates a patented Centra-Lok™ system, which provides a solid fixed fitting, offering a true point of difference from other dual-contained systems on the market.​

​Manufactured in PVC-U material, Guardian is ideal for water and waste treatment applications as it allows the safe transportation of different fluids and some chemical concentrates without fear of corrosion and environmental pollution.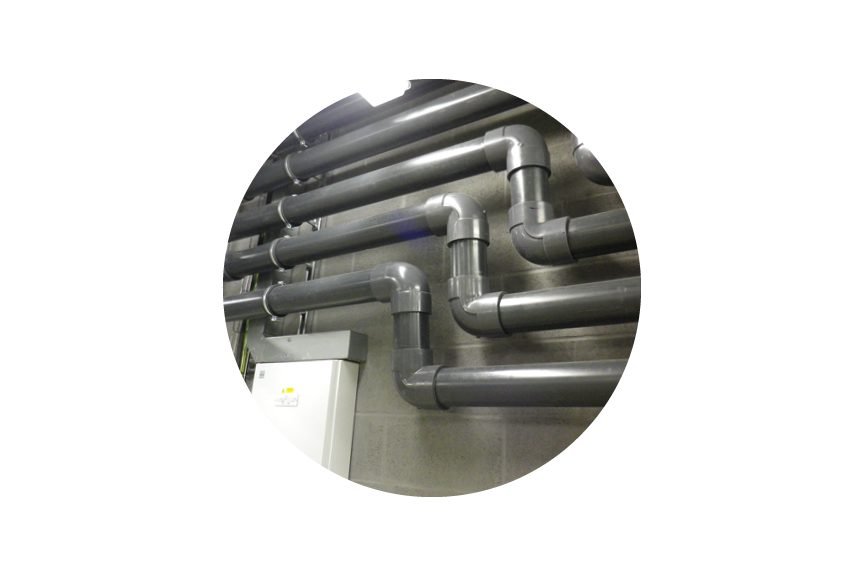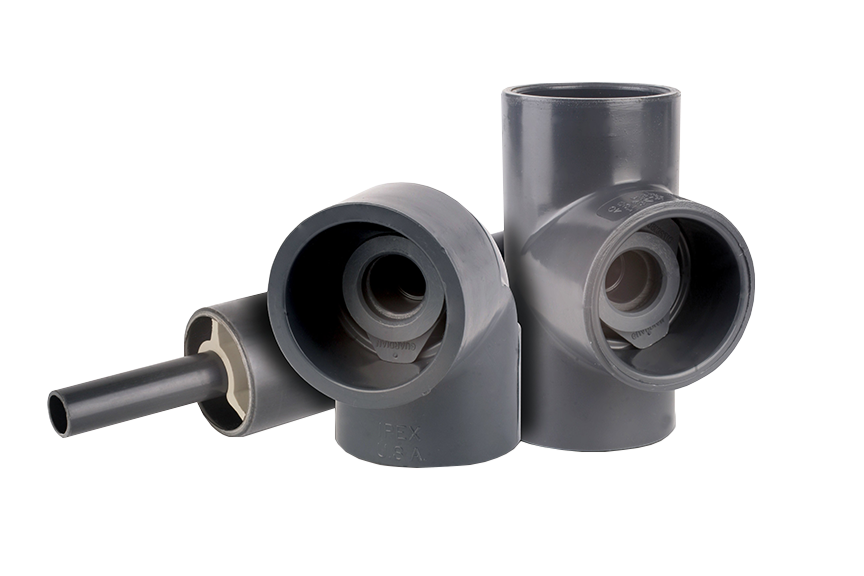 System overview
Patented Centra-Lok™ system to hold fitting in place
Solvent-weld jointing for both inner and outer pipe
Extremely easy to install
Visual or automated leak detection system available
Guardian range
Suitable for a wide variety of applications including waste water treatment, chemical processing and industrial processes, Guardian is a complete system of pipes, fittings and valves providing a full dual-contained pipework solution.
Sizes ½#2" up to 8#12"
15 bar pressure rating (Class E)
Suitable for temperatures +5 to +60ºC
Got a question?
Get in touch with an expert.