The high-performance solution for aggressive industrial applications
Durapipe Polypropylene is specially designed to convey aggressive, hazardous chemicals, at elevated temperatures.
The high-performance material used in the Durapipe Polypropylene system offers excellent chemical and abrasion resistance, making it ideal for the most aggressive industrial conditions.
Its characteristics are perfectly suited to process applications including pharmaceutical and chemical processing for safe transportation of hot acids and alkalis under pressure at elevated temperatures.
The socket fusion and butt fusion jointing methods offer a heat-welded, homogeneous joint without the need for hot work permits or solvent cements. The Durapipe Polypropylene range comprises a fully matched system of pipe, fittings and valves in metric sizes.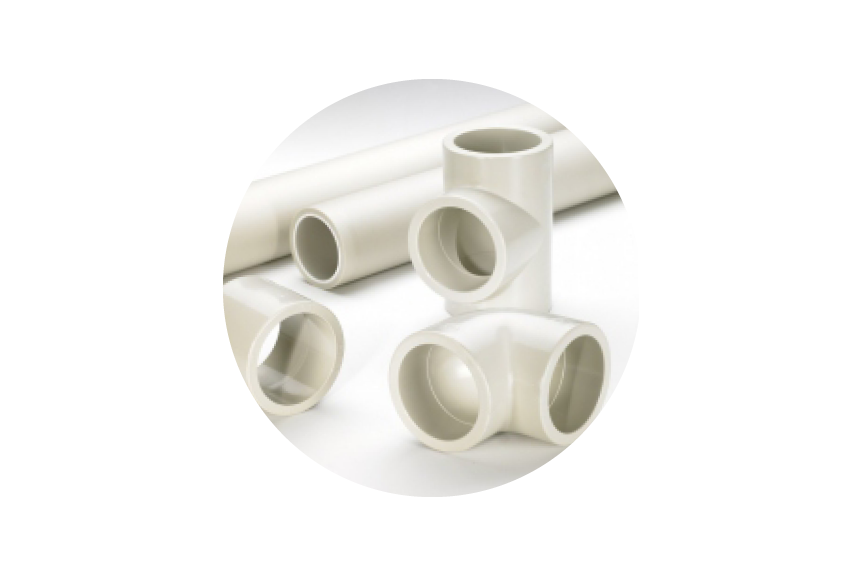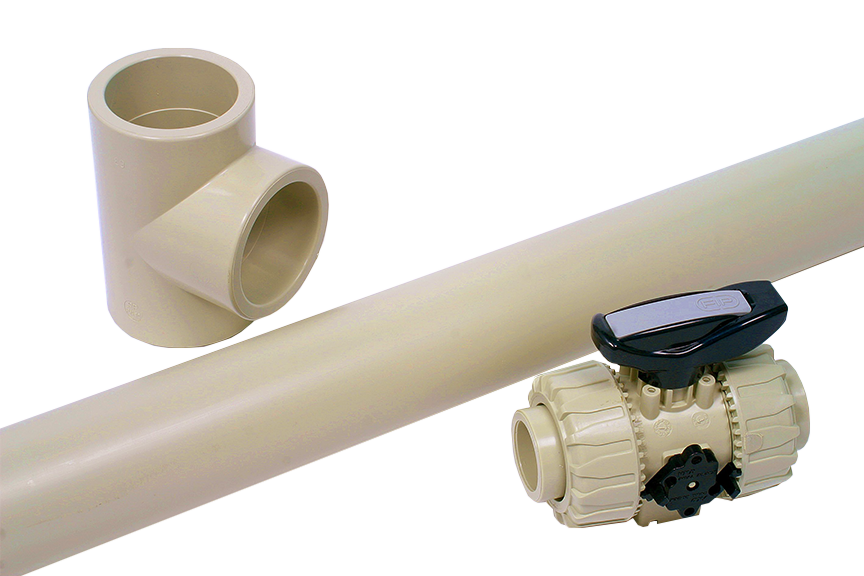 System overview
Excellent chemical resistance
Wide operating temperature (0°C to +100°C)
Fully welded system
Up to 16 bar pressure rating
Corrosion resistant
Lightweight and easy to install
No requirement for hot-works throughout installation
50-year design life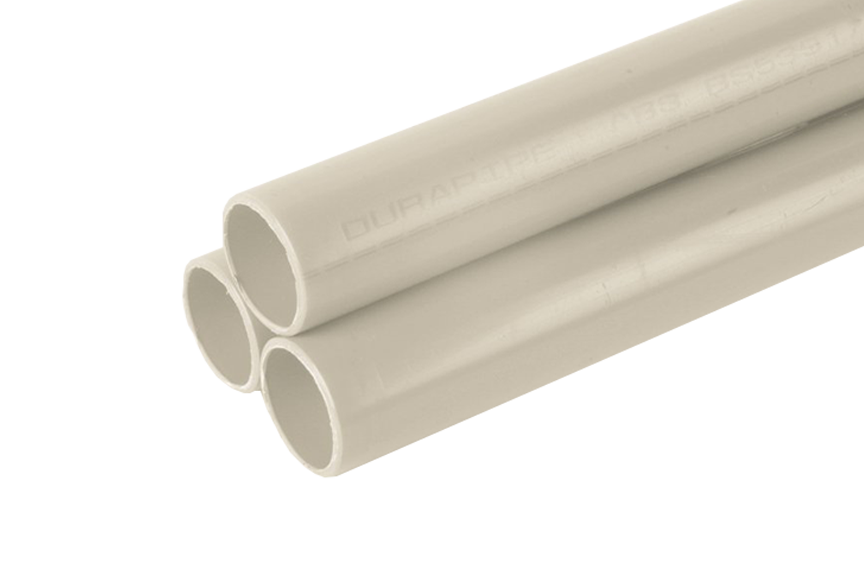 Durapipe Polypropylene pipe
Durapipe Polypropylene pipe has a smooth bore, offering the most efficient solution for conveying process fluids by omptimising pump efficiencies. It is fully matched with the fittings and valve ranges to create a complete solution.
Sizes 20mm to 400mm
6 bar or 10 bar pressure rating
Suitable for temperatures 0° to +100°C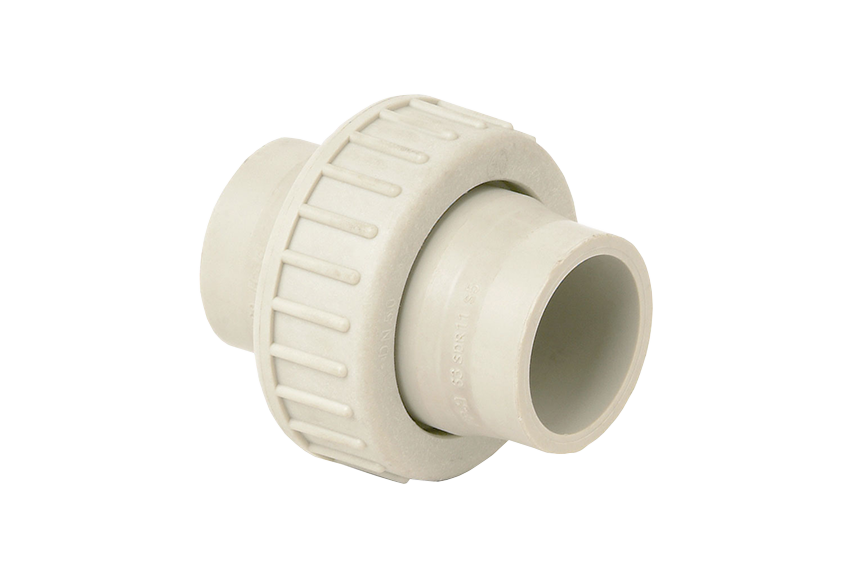 Durapipe Polypropylene fittings
Durapipe Polypropylene fittings cater for the most demanding requirements within corrosive chemical applications, and are fully matched with Durapipe Polypropylene pipe and valves. Our comprehensive and versatile range includes elbows, sockets, tees and stub flanges, as well as end-outlet connections and threaded connections to join to existing traditional systems.
Smooth bore allowing for optimum pump efficiencies
Corrosion resistant
Fully heat-welded jointing process creates homogeneous joints
Socket fusion (up to 110mm) and butt fusion (up to 400mm)
No requirement for hot-works at installation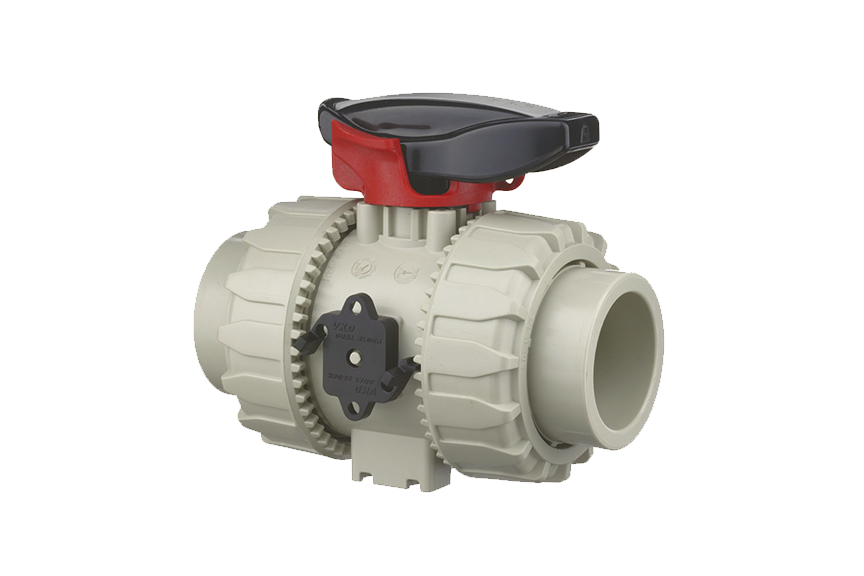 Durapipe Polypropylene valves
Our extensive valve offering provides solutions for the most complex of industrial processes. The range offers both manual and actuated options for isolation, control, pressure relief and system protection. Our valve types include ball, butterfly, diaphragm, check and a range of ancillary valves tailored to specific applications with a range of seal and end connection options.
Smooth bore to optimise flow
Corrosion resistant
Manual and actuated options
Seals available in EPDM, FKM and PTFE
Lockable handles
Expert support from our Flow Team
Find out more about our valves range and Flow Team
Durapipe Polypropylene range
Got a question?
Get in touch with us.