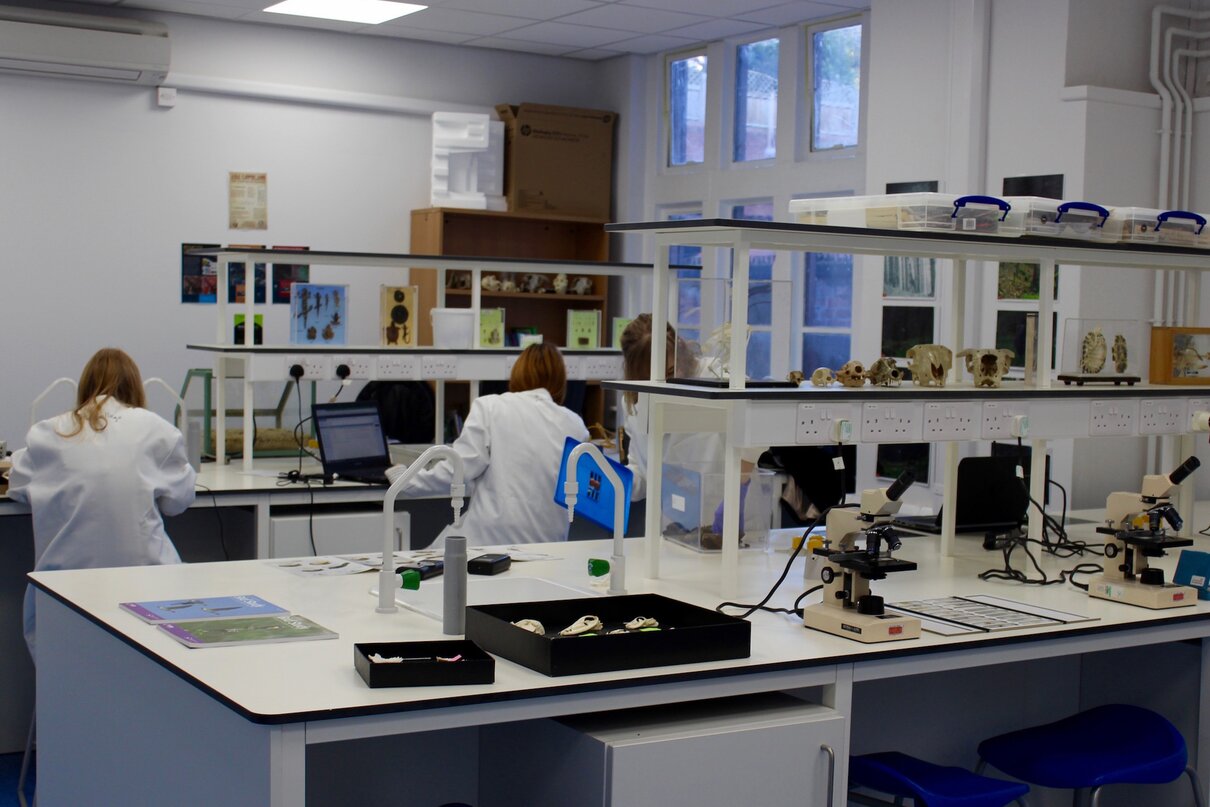 Product:
Vulcathene
Solution:
Speed of installation and safety
Project:
Chester University
Installer:
ICR Group
The Challenge
A major refurbishment project to upgrade three science laboratories at the University of Chester not only required a reliable chemical drainage solution, but also a system that could aid the speed of installation on site to meet strict timescales.
The Solution
The complete Vulcathene system including pipework, fittings, waste and bottle traps, was installed due to the system's proven track record in education environments. Vulcathene was fitted to carry chemical waste from the sinks in each laboratory to the building's main drainage system for disposal off site. The timescale was crucial for this project, as the fit-out needed to be completed for the start of the new term so delays were simply not an option. The lightweight nature of Vulcathene, which enables ease of handling on site, combined with the quick and simple installation process, helped reduce installation time on site.
Commenting on the project, Gary Jones from ICR Group, said: "As with any education project, safety is a number one priority and so it was crucial we installed a reliable chemical drainage system. In addition to the performance capabilities, we needed to use products that would aid speed of installation. We have used Vulcathene on previous projects and, with a proven track record for laboratory drainage within education environments, it was the ideal solution."