We are experts in fluid management solutions.
We are passionate about creating sustainable systems for water, gas and energy, leading our industry in a way that anticipates the rapidly evolving needs of our customers, ensuring peace of mind for future generations.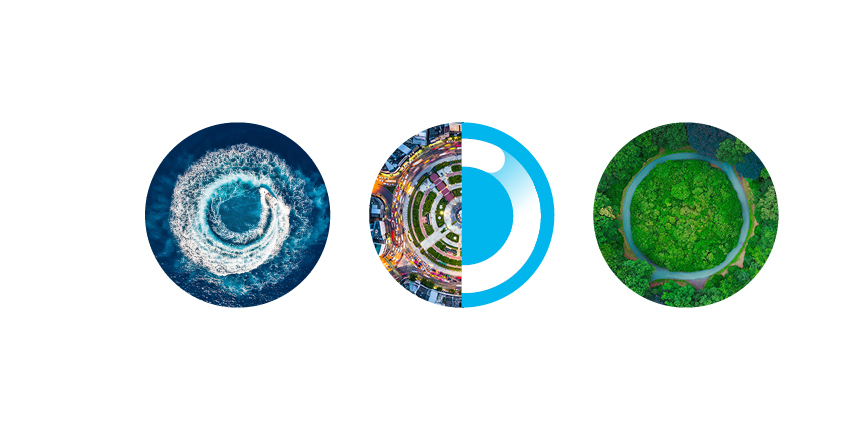 The thing about fluids is they're constantly moving.
You can't manage and use them effectively without the right controls.
That's why we've been continually adapting and evolving for over 100 years. After all, we all need clean water and safe sanitation every day. But we're ambitious to do so much more.
Fluids are needed in every place or process you can think of: in every home, every hospital, every factory, every farm, every apartment block…In fact we rely on fluids everywhere, so we need to manage them in a way that gives total peace of mind.
That's why we're here, to help create the safest, most effective and reliable solutions for managing fluids that perform for you and for generations to come.