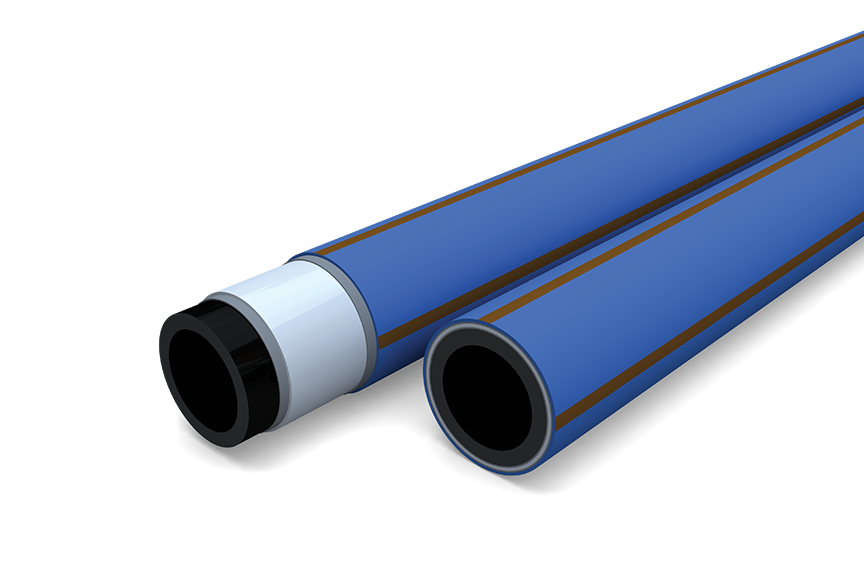 The tried and trusted barrier system
Protecta-Line is the market leading and original barrier pipe system that has been tried and tested by water companies and housebuilders for 25 years to safely transport drinking water through areas of contaminated land and sites with potential future contamination concerns.​
Protecta-Line is approved to BS 8588, the new British standard for barrier pipes and fittings. Specifying a complete barrier system, which has been proven to meet this standard, offers contractors, developers and water utilities the reassurance that a safe and reliable solution is being installed.

When it comes to conveying drinking water through contaminated land safety and quality are vital factors to take into account, which is why it's important to source Protecta-Line via our network of trusted suppliers and distributors.

Click here to find your nearest stockist.
System overview
No expensive soil sampling required
Proven protection against all recognised brownfield contaminants
Save on landfill costs​
Dedicated fittings
Lightweight and flexible​
Excellent lifetime cost savings
Kitemarked system​
Peace of mind from using a proven product
BS 8588 approval
Get in touch with an expert
I am incredibly passionate about my work and thrive on engaging with our partners across the industry to understand their needs, and develop the solutions that they require.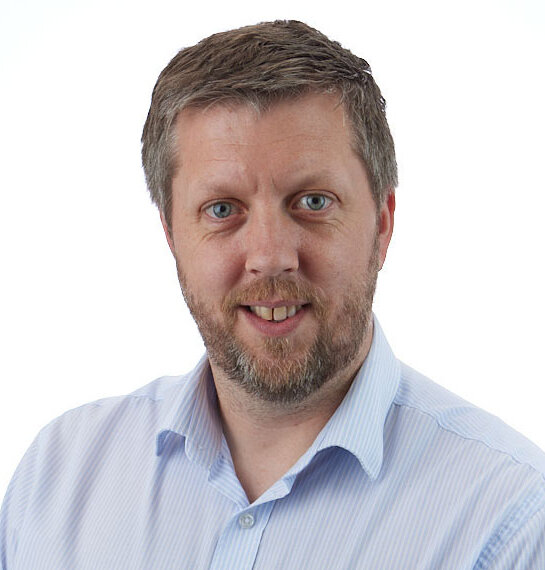 Leighton Jones
Product Manager