The industrial process solution
FIP PVC is a complete solution for handling process chemicals and industrial fluids.​
FIP PVC is designed to give a high level of chemical resistance, making it ideal for a variety of industrial applications. The PVC-u material allows for the safe transportation of many acids, alkalis and chemical concentrates without fear of corrosion or environmental pollution. The solvent-welded system comprises solvent welded fully matched pipe, fittings and valves that are available in both imperial and metric sizes.
FIP PVC is lightweight and extremely easy to install which can save both time and money on any given project when compared to more traditional pipework materials. Furthermore, FIP PVC is fully WRAS approved, and also meets the requirements of other internationally recognised standards and approvals.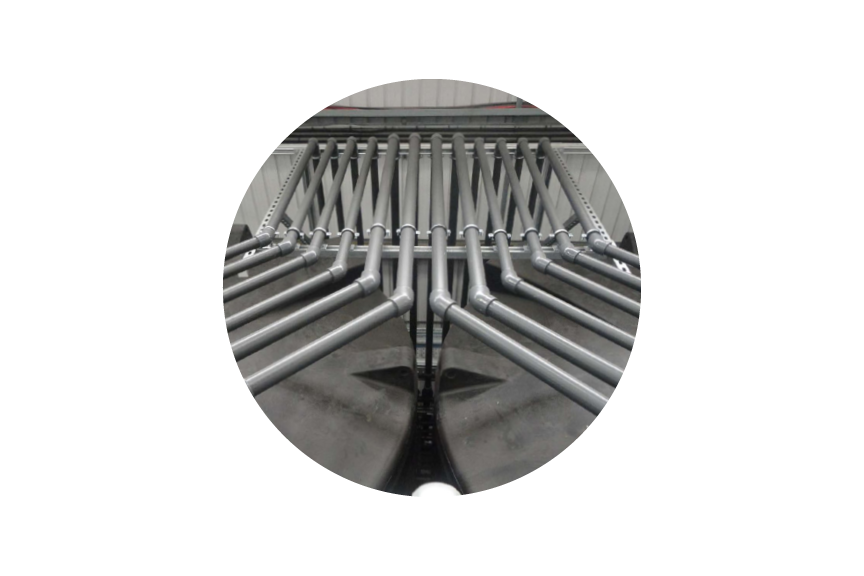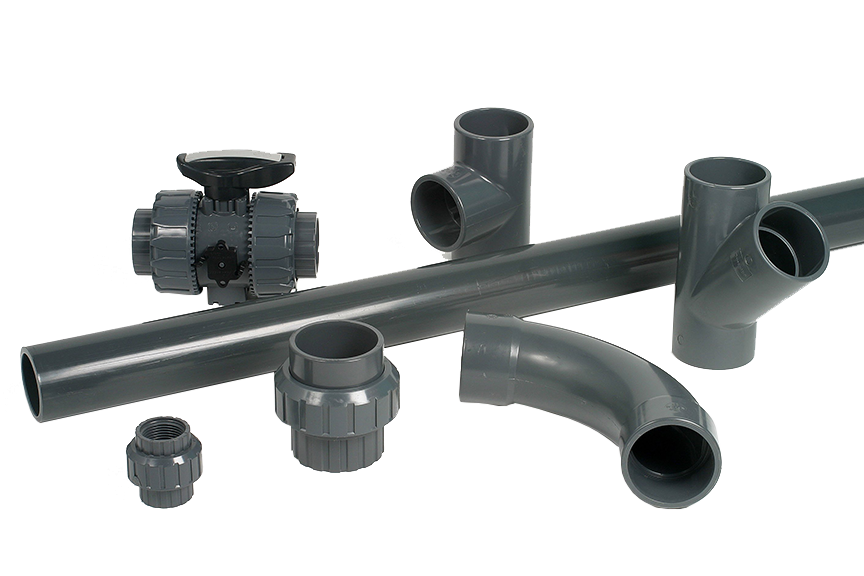 System overview
Excellent chemical resistance
Corrosion resistant
Wide operating temperature range (0°C to +60°C)
Up to 16 bar or Class E pressure rating
50-year design life
Lightweight and easy to Install
No requirement for hot-works throughout installation
Unrivalled level of third party approvals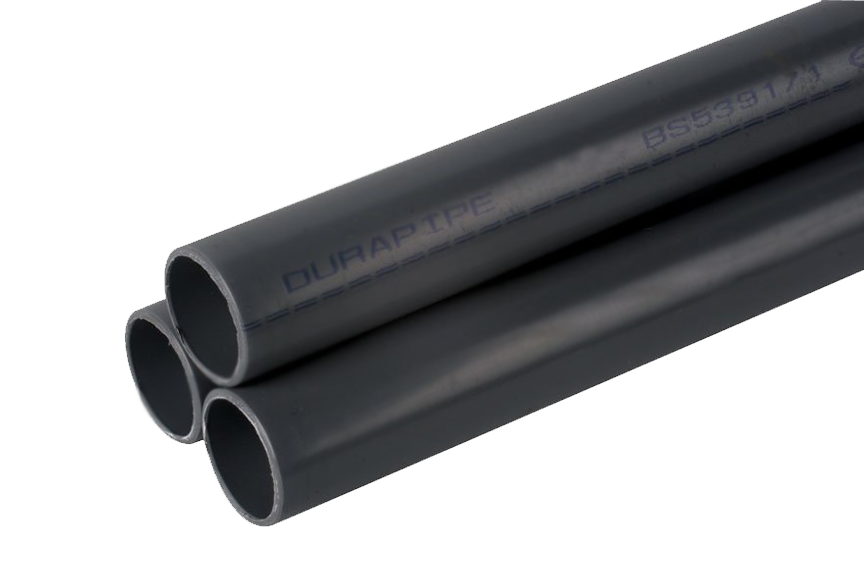 FIP PVC pipe
The FIP PVC pipe range includes a number of different options to enable the right solution to be specified for any industrial application.
Optima pipe with WRAS approval
Premium pipe with WRAS approval and approved to DWI Regulation 31
Metric sizes 16mm to 315mm
Imperial sizes 1/2" to 12"
Up to 16 bar or Class E pressure rating
Suitable for temperatures 0° to +60°C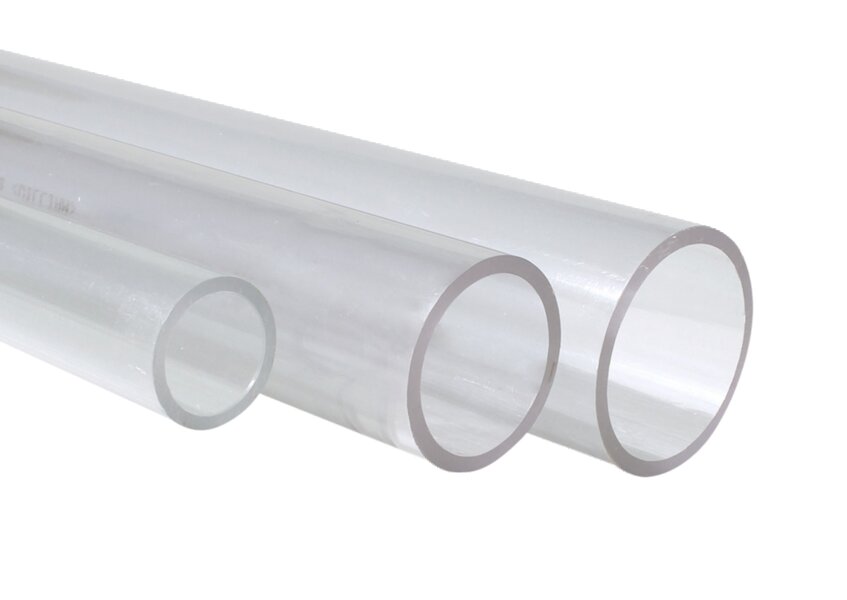 FIP PVC Clear
FIP PVC Clear pipe allows the visual monitoring and inspection of flow and potential obstructions without the need for physical interference.
Offers excellent flow visibility
Smooth bore allows for optimum pump efficiencies
Fully compatible with our range of grey PVC-u fittings and valves
Solvent cement jointing
Metric and imperial sizes
WRAS approved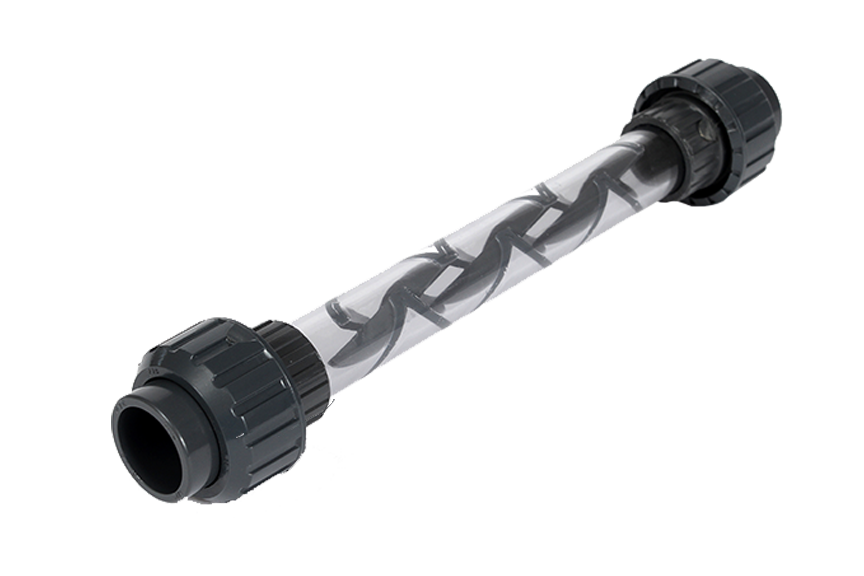 Static mixers
Static mixers are a highly engineered to allow for the continuous mixing of fluids within a pipeline with no moving parts, using only the energy generated from the flow stream. Static mixers provide a consistent, cost effective and reliable approach to mixing.
Effective in-line mixing
Options with 6 or 12 mixing elements to suit different fluid viscosities
Clear PVC-u housing provides excellent flow visibility
Easy to install
Removable for maintenance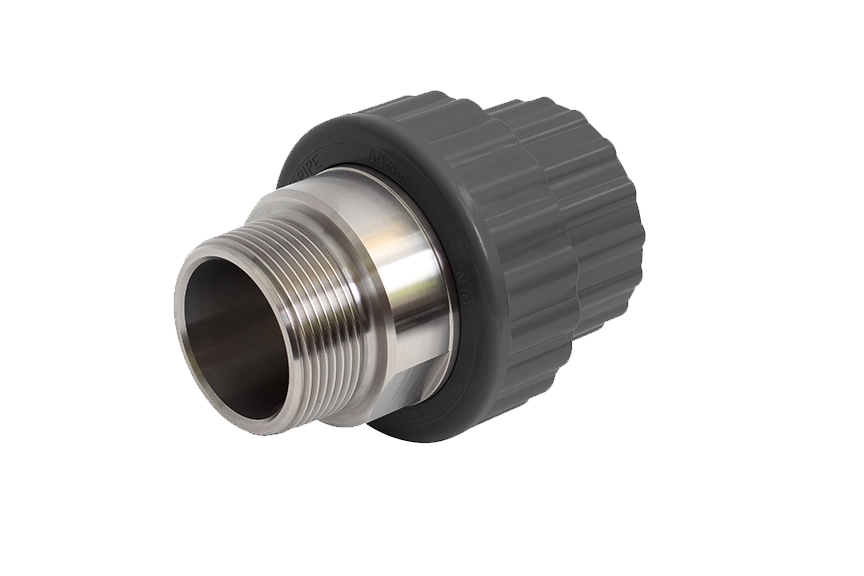 FIP PVC fittings
Our versatile fittings range includes elbows, sockets, tees and stub flanges as well as end-outlet connections and threaded connections to join to existing traditional systems. FIP PVC fittings are fully matched with our pipe and cater for the most demanding requirements within industrial applications.
Corrosion resistant
Lightweight
Simple solvent-weld jointing method
No requirement for hot-works at installation
Globally recognised approvals including WRAS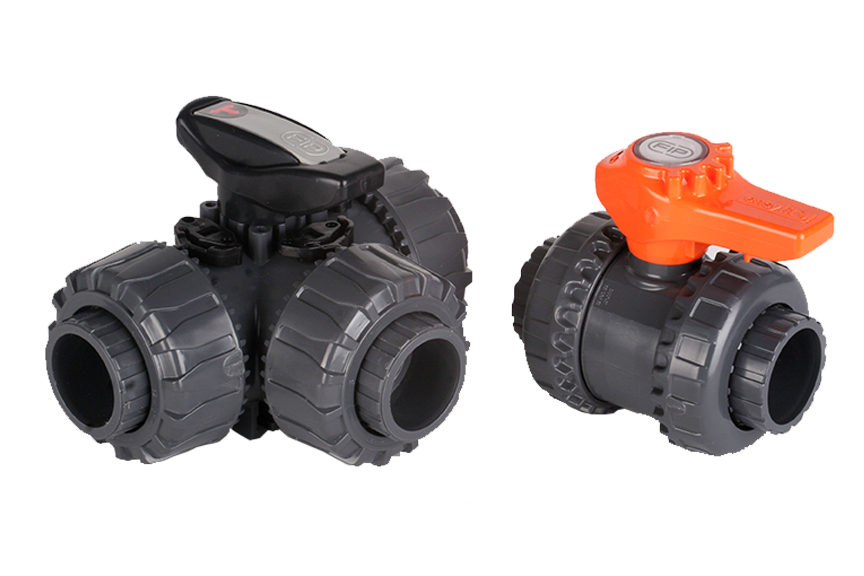 FIP PVC valves
Our extensive valve offering provides solutions for the most complex of industrial processes, with both manual and actuated solutions for isolation, control, pressure relief and system protection. The range includes ball, butterfly, diaphragm, ball check and a range of ancillary valves which can be tailored to suit specific applications with a range of seal and end connection options.
Smooth bore to optimise flow
Corrosion resistant
Manual and actuated options
Seals available in EPDM, FKM and PTFE
Lockable handles
Expert support from our Flow Team
Find out more about our valves range and Flow Team
Got a question?
Get in touch with us.