The complete flow control solution
Flow control is an essential part of any pipework system, and we are dedicated to providing an unrivalled offering of standard manual and actuated valves that address the needs of any industrial processes.
Our extensive range brings the latest technological developments, innovative features and high performance characteristics in order to provide solutions in a wide variety of industrial applications. Our comprehensive valve range is certified to a number of internationally recognised standards and includes multiple control options, material types and seal variants that are fully matched with our pipework systems.
As well as our standard manual valves and actuated valves, we provide bespoke solutions to meet specific project needs, all fully supported by comprehensive technical services. Our specialist Flow Team provides support at every stage of a project from initial design and specification advice through to standard and bespoke valve assembly and installation support.
Items from our Speedstock range, which comprises our most popular valve products, can be quoted, built, tested and dispatched within 48 hours.
In addition we also provide flow measurement solutions for a range of industrial processes which include measurement, level, PH/ORP and conductivity options.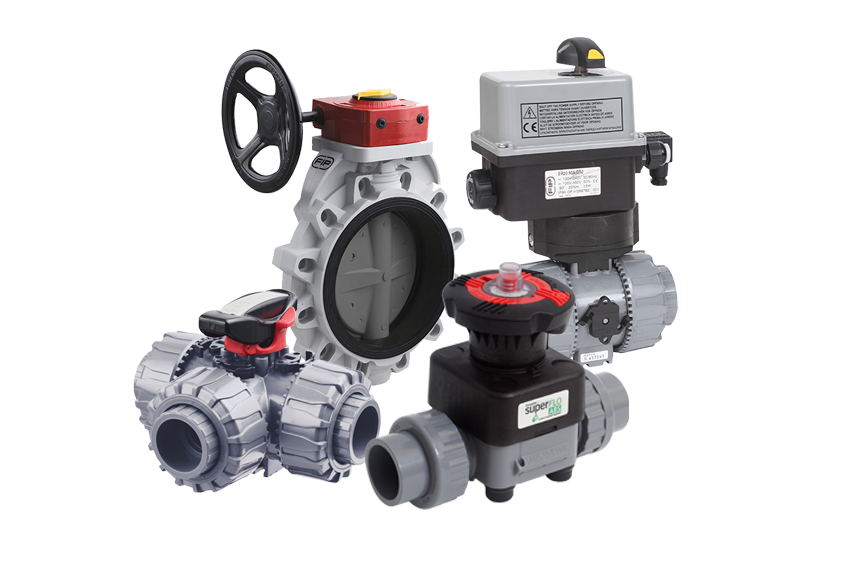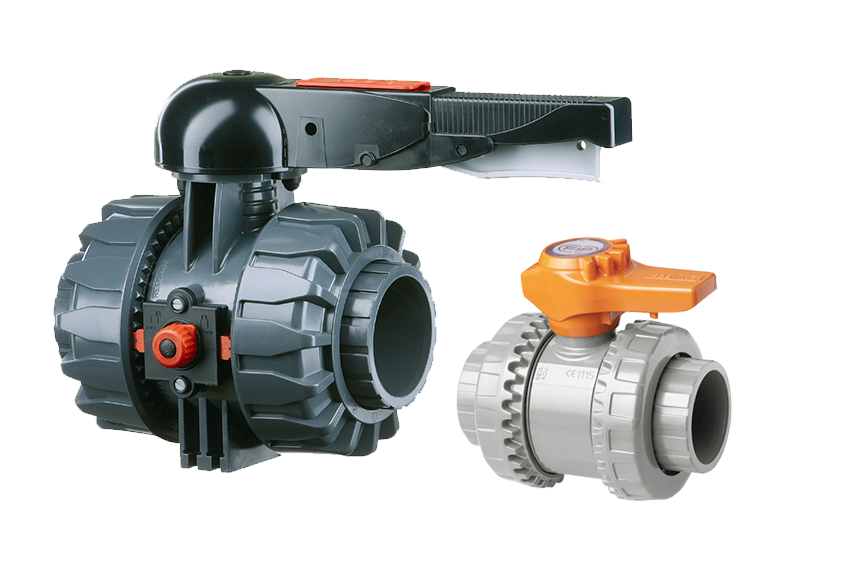 System overview
Extensive product range
Ball valves, butterfly valves and diaphragm valves
Electric and pneumatic actuation options
Multiple material and seal combinations
Unrivalled technical support
Rapid response service with Speedstock range
Bespoke solutions to suit individual projects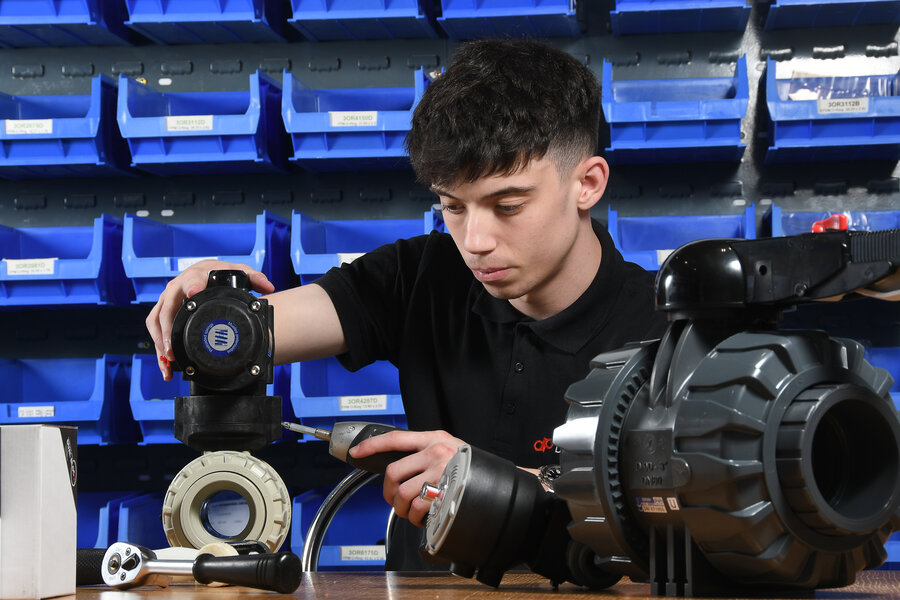 The Flow Team
Our dedicated Flow Team are process control experts, and they're on hand at every stage of a project from advice on initial designs and specifications through to installation guidance and on-site support.
Vast experience offering consultancy on product specifications
Training on manual and actuated valves and flow control options
Site visits to understand specific process and application requirements
Assembly and testing of manual and actuated valve packages in-house
Build, test and despatch items from our Speedstock range within 48 hours
Contact us on 01543 471680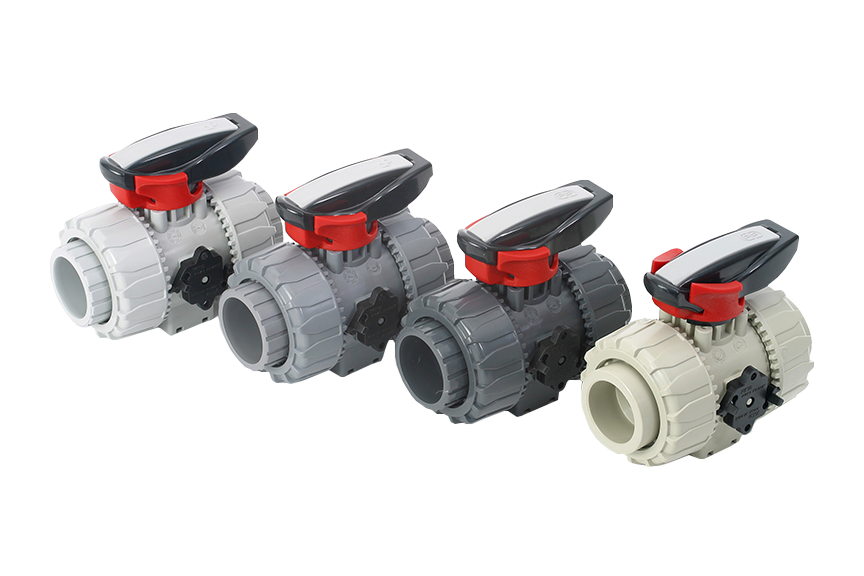 Manual valves
Our unrivalled range of manual valves deliver high performance solutions for a variety of industrial applications, and includes options for ball, butterfly, diaphragm and range of ancillary valves which provide solutions for both clean and abrasive fluids. The extensive portfolio includes isolation, regulation, system protection and pressure control, and can be supplied silicon free upon request. Our valves are available in a range of materials offering a fully matched system complete with our pipework options.
Ball valves
Butterfly valves
Diaphragm valves
Ancillary valves
Wide range of materials
Multiple seal options to suit any conveyed fluid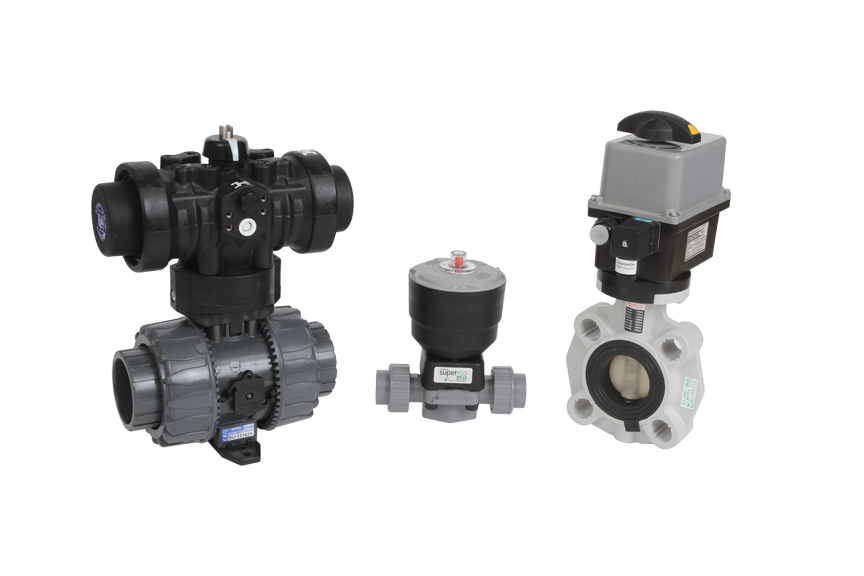 Actuated valves
Actuation is particularly suited for valves that are inaccessible or that are located within a confined safety environment as they allow industrial process owners to operate a network remotely. We offer a wide range of actuated valve solutions that can be powered either electrically or pneumatically, and come complete with a range of accessories. Our range can also integrated with existing PLC systems with options for Bluetooth and PROFIBUS connectivity.
Remote network operation
Electric and pneumatic options
Full range of accessories
Suitable for integration with PLC systems
Bluetooth and PROFIBUS connectivity options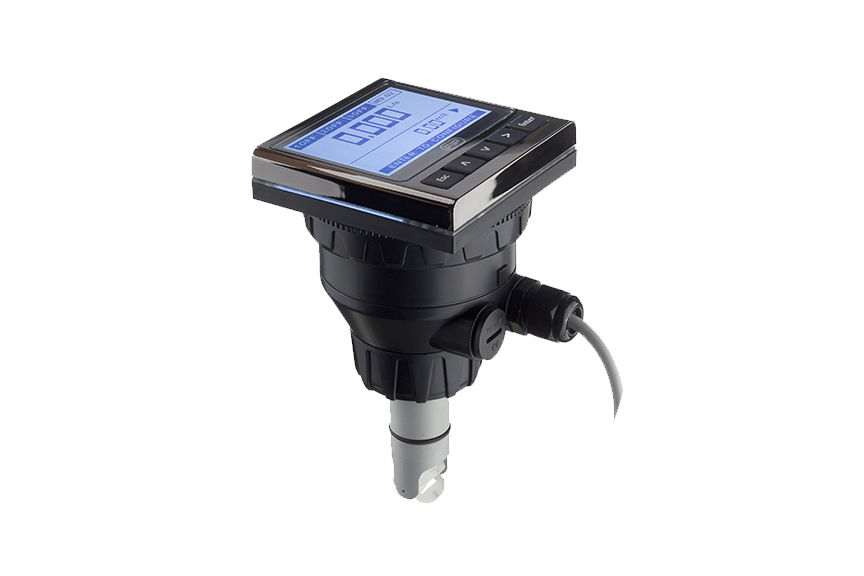 Flow measurement and control
Our range of flow measurement devices offers accurate measurement and control in a range of industrial processes where accuracy and efficiency is essential. Inclusing solutions for flow velocity, flow control, PH/ORP and conductivity, our range is supported by our dedicated Flow Team and can be tailored to meet the specific requirements of any application.
Corrosion resistant
Easy to install
Easy access for planned maintenance or replacement
Accurate measurement of flow velocity, PH/ORP and conductivity
Got a question? 
Get in touch with us.