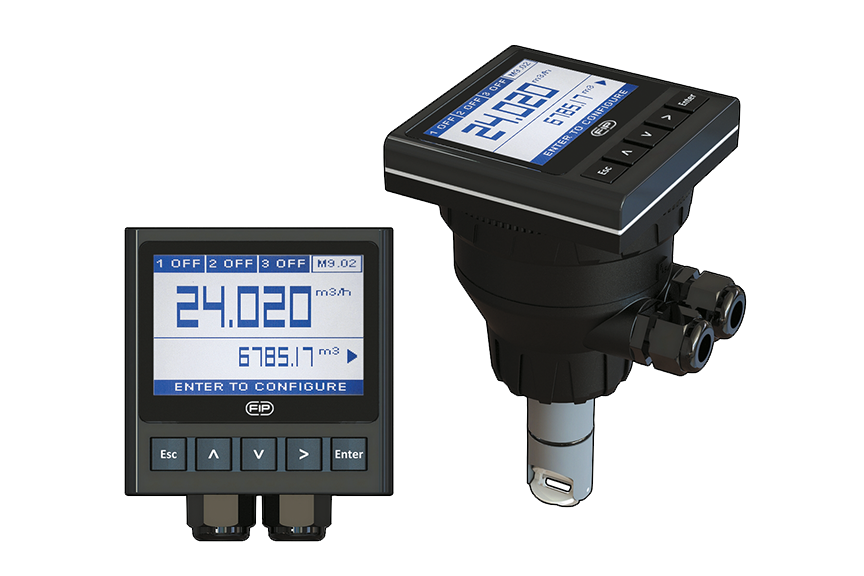 Range overview
Our range of flow measurement devices offer accurate measurement and control in a range of industrial processes where accuracy and efficiency is essential. Including solutions for flow velocity, flow control, pH/ORP and conductivity, our range is supported by our dedicated Flow Team and can be tailored to meet the specific requirements of any application.
Corrosion resistant
Easy to install
Easy access for planned maintenance or replacement
Accurate measurement of flow velocity, pH/ORP and conductivity
Contact the Flow Team on 01543 471680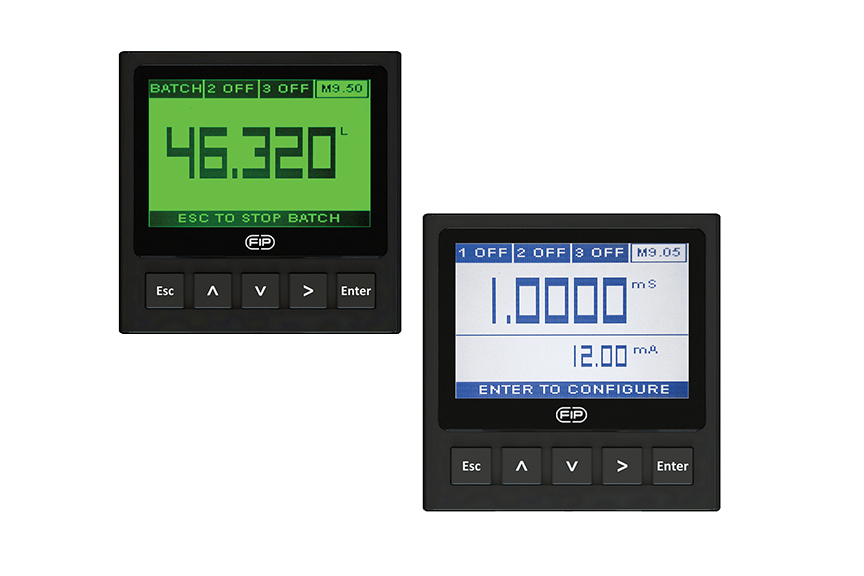 Monitors and displays
Our range features display options for accurate output readings ranging from flow, batch, pH/ORP, pressure level and dual parameter options.
Manual override feature as standard
Illuminated backlights as standard
Solid state and mechanical relays
4-20mA output options
Panel, wall or field/compact mount
Contact the Flow Team on 01543 471680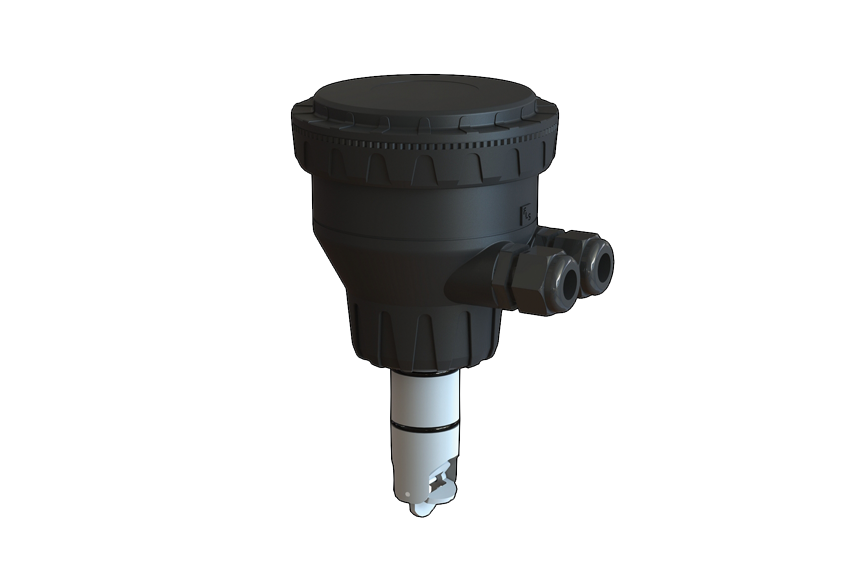 Sensors
Our sensor offering includes paddlewheel, magmeter, flow switch, pressure/level and pH/ORP.
IP65 or IP68 options
Installation fittings including tees and saddles
Various insertion lengths available (L0 or L1)
Ceramic shafts and bearings
Sizes 15mm to 600mm
Contact the Flow Team on 01543 471680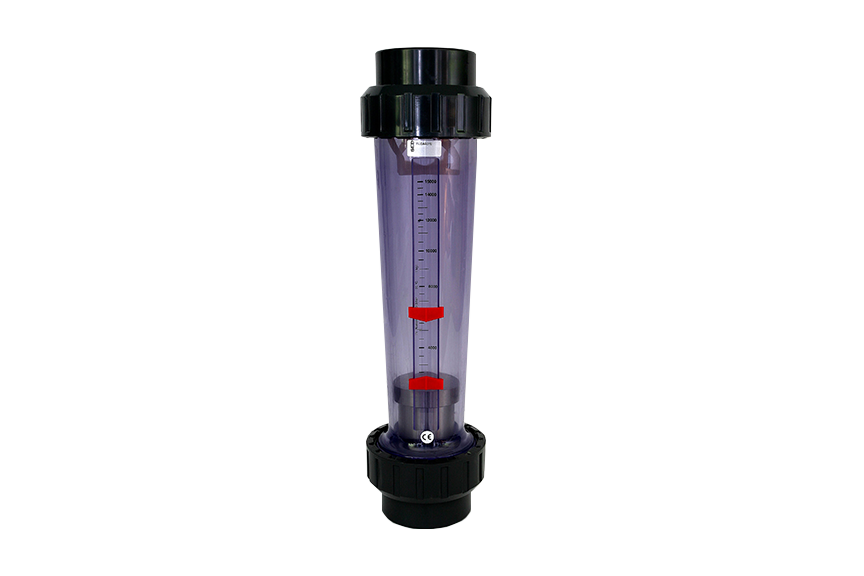 Variable area flow meter
Designed for inline flow measurement and suitable for a range of applications, our vairable area flow meters are available in a range of tube material options with various end connections.
Various float materials available - PP/Stainless Steel, with or without magnet
Min/max flow switches available
End connections in ABS, PVC-U, Corzan CPVC, and Polypropylene
Various measurement scale options (min/max)
Small or long pattern tube options
Contact the Flow Team on 01543 471680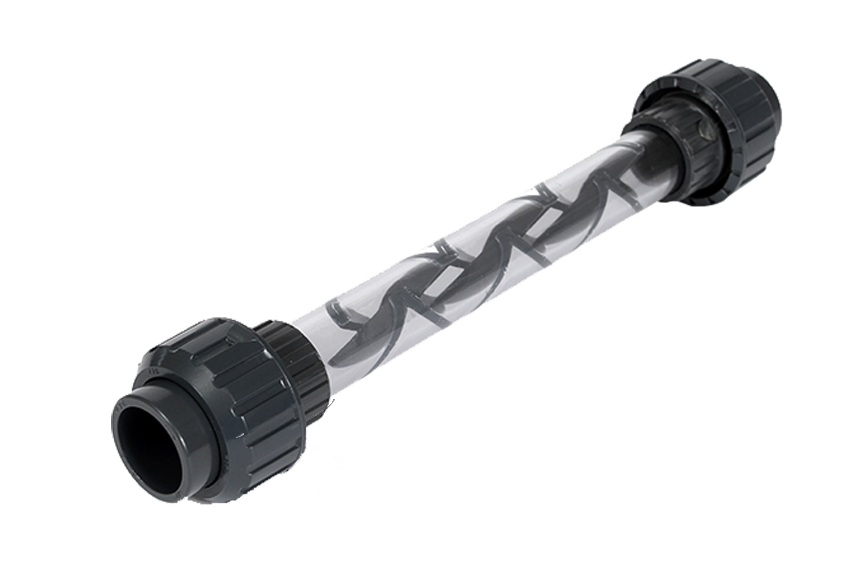 Static mixers
Providing an effective solution with the ability to accurately mix fluids quickly without any moving parts, the static mixer includes a clear PVC-U housing offering effective visual monitoring of the mixing process, and allowing easy identification of maintenance and cleaning requirements.
6 or 12 element mixers available
Socket union end connections (plain/BSP)
EPDM and FKM seal options
Easy access for maintenance and cleaning
Contact the Flow Team on 01543 471680
Got a question?
Get in touch with us.