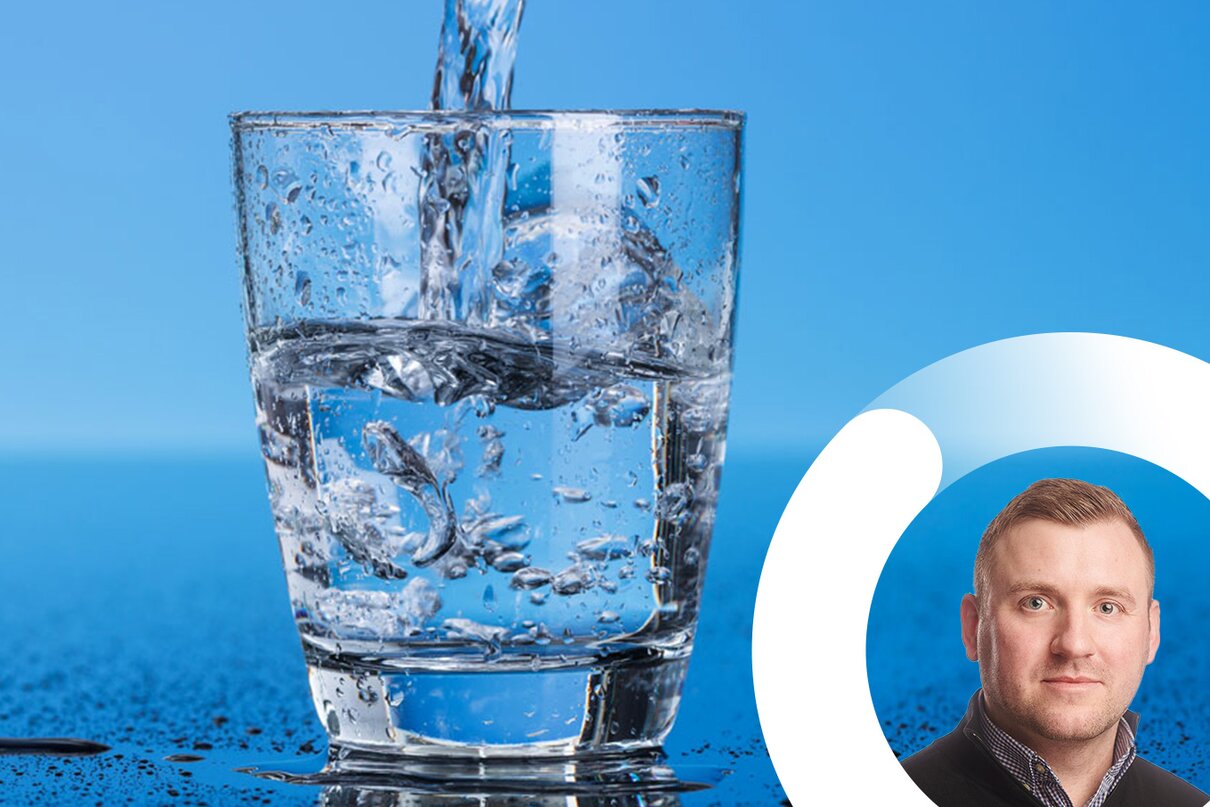 As the government increases its focus on creating more UK housing stock by developing brownfield sites, our own Infrastructure Segment Lead Rich Pedley, explains why polyethylene barrier pipework systems are proving to be the best option for guaranteeing a safe and clean supply of potable water on land that may be contaminated.
The one commodity which we can't grow more of is that of land – there is clearly a finite amount. In the past, housebuilders have focused on greenfield sites to build on but, as their land banks in such stock diminished, they have had to turn to brownfield development.
However, obtaining planning permission for brownfield sites was far from easy with many potential and real legislative hurdles to overcome, as well as financial clean-up considerations to be built into the development costs. At the heart of this issue was also the debate around how to ensure a safe drinking water supply is maintained on land that is likely to have contaminates.
An overriding need for more housing as the population increased led to several planning reforms being introduced in 2015 in a bid to cut through red tape and speed up the application process. As the need to build more homes became even more critical, the Government took further action in April 2017. The then Housing and Planning Minister Gavin Barwell provided councils with further tools and options to speed up the development of derelict and underused land for new homes. Under these new regulations, local authorities were required to produce registers of brownfield sites that were available for housing in the locality.
Since then, the Government has come under increasing pressure to create a larger home-building programme due to the growing shortage of housing stock. It set a target of 300,000 homes to be built each year by the mid-2020s, some coming through the Affordable Homes programme. However, this tough target hit the buffers on December 6, 2022, when housing secretary Michael Gove announced this aim had now become advisory, not mandatory.
Whilst planning laws have been relaxed on sites previously used for industrial purposes, such land may contain harmful contaminants including oils and tars, heavy metals, asbestos, and chemical substances, all of which can lead to a variety of health issues.
The challenges of Brownfield land
De-contaminating land can be an expensive process so it's hardly surprising that developers see it as a riskier option compared to a greenfield site. As well as potentially costly remedial work needed to be done, there are other issues to be taken into consideration - not least of which is installing the necessary infrastructure including gas, electricity and water services.
Every precaution needs to be taken to protect the potable water supply from potentially dangerous contaminants and checking for them (and what they are) is costly, This involves taking soil samples and, depending on the result, may reveal the site needs heavy remediation.
Most developers, water companies and consultants now use the UK Water Industry Research (UKWIR) recommendations on which water supply pipes can be used on brownfield sites. This involves the investigation of numerous soil samples, site inspection and desktop studies. Once the collected data has been analysed, the appointed contractor will submit the findings to the utilities and a decision on the pipe material to be used will be taken.
Approved materials
However, the need for soil testing can be negated by using a multi-layered barrier pipework system such as our Protecta-Line products. They have been tried and tested by water companies and housebuilders for more than 25 years – safely transporting drinking water through areas of contaminated land and sites with potential future contamination concerns.
Approved to BS 8588*, the British standard for barrier pipes and fittings, our system incorporates a polyethylene core for carrying the clean water, an aluminium barrier layer and finally an outer polyethylene layer for protection. This ensures that potable water can be transported safely and is free from potentially dangerous toxins.
There are also other advantages of Protecta-Line for developers and contractors, such as installation techniques and processes, maintenance requirements and the longevity of the system. Whole-life costings have become integral to all companies in the supply chain, with developers under increasing pressure to demonstrate life-cycle cost savings. The lightweight nature of Polyethylene pipe, combined with the quicker and easier electrofusion jointing process, saves significant time and costs on site. While the smooth bore of PE resists corrosion, ensuring flow is not restricted over the lifetime of the system, it also offers optimum operational efficiency during this lengthy period.
With the government's prioritisation of brownfield sites showing no signs of slowing down, we continue to develop and introduce new products into the marketplace to help address the issues associated with potentially contaminated land. An example of this is our BS 8588 approved plastic 'barrier boundary box', a welcome addition to our Protecta-Line portfolio.
As a company, we are proud that the Protecta-Line range is the market-leading and original barrier pipe system for safely conveying drinking water through areas of contaminated land, or for sites with future potential contamination concerns. Designed to house the meter at the boundary between the water main and the domestic supply, our new Protecta-Line Boundary Box solution not only provides a shield against all known contaminants, but it's also a 'Grade B' load bearing and self-supporting height adjustable boundary box.
It is vitally important that developers, housebuilders and contractors ensure the integrity of the water supply is not compromised through the selection of inappropriate pipes. Our Boundary Box solution brings together trusted and high-performance Protecta-Line technology with the acknowledged strength and versatility of the Adjusta boundary box range, providing a complete water supply solution for contaminated areas and delivering total peace of mind for installers, developers and asset owners alike.
*BS 8588 sets out the requirements for the materials, mechanical performance, dimensions, and effect on water quality of polyethylene pipes with an aluminium barrier layer, and associated fittings/joints for potable water supply installed in contaminated ground.
Got a question?
Get in touch with the author.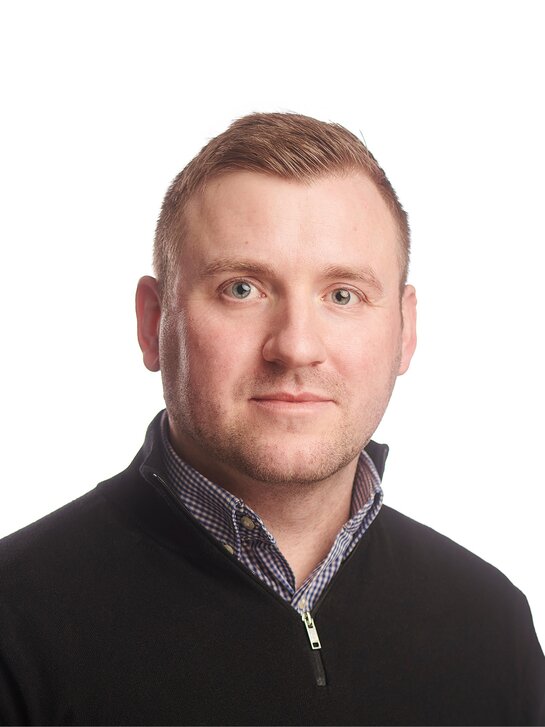 Rich Pedley
Segment Manager Infrastructure Networks