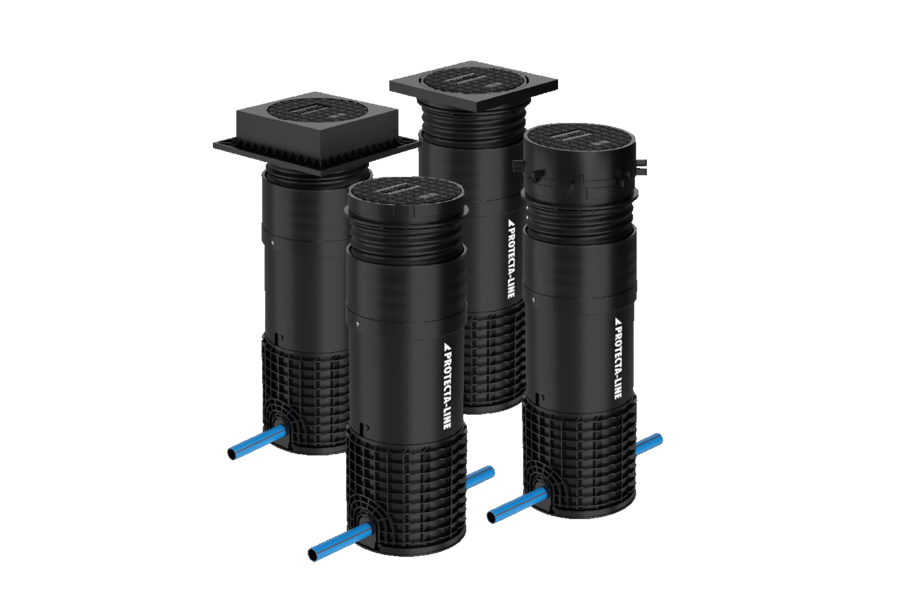 Our new Protecta-Line boundary box for contaminated land is here
​​​​​​Our Protecta-Line boundary box fuses the power of our Protecta-Line technology with the strength and versatility of our Adjusta range to produce a powerful and complete water supply solution in contaminated land applications.
BS8588 approved for use in contaminated land
Powerful protection against all known contaminants
The only 'Grade B' load-bearing,screw adjustable boundary box
Compliant with WIS 4-37-01 and BS 5834-2
Available with four lid options
Want to find out more?
More technical details and full lid options can be found on our technical information sheet. Download here!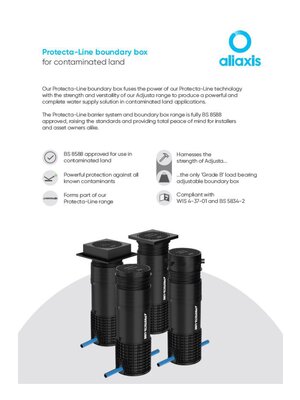 Discover the Protecta-Line range
Get in touch with an expert
I am incredibly passionate about my work and thrive on engaging with our partners across the industry to understand their needs, and develop the solutions that they require.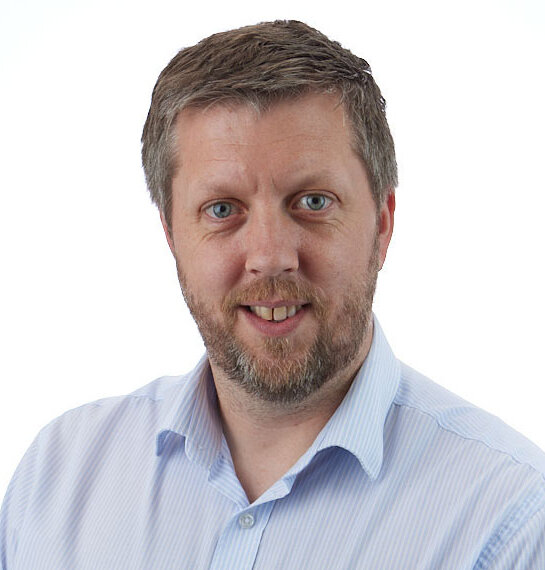 Leighton Jones
Product Manager