 Read all about it!
Subscribe to keep up to date with the latest news and information on our products, solutions and services that matter most to you.
Get in touch with an expert
I am incredibly passionate about my work and thrive on engaging with our partners across the industry to understand their needs, and develop the solutions that they require.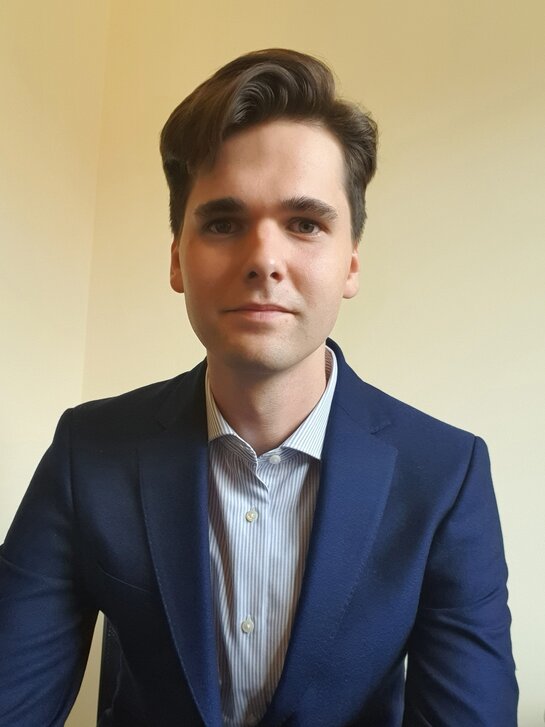 Shane Mooney
Product Manager