Building range guide
Our specialist building range guide offers a catalogue for all of our Building Services solutions, including: HTA, Vulcathene, PVC Soil and Waste, and Superflo ABS. Download now and benefit from a complete technical overview of our building fluid solutions.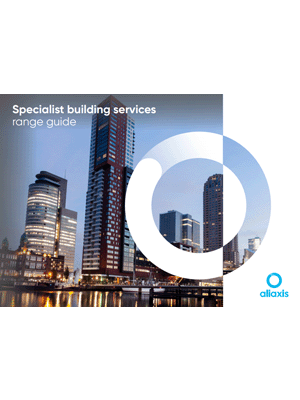 Download
After submitting you will receive an email from us with a download link.