HTA specification guide
The HTA specification guide is your go-to toolkit for understanding what our hot and cold-water distribution system is capable of. Whether it be guidance on pressure ratings, suitability with water treatment procedures or advice on thermal expansion, everything you need to specify HTA with peace of mind can be found here. Download now and benefit from a complete guide to our HTA hot and cold water system.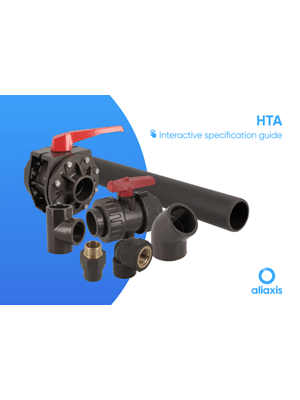 Download
After submitting you will receive an email from us with a download link.