Hot and cold water distribution without corrosion
A fully matched system of pipes, fittings and valves designed for transporting hot and cold water at pressure, HTA is a high-performance, cost-effective alternative to copper.
The simple and effective solvent-weld jointing of HTA helps to significantly reduce installation time. The lightweight products are easy to handle on site and fitting them requires no hot-works licenses during installation.
The HTA system is produced with a smooth bore, and combined with the corrosion resistance of the CPVC material, this greatly reduces the risk for biofilms, which can cause the build-up and release of harmful quantities of bacteria such as Legionella into the water supply.
The HTA system holds a high level of standards and approvals from third party bodies such as WRAS, providing customers with the peace of mind needed when specifying the ideal system for delivering clean, safe water.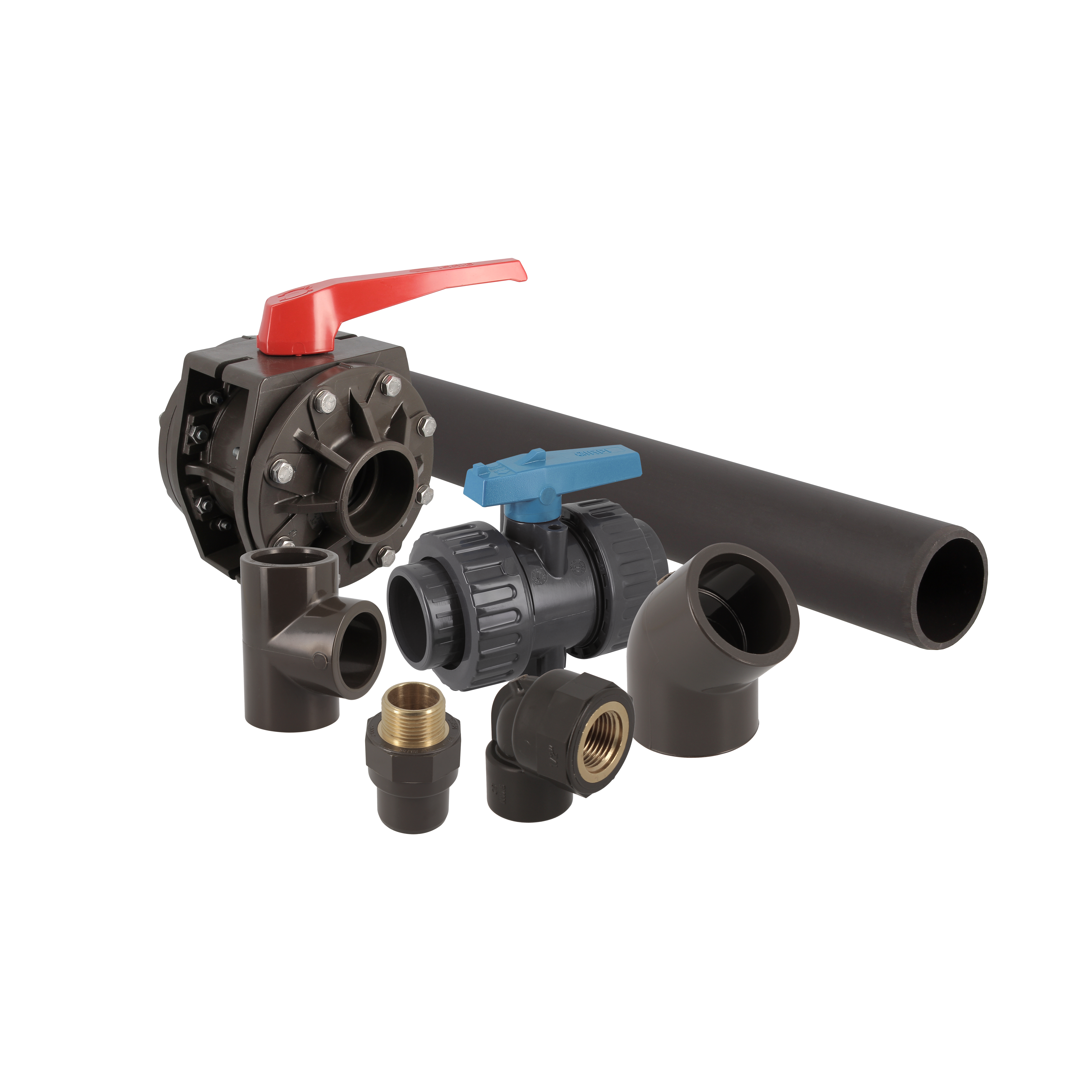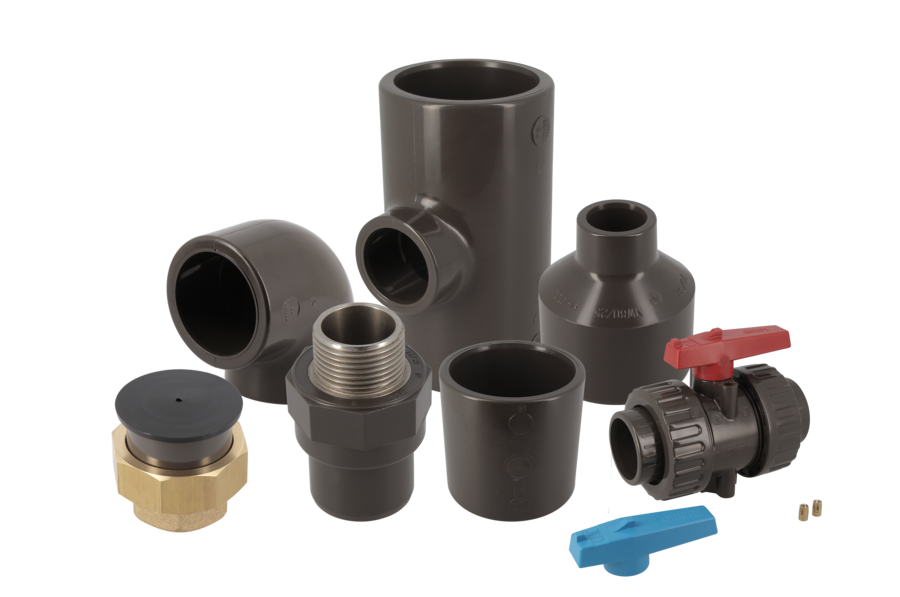 System overview
Suitable for continual operating temperatures of 70oC
Withstands overheating conditions of 80oC for 1 year
Thermal expansion solutions available
Smooth bore reduces biofilm and improves pump efficiencies
Lightweight and easy to install
Fully corrosion resistant
WRAS compliant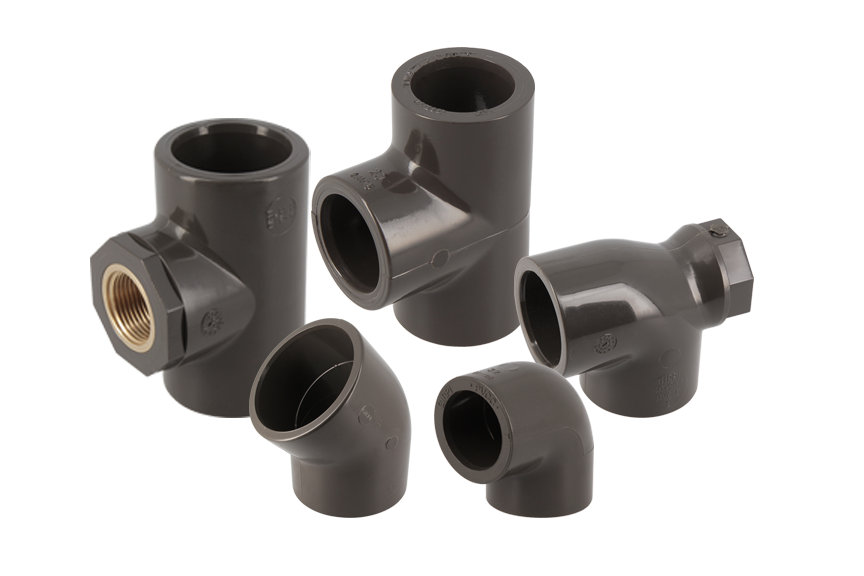 HTA solvent weld fittings
A safe, simple and fast method of creating robust, permanent joints, HTA solvent weld fittings are fully WRAS approved for transporting hot and cold water. No specialist tools, electricity or hot works are required when joining HTA, this alongside the speed of installation can offer significant time and cost savings on site.
Up to 16 bar pressure rating (20mm to 160mm)
Up to 25 bar pressure rating (20mm to 63mm)
No hot works required
Completely corrosion resistant
Fully WRAS approved
50-year design life
Sizes 20mm to 160mm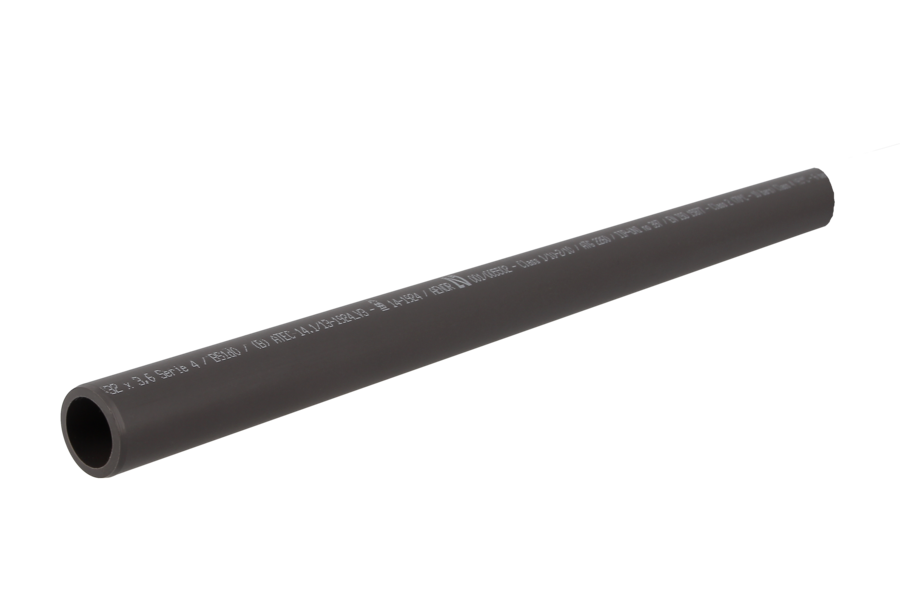 HTA pipe
Ideal for transporting hot and cold water at pressure, HTA pipe is WRAS compliant and manufactured to a high level of industry standards. The smooth bore of HTA helps to generate energy savings by maintaining excellent pump efficiencies throughout its use. With no threat of corrosion, HTA pipes can also significantly reduce the costs of maintenance throughout its 50-year design life.
Up to 16 bar pressure rating (20mm to 160mm)
Up to 25 bar pressure rating (20mm to 63mm)
Completely corrosion resistant
Completely smooth bore
Lightweight and easy to handle on site
Sizes 20mm to 160mm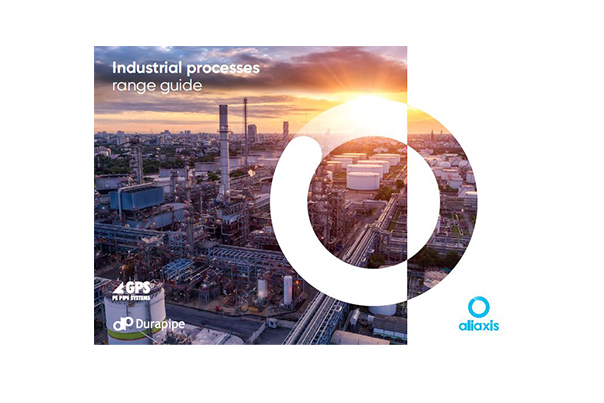 9.4 MB, PDF get_app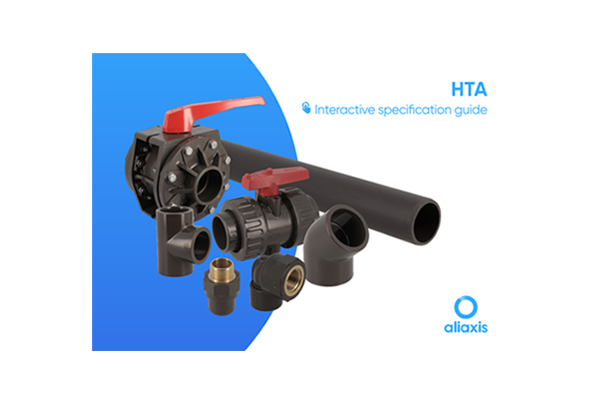 2.7 MB, PDF get_app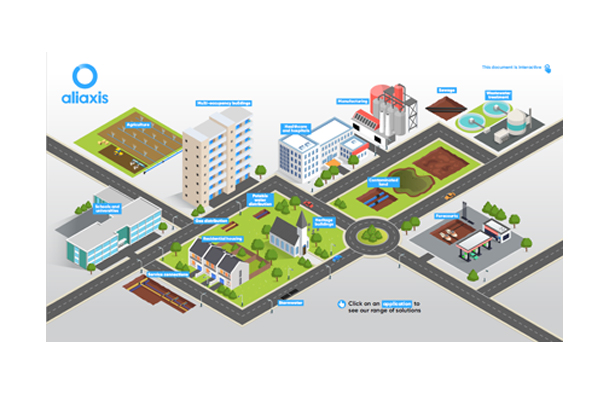 1.1 MB, PDF get_app
Get in touch with an expert