From managing water responsibly to processing chemicals or hazardous substances, there are complex and diverse requirements for industrial pipework.
Every industrial process is unique, therefore it's essential that any system is carefully specified and correctly installed in order to provide a reliable, low maintenance solution.
Our Flow Team
are experts in process controls, and can support in specifying valves, actuators and measurement systems for any industrial situation.
Our in-house chemist
can analyse chemical compositions and recommend the best pipework system for any given process, providing peace of mind and long-lasting performance.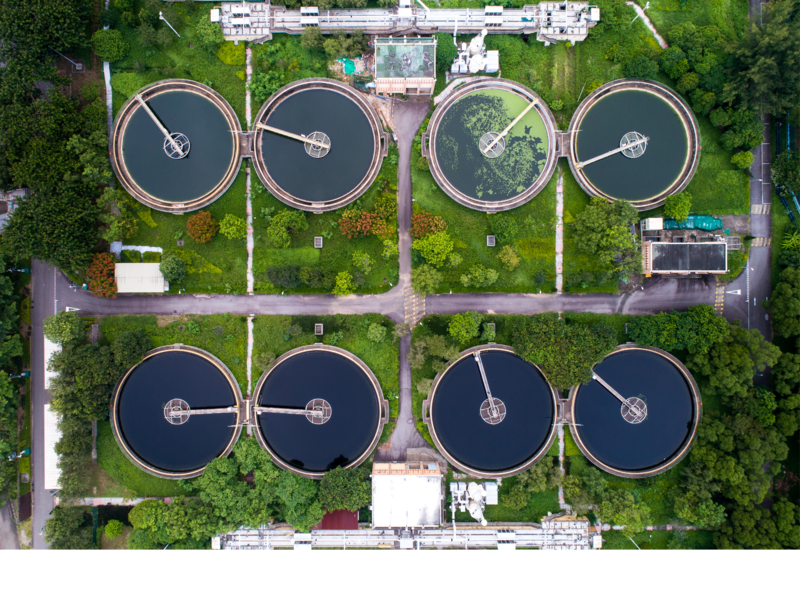 Compliant with water industry standards and supported by a team of technical experts, our water treatment solutions can be incorporated into chemical transport and control systems for flocculation, filtration, membrane and reverse osmosis.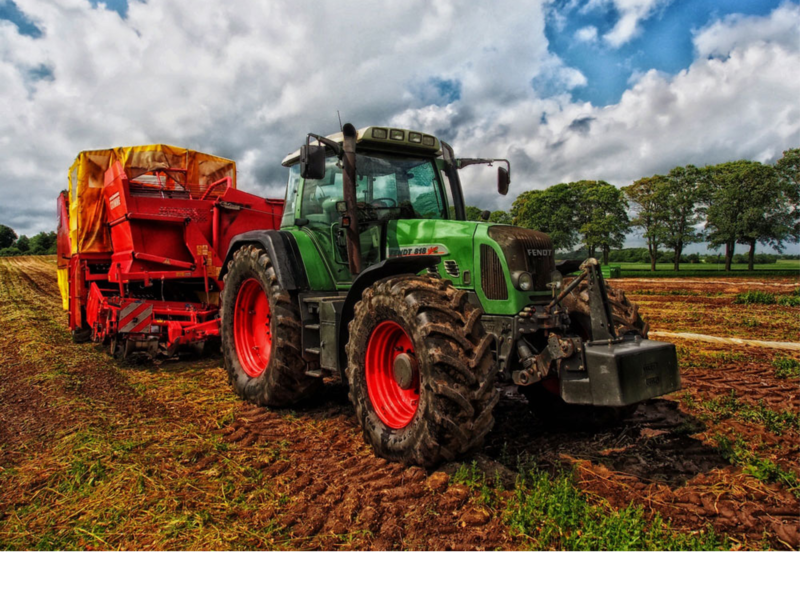 Our team of technical specialists combine flow management expertise with a vast range of product solutions to help customers across the agricultural sector to meet the challenges of today and create sustainable, futureproof systems for the needs of tomorrow.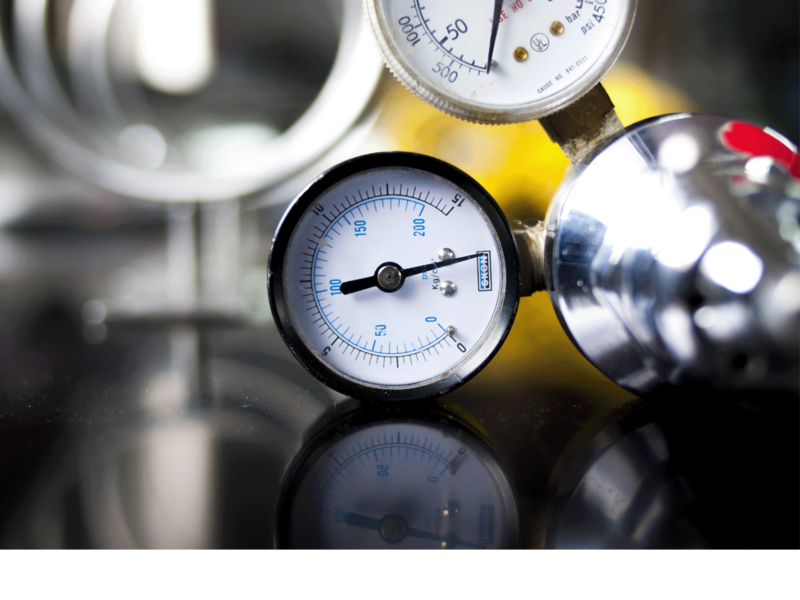 Compressed air is a key component for many industrial applications, and here at Aliaxis we support the design and specification of compressed air systems as part of a total industrial fluid management solution.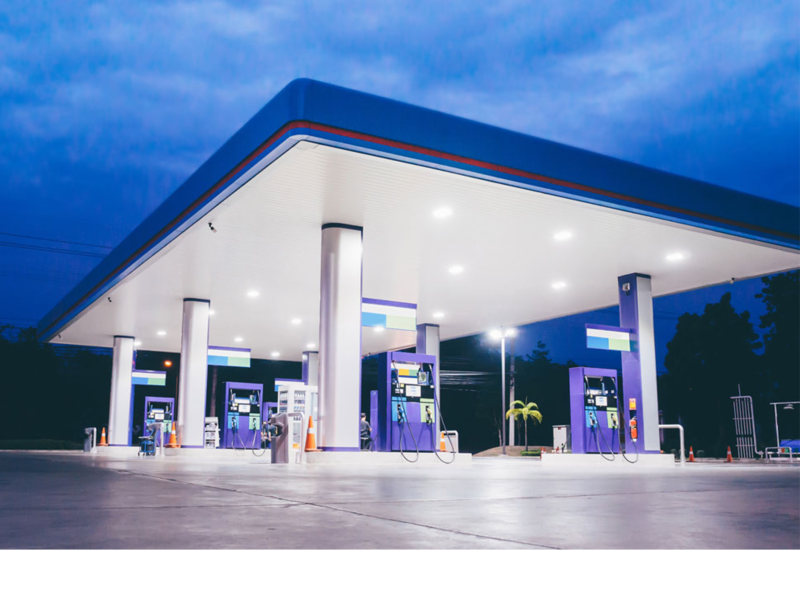 Our expertise in conveyed fuels and their vapours, the performance of materials in atmospheric conditions, and maintaining consistent flow rates have enabled us to develop a range of solutions to ensure a reliable and efficient pipework system can be achieved in every transport re-fuelling application.​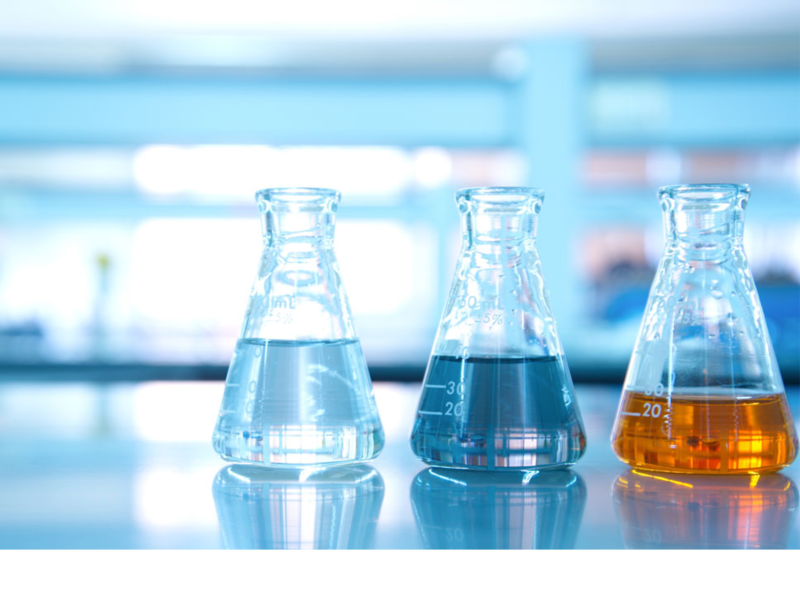 Over 65 years of innovation in chemical drainage, we have developed a reputation for quality that means our systems are now specified globally as the gold standard for complete, safe laboratory drainage.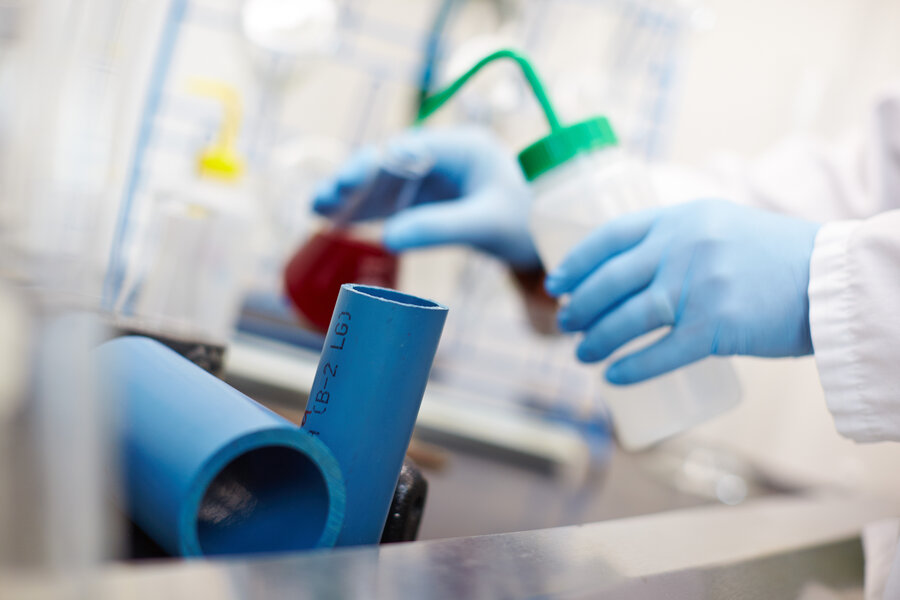 Our chemical resistance guide
With our chemical resistance guide, we can further support the material selection process with an intuitive, time-saving and user-friendly web-based tool that allows customers to determine the compatibility of our system materials with a multitude of chemical substances.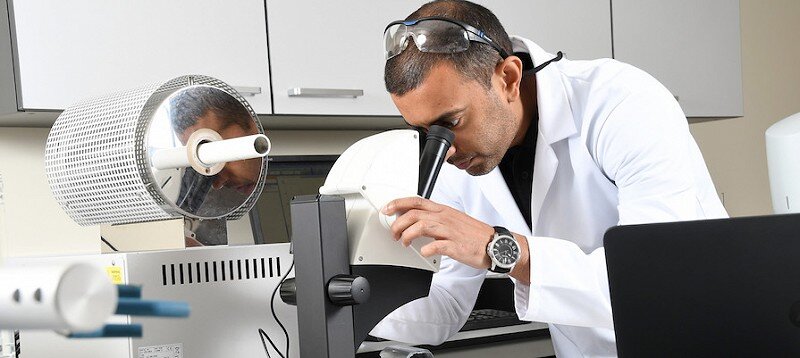 Speak to our in-house chemist
As company chemist for Aliaxis UK Anil works directly with our partners to find solutions to their technical challenges, ensuring that our products are used in a correct and safe manner for the benefit of all.
Get in touch with our experts
We collaborate with designers and engineers to help create the most effective fluid management solution for any application. From simple take-offs to full BIM-based design collaboration, we work with you to maximise performance, eliminate risks, and ensure your project is a success from the outset.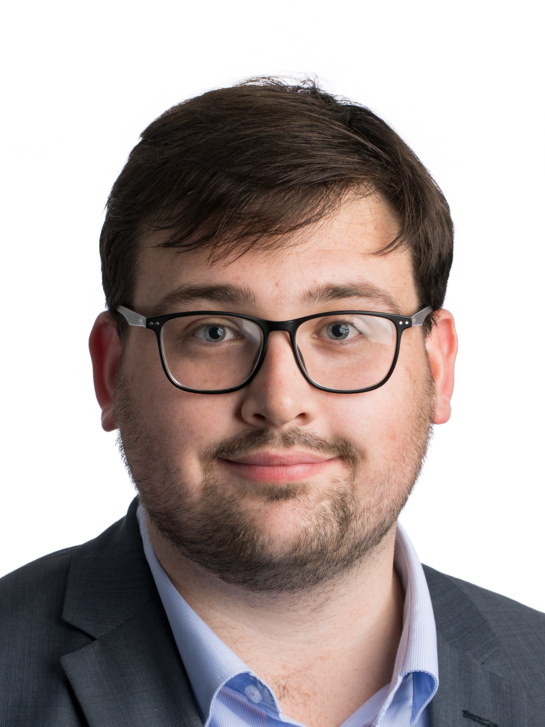 Technical services