We have a comprehensive range of pressure pipework systems that are a specially engineered for industrial processes, accompanied by a fully matched range of manual and actuated valves.
To find out more, click on the solutions below or get in touch with our experts.
Get in touch with our experts 
We collaborate with designers and engineers to help create the most effective fluid management solution for any application. From simple take-offs to full BIM-based design collaboration, we work with you to maximise performance, eliminate risks, and ensure your project is a success from the outset.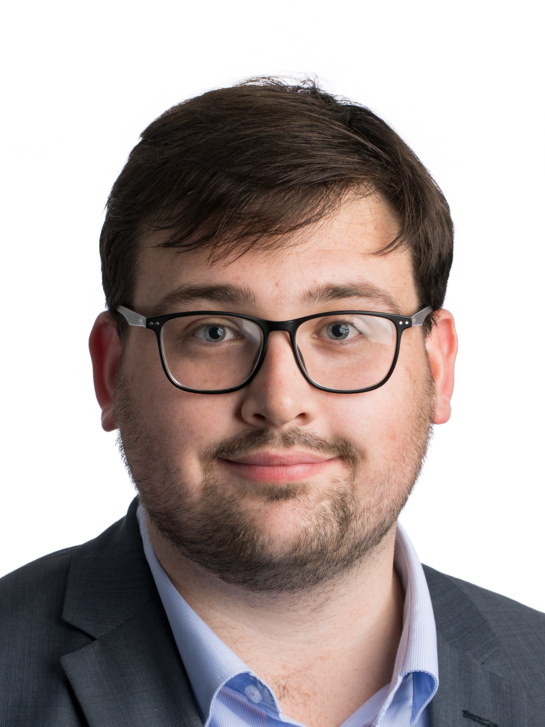 Technical services