The versatile drainage solution 
A comprehensive range of soil & waste systems to help manage your wastewater.
Our above ground PVC systems are available with a choice of jointing methods and manufactured to British and European standards.
Depending on your requirements a system can be chosen to suit your specific project, for both commercial and residential applications.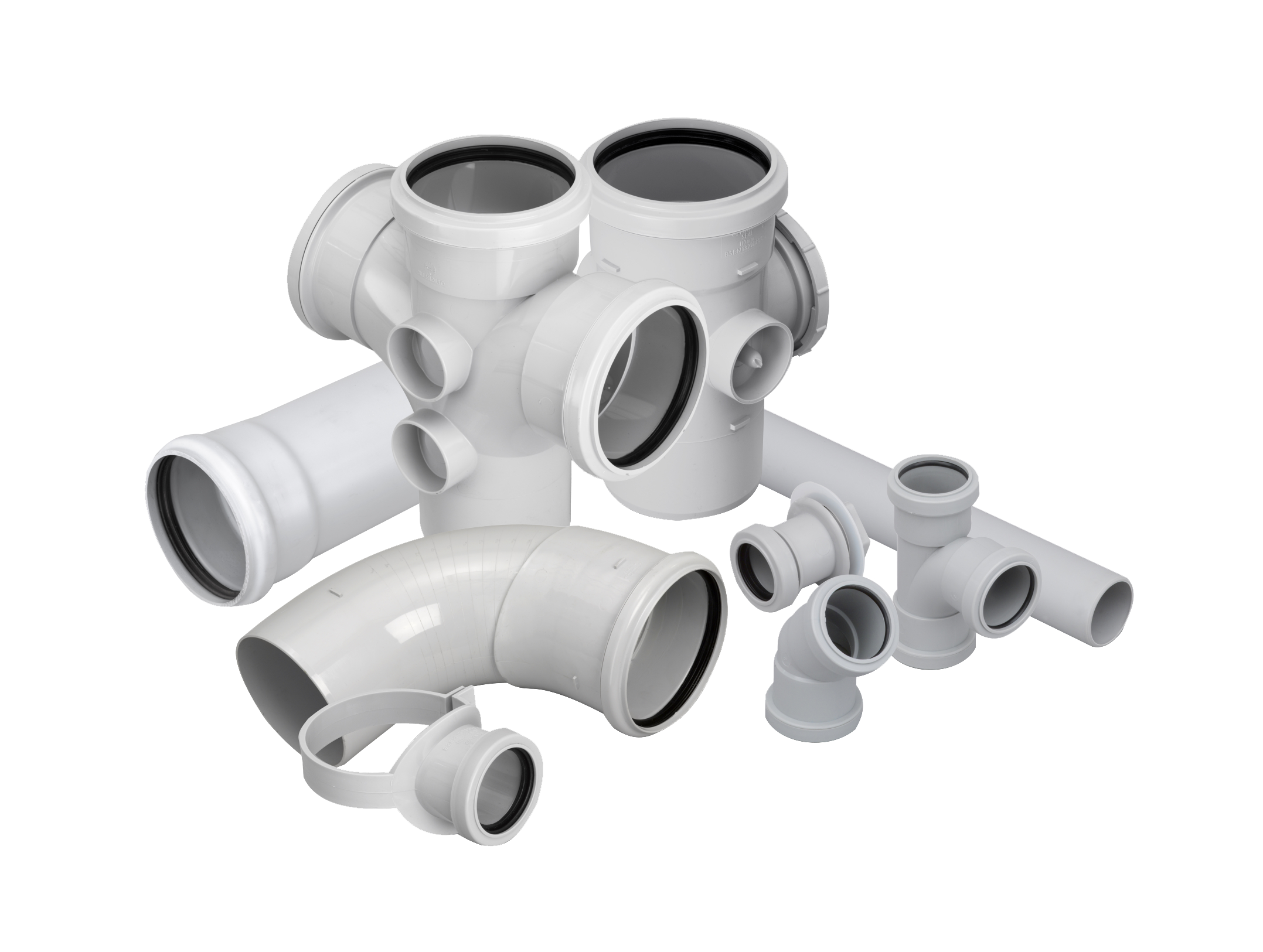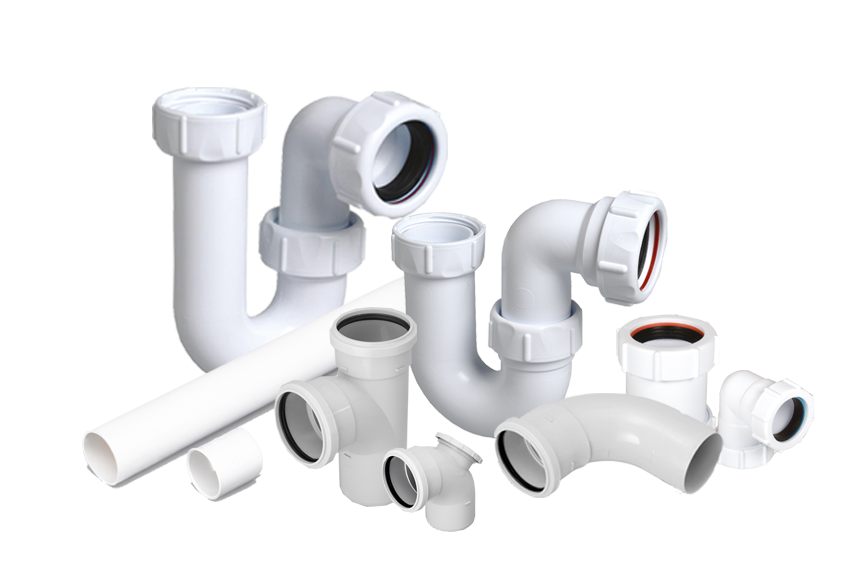 System overview
Push-fit or solvent weld jointing options
Wide range of material and colour options
Minimum maintenance requirements
Lightweight
21.5mm, 32mm, 40mm & 50mm waste sizes
82mm, 110mm & 160mm soil sizes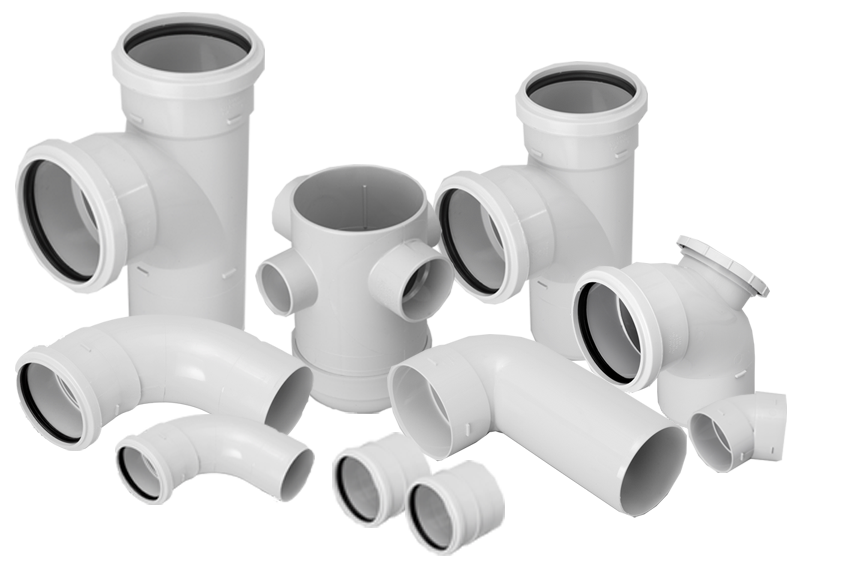 PVC Soil Pipe System
Our Marley PVC soil pipe is a lightweight solution for managing wastewater and is suitable for both interior and exterior use, it has UV protection, heat resistance and is fire retardant.
Push-fit and solvent weld jointing methods
Wide range of colour options
Minimum maintenance requirements
Lightweight
82mm, 110mm & 160mm soil sizes
Foundry finish for the "cast-iron" effect
BS 4514 and BS EN 1329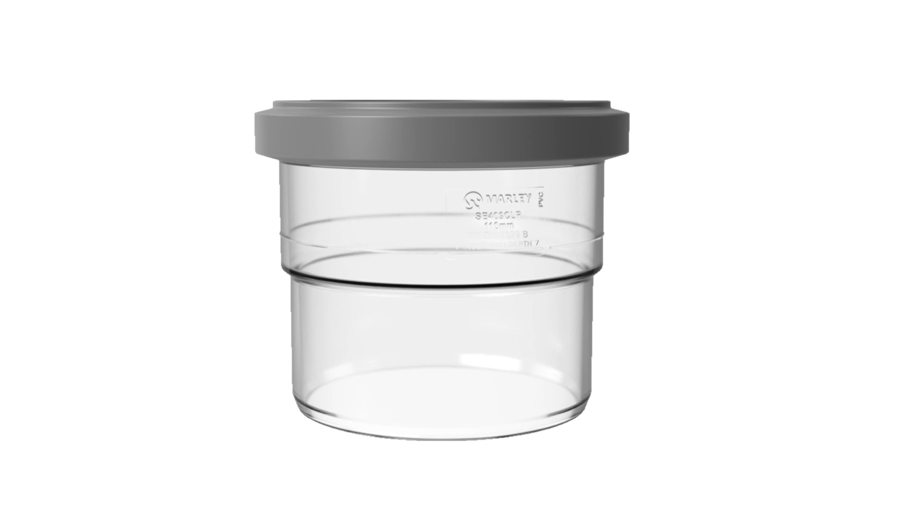 Transparent Expansion Coupler
Developed to help improve the speed, accuracy and efficiency of soil and waste drainage installations, the new transparent expansion coupling (SE409CLR) is compatible with the Marley PVC Solvent Soil range. It is designed to reduce installation and inspection time and help improve accuracy.
Suitable for push-fit soil systems
Designed with a line showing the insertion depth on the exterior of the fitting
The correct expansion gap is clearly visible
Available in 110mm
BS EN 1329
Waste Pipe System
PVC-C solvent weld waste
Suitable for both interior and exterior use, the PVC-C Solvent Weld Waste system is designed to withstand higher in-service temperatures. Manufactured from PVC-C, it has UV resistance as well as self-extinguishing properties.
Available in 21.5, 32, 40 and 50mm sizes.
Kitemarked to BS EN 1566-1:2000
Push-fit waste
A simple to use with quick efficient assembly via push-fit jointing, saving you time and site costs.
Available in 32 and 40 mm sizes
Black, grey and white finish
Manufactured in polypropylene
BS EN 1451-1:2000.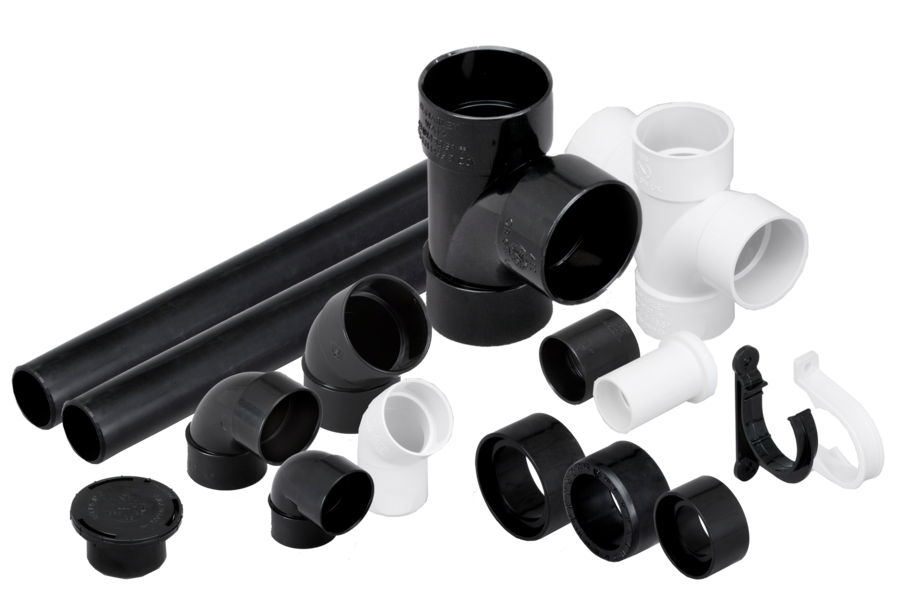 ABS Waste System
Suitable for internal use, the ABS Waste System is lightweight and cost effective, with a choice of white, black and grey colour options.
32, 40 and 50mm sizes available
Solvent-weld jointing
Quick and hygenic removal of sanitary wastewater
Easy to cut joint and install
Got a question?
Get in touch with us.