Ensuring safe water supplies on brownfield housing development
It's no secret that the UK is facing a housing crisis relating to the number of homes that must be built, year-on-year, to tackle the under-supply of homes. Rich Pedley, Segment Manager at Aliaxis, explains how barrier pipework systems can provide a clean and safe water supply to brownfield land developments, which is crucial to the UK government's commitment to delivering 300,000 new homes each year through the mid-2020s.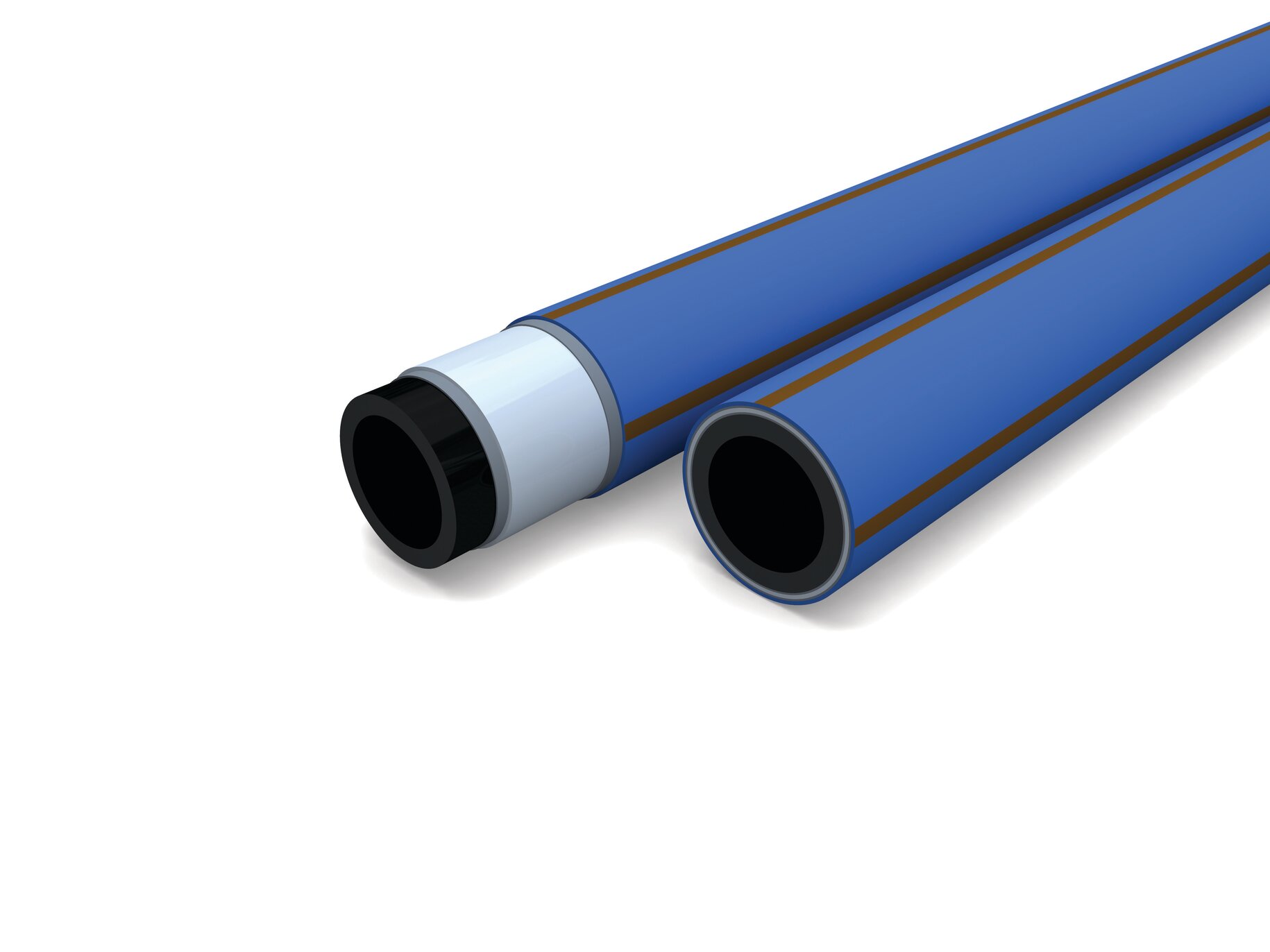 Read all about it!
Subscribe to keep up to date with the latest news and information on our Protecta-Line range and services for contaminated land.