High performance soil and waste drainage
Our Marley HDPE range offers a durable alternative to cast iron soil and waste drainage systems.
It is particularly suited for commercial applications where high impact or abrasion resistance is required, such as high-rise buildings, hospitals, hotels and student accommodation.

We also offer a fabrications services, where floor-to-ceiling stack sections can be built in our state of the art factory and delivered direct to site ready for installation; maximising quality while minimising time on site.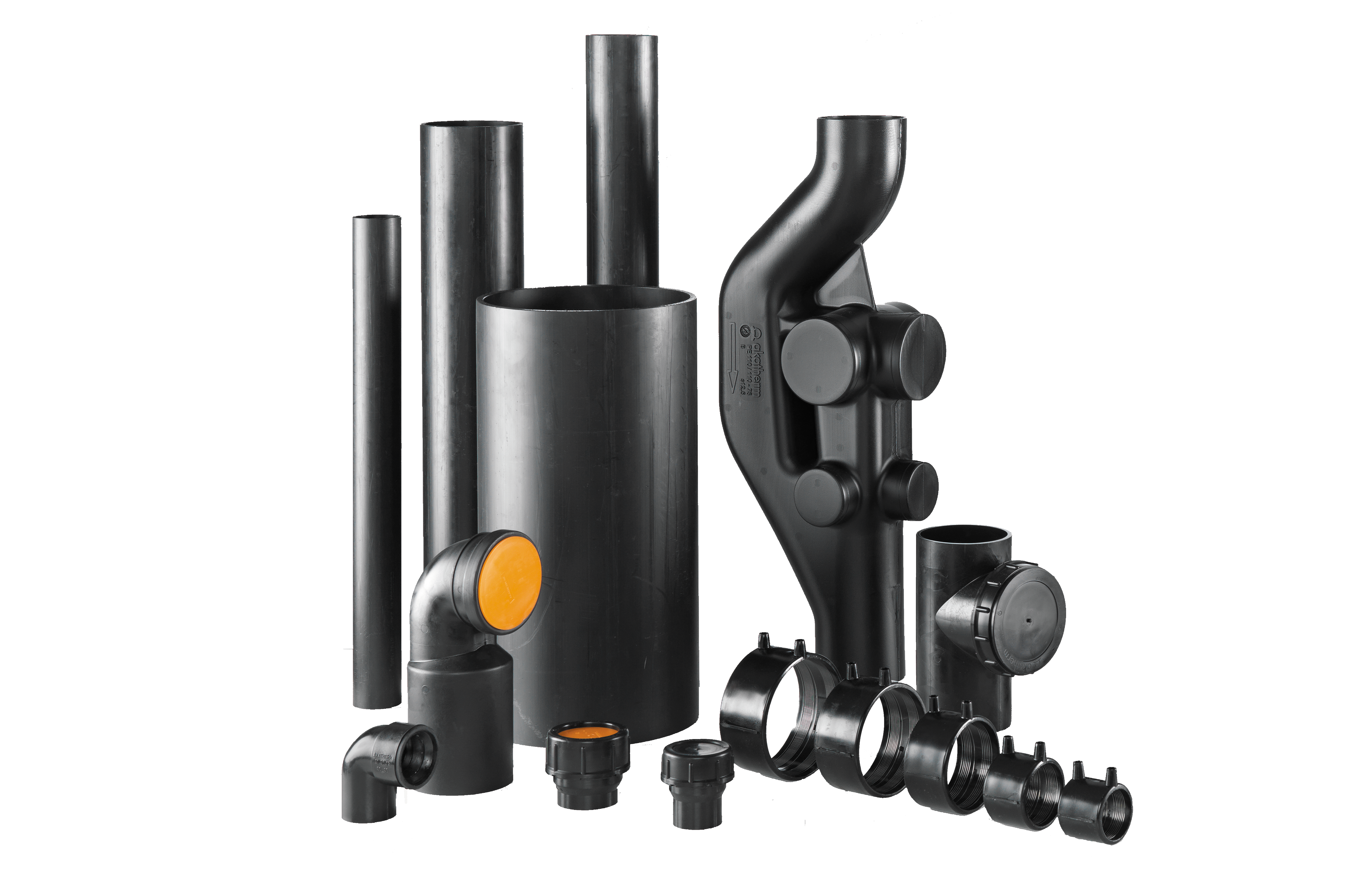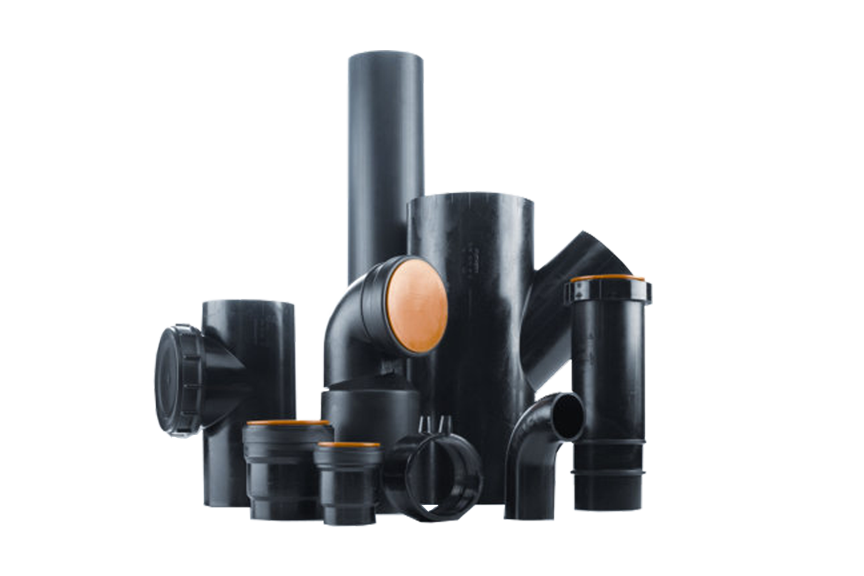 System overview
Provides quick hygienic removal of sanitary wastewater
High-impact, abrasion and temperature resistant
Secure jointing for medium to high-rise buildings
Lightweight and easy to handle on site
Compatible with our PVCu soil and waste range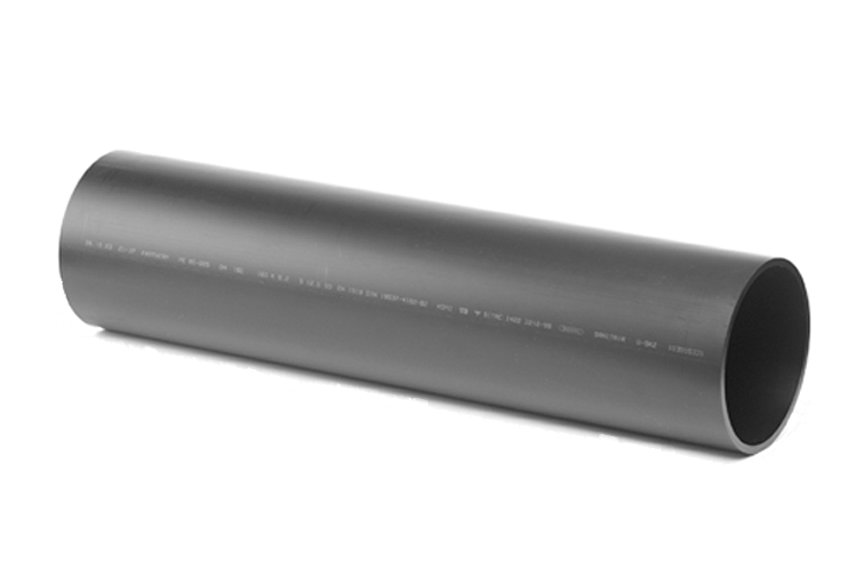 HDPE pipe
Available in a wide range of practical sizes, Marley HDPE pipe is tough and highly resistant to impact and wear.
With smooth internal walls, elastic properties and resistance to UV, Marley HDPE has a long installed life.
The pipe can be installed using a range of jointing methods and is suitable for embedding in concrete as well as underground applications.
And at the end of life the material is recyclable making it an environmentally friendly choice.
Size range 56-315mm
Temperature range-40 degrees to 100 degrees Celcius
Minimum maintenance requirements
Certified to BS EN 1519: 2000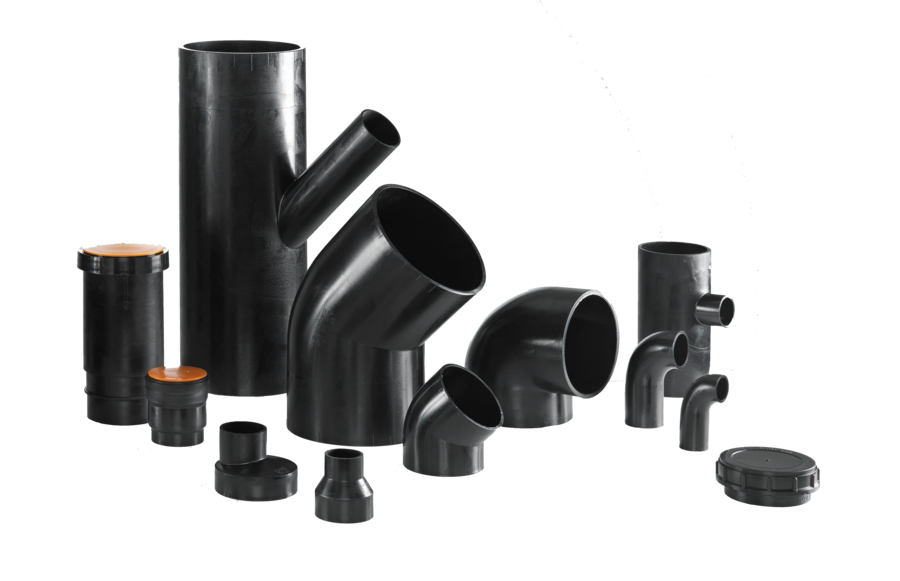 HDPE fittings
Our Marley HDPE range includes a wide array of fittings making it suitable for even the most complex of drainage designs.
As well as a range of standard bends, elbows, branches, accesses, available off the shelf, fabricated items, for more unusual sizes or arrangements are available to order to bespoke specification.
The HDPE system is also compatible with Marley Active Ventilation systems removing the need for secondary venting and roof penetrations.
Wide range of standard fittings
Fabricated items available on order
Fully compatible with Studor active drainage
Got a question?
Get in touch with us.