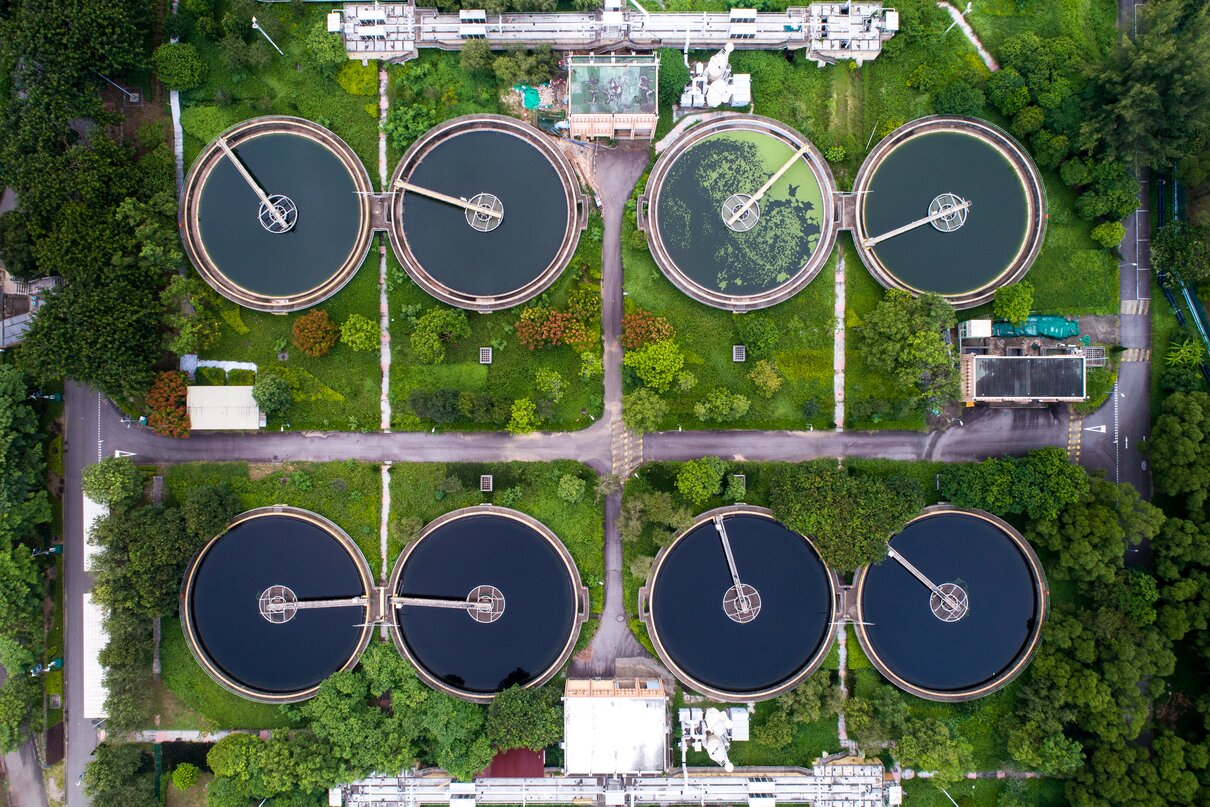 Product:
Durapipe PVC and SuperFlo ABS
Solution:
DWI approval, easy to install
Project:
Nitrate Removal Plant
Installer:
ACWA
The Challenge
ACWA Services, a manufacturer of water treatment units, was approached by a water utility to construct a new nitrate removal plant to combat the increased nitrate levels being experienced by the utility within its groundwater sources. The water utility stipulated that any pipework system used within the plant needed to have DWI Approval.
The Solution
SuperFlo ABS and Durapipe PVC were specified to transfer various fluids and solutions around the skid unit. SuperFlo ABS was installed to carry the raw bore-hole water into the plant room, and into the Nitreat® ion exchanger system. Once the water has been treated, SuperFlo ABS pipework then transfers the treated water to the next stage of water treatment. To meet the client's specific requirements, the purpose-designed plant also incorporates UV disinfection and chlorine dosing, in which Durapipe PVC pipework was installed to transfer the chlorinated treated water into supply.
Commenting on the project, Andrew Fishwick from ACWA said: "A complex network of pipework and fittings was needed to transfer the variety of untreated and treated water around this system with very specific performance criteria needing to be met. Due to the conveyance of treated potable water, any pipe used needed to be DWI approved. These Aliaxis systems not only met the performance requirements, but offered us installation benefits due to the lightweight material and easy jointing technique, which was a major advantage as we were often working in tight spaces."