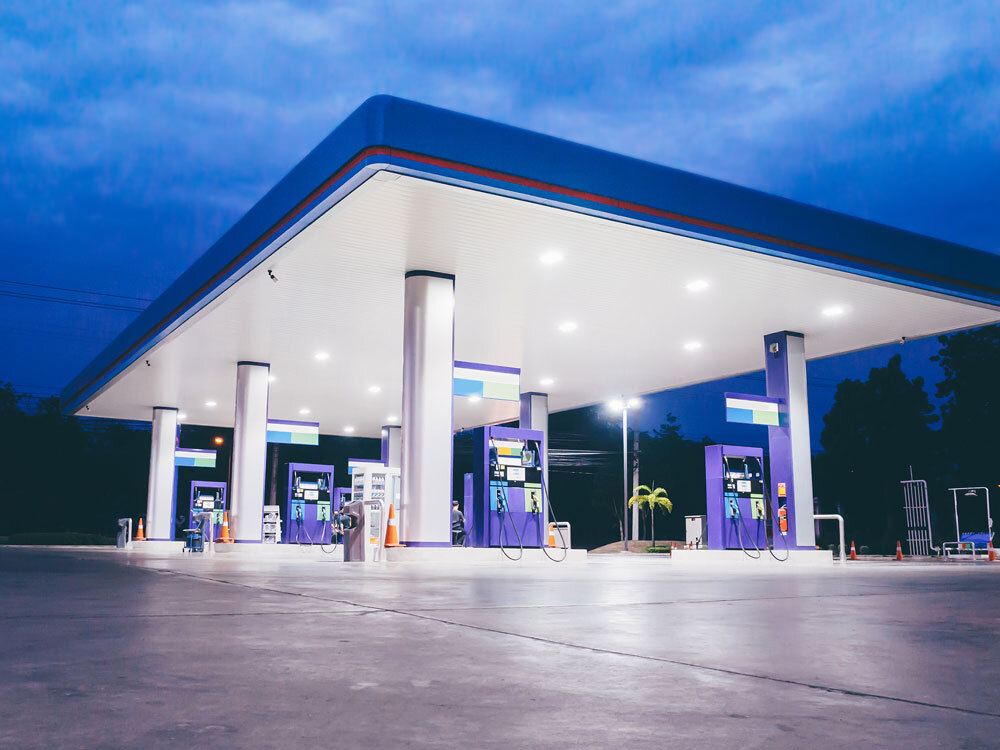 Product:
PLX+
Solution:
External Barrier Protection
Project:
CostCo Birmingham
Installer:
Berry's Fuelling Technologies
The Challenge
Expecting a high volume of traffic to be passing through its newly constructed service station at its Birmingham outlet, Costco not only needed a robust solution that could cater for the large quantities of fuel to be conveyed, but the retailer also stipulates that all pipework utilised across its forecourts much be conductive.
The Solution
With demanding capacity expected, PLX+ was supplied as a safe and reliable solution that met the specific requirements of the new forecourt, which features eight fuel dispensing islands, which are fed by seven bulk storage tanks holding a total of 522,000 litres of fuel.
Secondary contained Close Fit PLX+ in 110#125 was used for the fill lines to transfer three different fuel types, unleaded, premium unleaded and diesel, from the tanker to five 100 litre tanks. Two 11,000 litre tanks then store unleaded and diesel additive, with secondary contained PLX+ in 32#40 conveying the additive into its relative main fuel during a standard tanker delivery.
For the dispensing application, secondary contained PLX+ in 63#75 was installed to pump fuel to the eight dispensers. PLX+ single wall pipework in 63mm was also used for the vent and stage two vapour recovery lines to safely transfer fuel vapour to the underground storage tanks, without fear of permeation into the environment.
Commenting on the project, Stuart Jardine, Business Development Manager at Berrys Fuelling Technologies, said: "By installing the PLX+ conductive system from Durapipe, it meant that we could supply the complete package for this project. Not only benefitting us, as we could be confident of all the pipework connections to our equipment, but the advantages were also realised by the contractor, which only needed to deal with one supplier to deliver the entire forecourt."