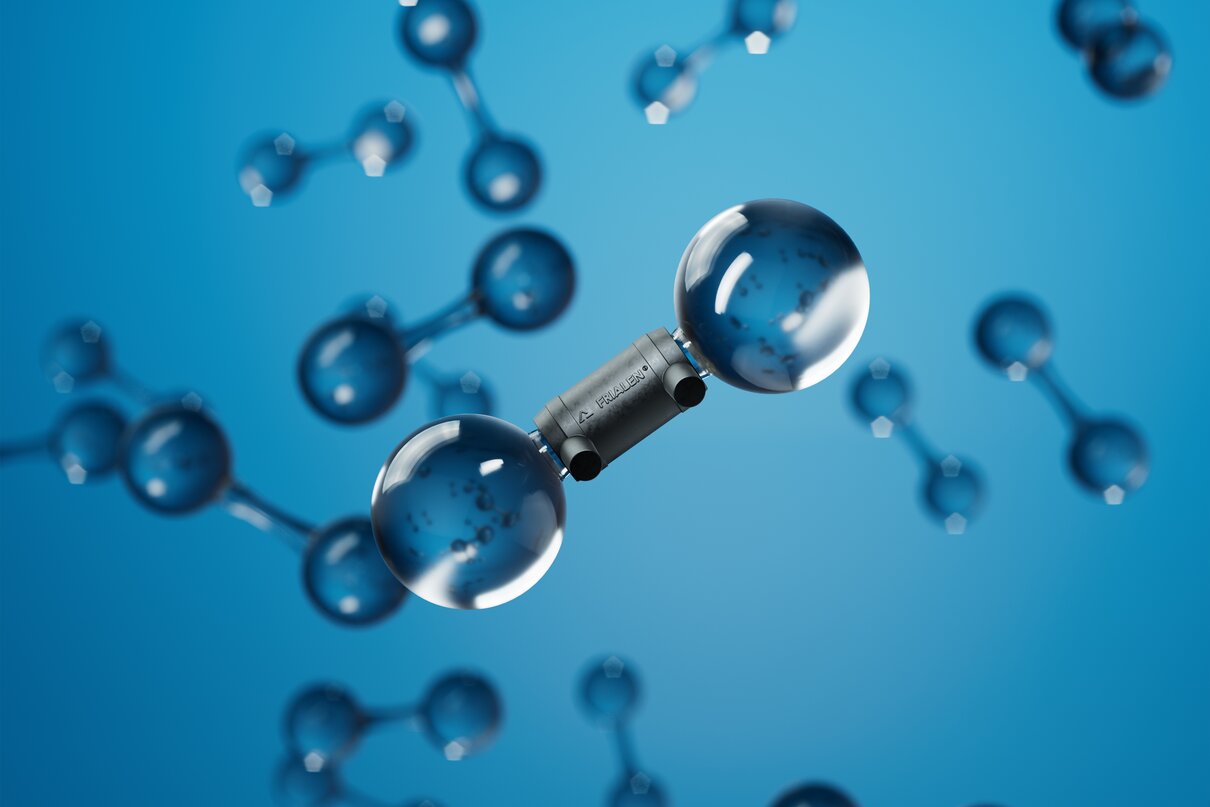 With the UK committed to achieving the target of Net Zero by 2050, we're excited to be playing a part in this - through such initiatives as supporting the use of Hydrogen within our energy networks.
Untapped application possibilities
Unleashing the full potential of Hydrogen gas will transform the way in which the world operates. Already used in a multitude of applications including refining petroleum, treating metals, processing food and producing fertilizer; it may well become a leading fuel of the future powering our vehicles and heating our homes.
Successful production and implementation in our energy networks may make a game-changing difference to the ongoing global commitment to reach the net carbon target of zero by 2050. We are passionate about creating sustainable and innovative energy solutions and the key to achieving this is ensuring that UK's gas network is ready for the future role hydrogen will play as a primary energy source.
We are Hydrogen ready
In fact, we have just produced our first production run of Hydrogen ready pipework system, in line with the latest GIS/PL2-2 & IGEM/TD/3 Edition 5 supplement 1 legislation, complete with blue identification stripes for "proof of concepts" Hydrogen projects. This will combine with our FRIALEN range of electrofusion safety fittings, approved to DVGW requirements, which offers Hydrogen-ready, tested and certified fittings for use with 100% hydrogen up to 10-bar pressure. The range is available in both GPS Yellow and GPS Orange for low and intermediate pressure across all standard available sizes.
Vast sums of money are being invested by governments and commercial companies around the world in a bid to achieve the 'holy grail' of utilising an energy source which produces only hydrogen and oxygen, thereby emitting no carbon dioxide. There is no doubt that the successful deployment of Hydrogen will become an ever-important economic force as its environmental and commercial benefits are fully realised.
As a global leader in the manufacturing and distribution of advanced plastic piping systems, and being part of the European Green Hydrogen Alliance, we are ready to support the energy and utilities sector as we look towards this greener, carbon-friendly and hydrogen-ready future.
Hydrogen variety
During his premiership, Boris Johnson announced in 2021 the ambitious target of doubling hydrogen within the gas network from 5GW capacity to 10GW by 2030. In addition, it was planned to bring forward the introduction of a blend of up to 20% hydrogen into gas distribution networks to 2023 – at this level, no changes are required to the existing gas network.
However, if we are to replace natural gas with 100% hydrogen gas, this may require network and infrastructure upgrades in and around our homes.
Hydrogen can be produced in a variety of forms from various energy sources and is categorised in a variety of colours including blue, green, and grey – each with its own set of characteristics. Green is the most sought-after solution as this is made from 100% renewable energy, but capacity constraints could mean the most likely contributor to a sustainable future in the short-to-medium term is blue hydrogen, produced through the process of steam methane reforming (SMR). Whilst carbon dioxide is created as a by-product, it can be captured and separated underground.
Not only is it an efficient and dependable gas, but the SMR process has a well-established track record in the industry and is used within the chemical production and power generation sectors.
Hydrogen timeline
The first phase in the world's first hydrogen network will provide zero-carbon fuel to 300 homes for cooking and heating. The SGN project is being rolled-out in the towns of Buckhaven and Methil in Fife, Scotland; and will bring renewable hydrogen into these homes in 2024. The clean gas will be produced by a dedicated electrolysis plant, powered by a nearby offshore wind turbine.
In 2025, there are plans to trial Hydrogen within the gas networks of Ellesmere Port and Redcar, to provide homes in the area with 100% hydrogen, in place of natural gas. Fast forward five years to 2030, and Government plans indicate that the UK will be utilising up to 10GW of Hydrogen capacity within our gas networks.
Looking further into the future, a key target is to achieve the first Net-Zero Industrial Cluster by deploying carbon capture and hydrogen technologies by 2040. A decade on from this, it is planned that 20-35% of UK energy usage will be met by hydrogen, resulting in lower UK carbon emissions.
Green hydrogen, whilst the cleanest option, as it generates no harmful greenhouse gas emissions, is also the most expensive. For this reason, it is currently not widely used, but this will change as research and development within the industry brings down the costs of production (it can be produced anywhere that there is a source of renewable energy and so it is not dependent on natural gas availability).
Polyethylene is the answer
According to a paper published by The European Plastic Pipes and Fittings Association (TEPPFA)*, it is deemed likely that polyethylene pipe systems can be considered for use with both hydrogen-methane based blends and pure hydrogen gases. The TEPPFA report also refers to test evidence obtained by KIWA Technology.
Experiments for the chemical interaction showed no significant differences between pipes exposed to air and those exposed to hydrogen, while from a material integrity perspective, no negative effects were found.
As a global leader in the manufacturing and distribution of advanced plastic piping systems and being part of the European Green Hydrogen Alliance, we are ready to support the energy and utilities sector as we look towards this greener, carbon-friendly and hydrogen-ready future.
To learn more about our electrofusion Frialen range, please visit www.aliaxis.co.uk/frialen.
Got a question?
Get in touch with the author.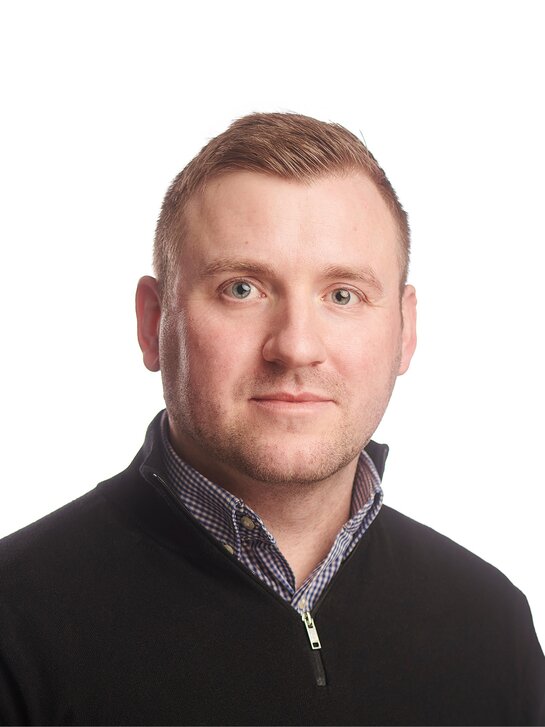 Rich Pedley
Segment Manager Infrastructure Networks