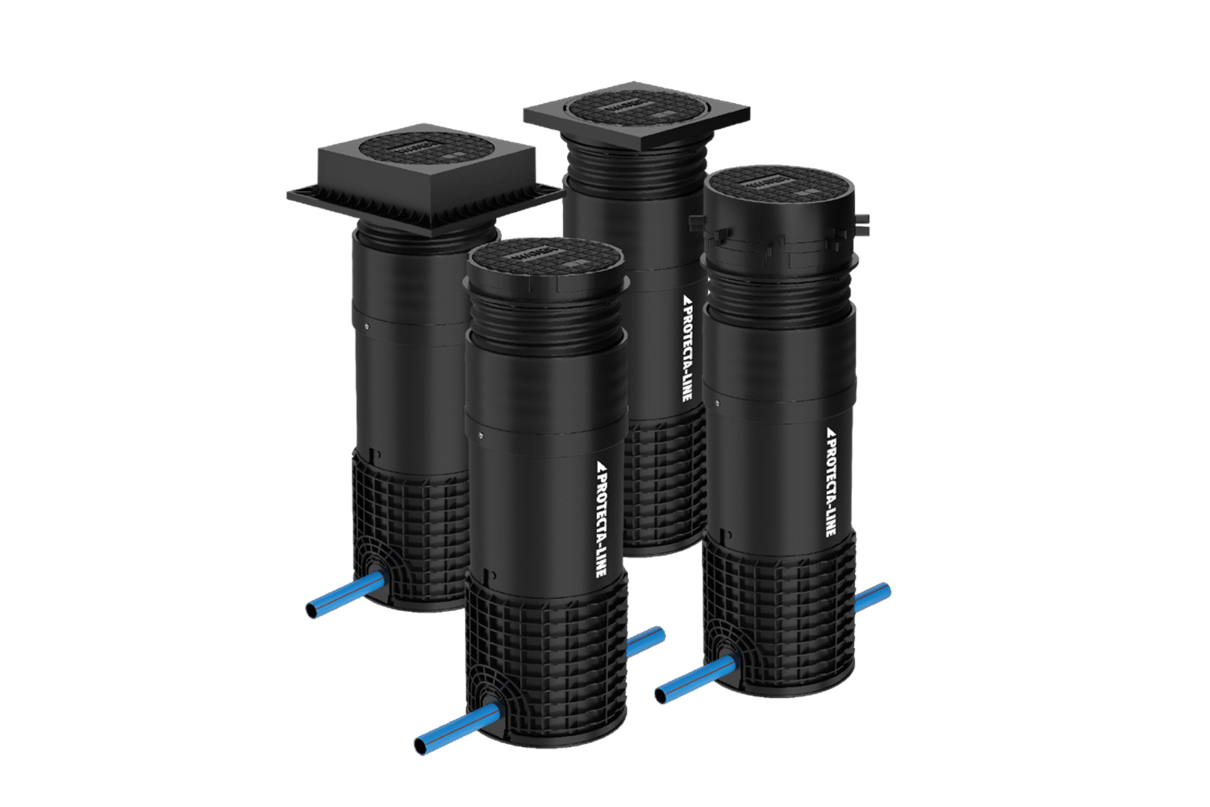 Designed to house the meter at the boundary between the water main and the domestic supply, boundary boxes are a vital – but well hidden – facet of our built environment.
Thinking outside the box
As a global leader in advanced fluid management solutions, Aliaxis offers an extensive range of boundary box solutions to utility providers, ensuring properties have access to running water. Thanks to four decades of experience in the field of water management, Aliaxis is uniquely placed to understand the key requirements and considerations when specifying a boundary box.
Richard Pedley, segment manager for infrastructure at Aliaxis, explains: "While they might not be something your average homeowner contemplates on a daily basis, an effective boundary box is absolutely key to the smooth running of a property. Typically installed below ground, or at the edge of a footpath, boundary boxes allow for the control of the water supply at the front of the property and eliminate the need for bulky street furniture or unsightly boxes in view".
Installation considerations
"With each property requiring a boundary box, where to install them can be something of a challenge for utility providers, a key consideration at all times should be future access and maintenance from technicians. For this, we would recommend installing the box on or within the 1m boundary of a property, ideally on soft-dig ground. It's particularly important to avoid carriageways, as the weight and transit of vehicles can cause costly damage to the boundary box and impair its crucial function."
So, what should utility providers look for when specifying a boundary box for a development?
Richard continues: "Making sure the boundary box you're installing meets the correct industry standards is important. Key ones to keep in mind include BS-5834-2, for surfaces boxes, guards and underground chambers; BS 8588, which covers contaminated land usage; and WIS 4-37-01, pertaining to boundary boxes".
Aliaxis innovations
"At Aliaxis, we take certification incredibly seriously and work to ensure our boundary box solutions meet the most stringent of industry regulations. Indeed, it is that commitment to game-changing solutions that led us to recently develop a boundary box solution for contaminated land which meets BS 8588 requirements. The new solution completes our Protecta-line barrier pipework system to offer a fully matched and approved system for the market, providing complete peace of mind when specifying for contaminated land. Part of our Protecta-Line barrier system offering, the Protecta-Line Boundary Box features our next generation of manifold which interfaces with Protecta-Line pipe tails, offering end connection flexibility that can be easily joined to our Protecta-Line system using the means of dedicated barrier compression fittings."
Screw-top solutions
This isn't the only aspect of boundary boxes in which Aliaxis has demonstrated market leadership. The manufacturer also provides a screw-top adjustable boundary box, a design enhancement that utilises screw-thread functionality to provide a stronger, more robust hold to reduce the likelihood of depression during the life of the product. Aliaxis is unique in their position in offering grade B load-bearing capability complete with a screw-adjustable boundary box.
"A screw thread can provide complete peace of mind for the multiple stakeholders of a boundary box. For the utility provider installing the box, it means they can specify it in complete confidence. For the homeowner, it helps them rest assured that the boundary box won't be made vulnerable by traffic passing above ground or ground sinkage from the excavation around the boundary box , which can lead to unsightly and potentially hazardous sagging or sinkage.
It is vitally important that boundary boxes are easy to install and offer long-term performance for the lifetime of the system; an important point when you consider that, on some large-scale housing developments, hundreds of boundary boxes may be specified offering peace of mind in all conditions".
Got a question?
Get in touch with the author.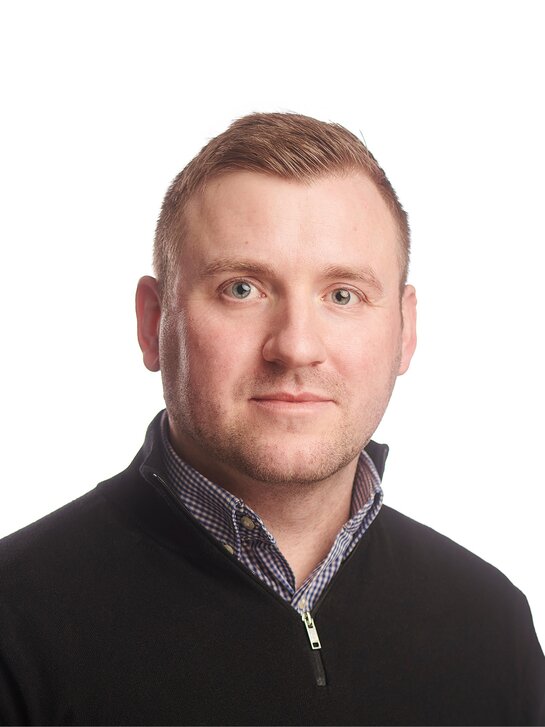 Rich Pedley
Segment Manager Infrastructure Networks