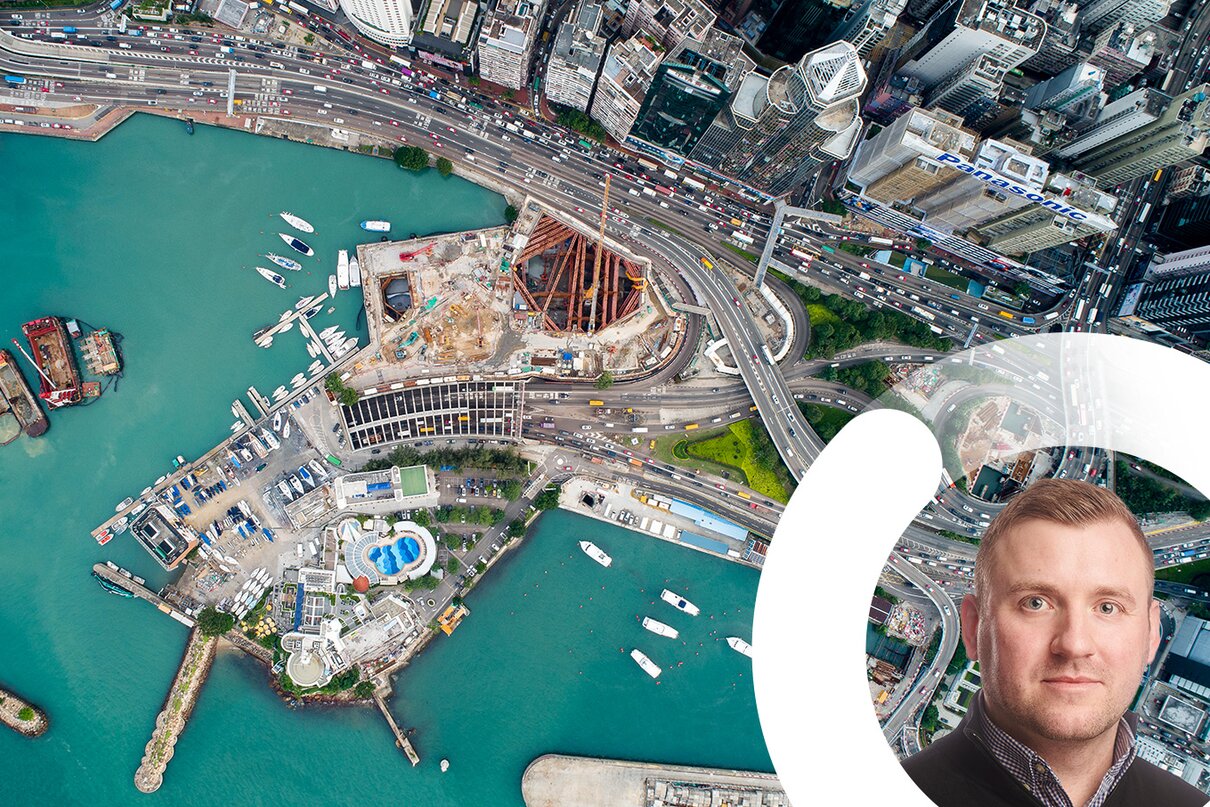 As the UK faces up to increasing uncertainties around climate change, strengthening the water resilience of the UK is key to helping us safeguard against the worst effects of the projected mid-century drought.
Record-breaking droughts
The summer of 2022 was one of the driest on record for England and Wales, with a protracted heatwave and lower-than-average rainfall leading to drought being declared across eight regions nationally during August.
By the end of last summer, the daily river flows – a key drought metric – were among the lowest ever recorded for some catchments in southern and eastern England, sometimes eclipsing levels reached in previous record droughts such as 1976, 1995 and 2018.
Whilst droughts are a relatively common product of the UK's climate, they are typically projected to occur only once every five or ten years. However, with the UK, as with the rest of the world, experiencing shifting weather patterns, some experts believe droughts could become a more common aspect of the British summer. Indeed, the National Drought Group has already published a series of measures and guidelines, to manage potentially significant shortages in 2023.
Water resilience
At its most basic level, water resilience is a country's ability to adapt to the changes in water availability, brought on by ever-changing weather patterns. That being said, the concept of water resilience is a broad topic. Including water quality, flood mitigation, as well as engineered infrastructure to ensure a safe and reliable water supply, as a result of protecting against flood risk.
For water companies and utility providers, engineered infrastructure is perhaps the single most crucial aspect of water resilience, as it's the factor over which they have the most control. With water scarcity a growing concern for this country, it is imperative that water infrastructure is in good working condition to safeguard against leakage.
Electrofusion
Electrofusion jointing is designed for use in infrastructure applications, such as potable water supply or utilised with low and intermediate gas networks, where high performance and strength are pivotal to safeguard against failure. Using fittings made from high-grade polymers with low rates of degradation, the electrofusion process diffuses heat across the joining surfaces to create a safe and reliable homogeneous welded joint that can withstand the pressures seen within typical energy networks.
The benefits of electrofusion jointing are clear. In addition to the ability to withstand high fluid pressure, as a polymer solution, the jointing is non-corrosive and has a low-degradation rate, with no moving parts or perishable materials within the joint – helping to ensure a long service.
While electrofusion jointing is the obvious choice for water and gas installations, it is vital that is correctly installed for the benefits to be realised and to safeguard against unnecessary leakage. Reasons such as lack of appropriate training, high labour turnovers and a shortage of skills can lead to poor installation.
The Aliaxis solution
To ensure that these risks are mitigated, the team at Aliaxis are committed to providing the very best quality electrofusion products and training to guarantee ultimate peace of mind for the life of the system.
At the heart of our offering is our Frialen safety fitting range, a unique and high-quality electrofusion solution that is precision engineered to address installation challenges. We take pride in focusing on the needs of the designer, installer and asset owner, which is why it is incredibly important to us to provide dedicated technical support throughout the supply chain.
This includes bespoke product training, and a host of resources designed to give installers the tools they need to get it right every time, including step-by-step installation guides, on-site technical support, and a dedicated e-learning platform for continuous training opportunities.
As the UK's climate changes, it has never been more important to consider the central role that we all play in bolstering the country's water resilience.
To learn more about our electrofusion Frialen range, please visit: aliaxis.co.uk
Got a question?
Get in touch with the author.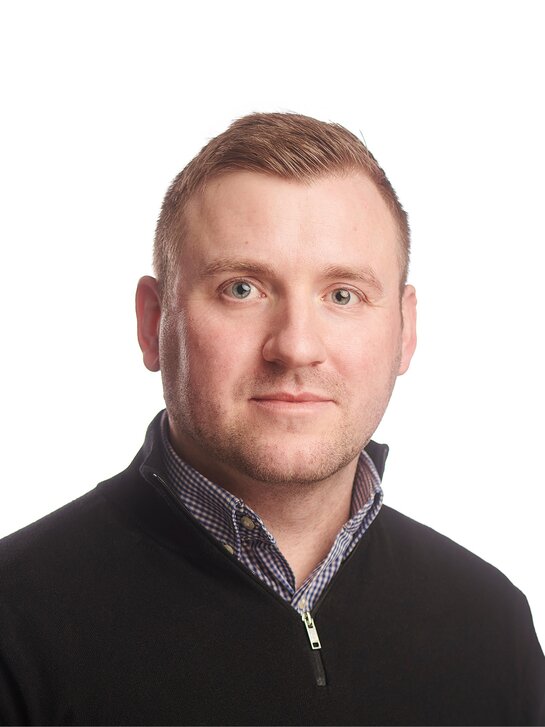 Rich Pedley
Segment Manager Infrastructure Networks