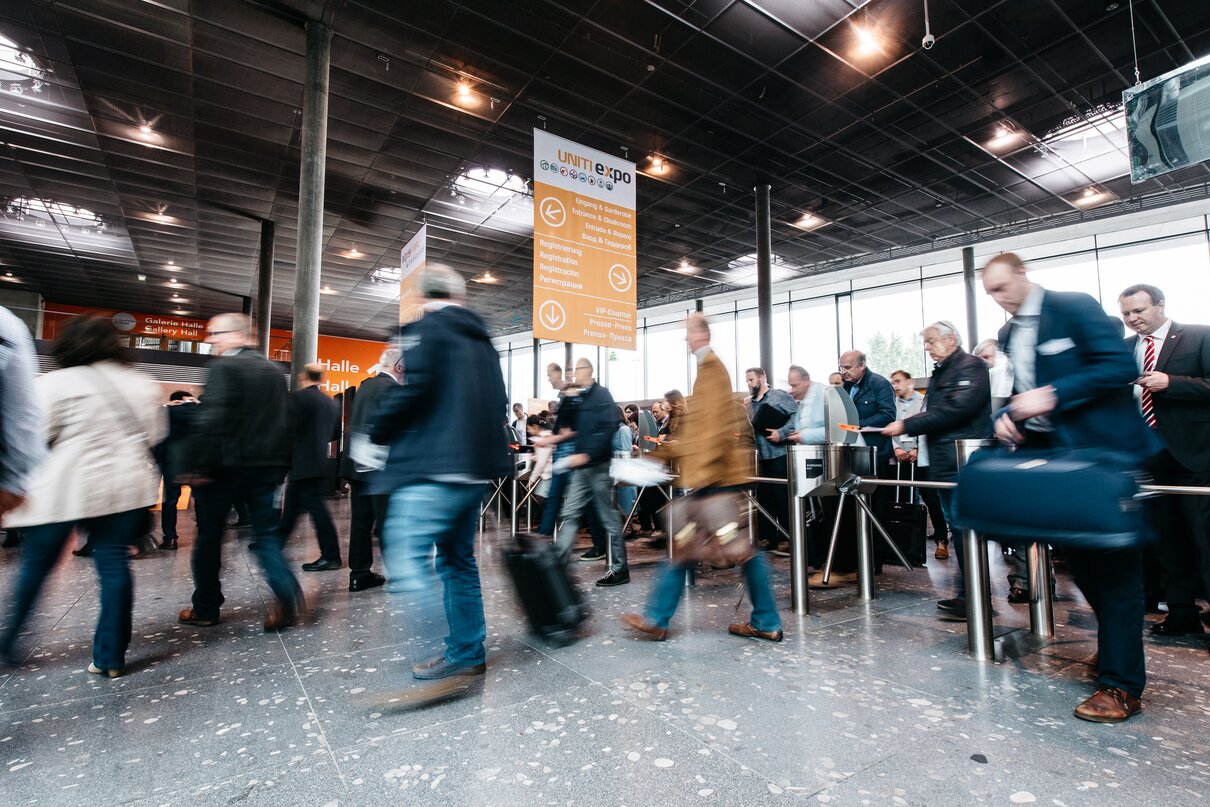 The PLX team at Aliaxis are excited to be exhibiting at UNITI, Europe's leading petrol retail and car wash trade fair, from 17th to 19th May.
Aliaxis will join over 400 exhibitors from some 35 countries, covering every topic relating to this industry: technology, payment and logistics, car wash and care, oil, fuel retail, shops and convenience.
In addition to the exhibition, you will be able to attend a series of free conferences around each themed area: The International Forum, the Carwash Forum, and the UNITI Expo Forum.
Come and find us in Hall 5 on stand D60 to learn about our market-leading portfolio of reliable and efficient solutions for the safe transport of fuels and their vapour.
The next generation of PLX fittings we will be introducing include:
PLX EF termination fittings allowing PLX secondary contained close fit pipe to be terminated to a single wall connection within one single fitting
PLX chamber entry fittings that are designed to provide a safe and secure electrofusion into a polyethylene chamber
PLX One-Weld secondary contained EF fittings for significantly improved installation time
We are looking forward to seeing you there!
Click here to register.