The specialist solution for compressed air
Air-Line Xtra is the ideal solution for ensuring that air is kept clean and uncontaminated for use in process and manufacturing industries.​
A lightweight, non-corrodible compressed air distribution system, Air-Line Xtra is manufactured from a specially formulated blend of ABS and is suitable for continuous operation at 12.5 bar at 20°C.
Boasting a 30 year design life, Air-Line Xtra is specifically designed for the conveyance of compressed air, and meets the requirements of the UK Pressure Systems and Transportable Container Regulations.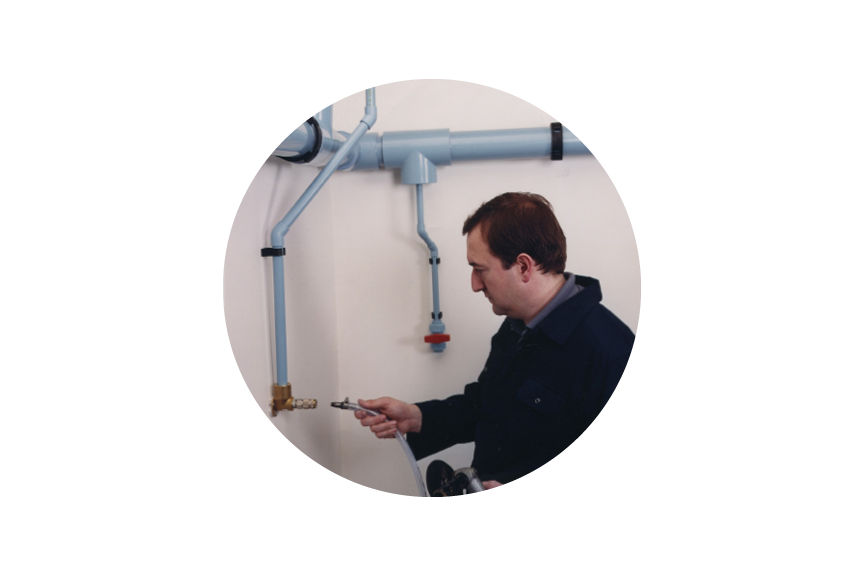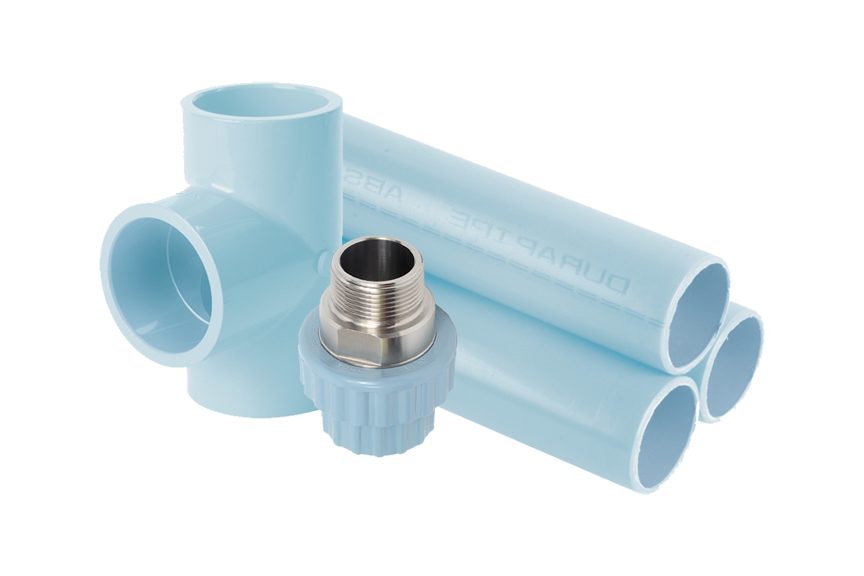 System overview
Lightweight
Easy to install
Ultra smooth internal bore
Corrosion resistant
'Common Arrangements of Works Systems' (CAWS) - applicable to S30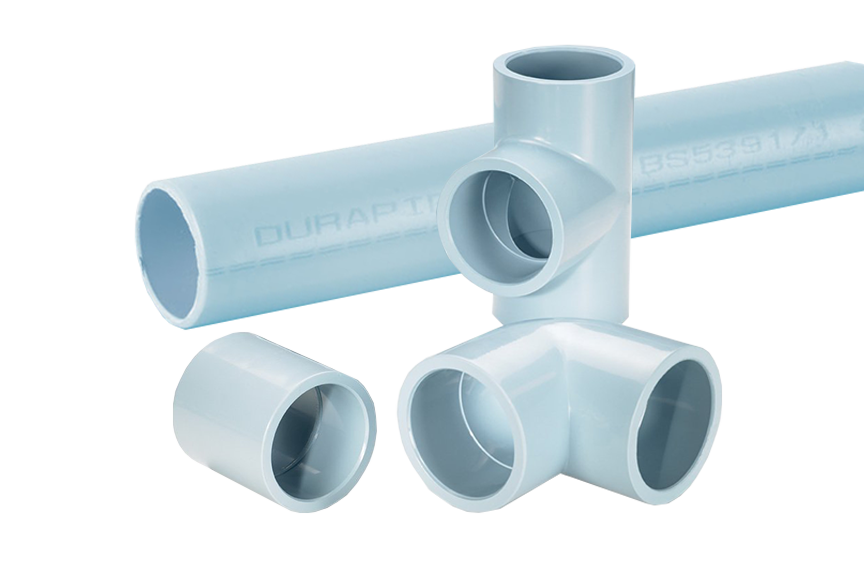 Air-Line Xtra range
The Air-line Xtra range comprises a fully-matched system of pipe and fittings.
Simple solvent cement jointing
Sizes 16mm to 110mm
12.5 bar pressure rating
Get in touch with an expert