HTA provides a secure solution at Nightingale Primary Academy
With metal thefts a threat to the construction of a new primary school in inner-city Leeds, a secure alternative to copper was required for the hot and cold water services pipe network.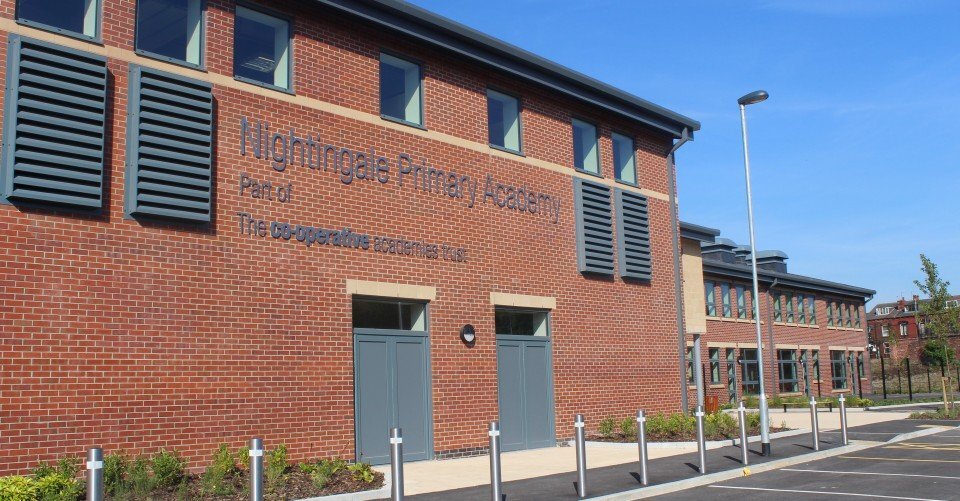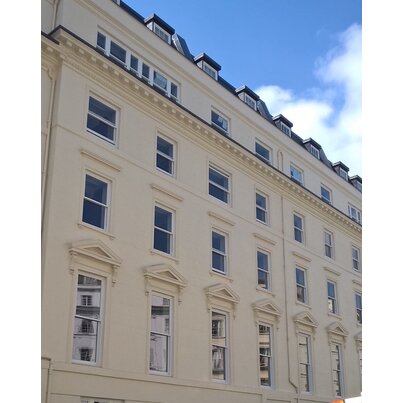 Renovating a listed Victorian building with HTA and SuperFlo ABS
An extensive renovation project to transform a Victorian listed building into a new apart hotel faced restrictions with the installation of the hot and cold water pipe network and required a pipework ...
Discover more
Get in touch with an expert
I am incredibly passionate about my work and thrive on engaging with our partners across the industry to understand their needs, and develop the solutions that they require.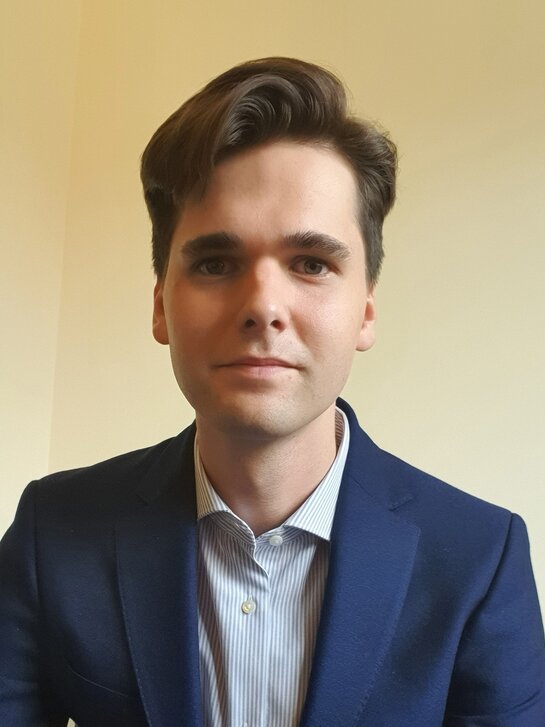 Shane Mooney
Product Manager