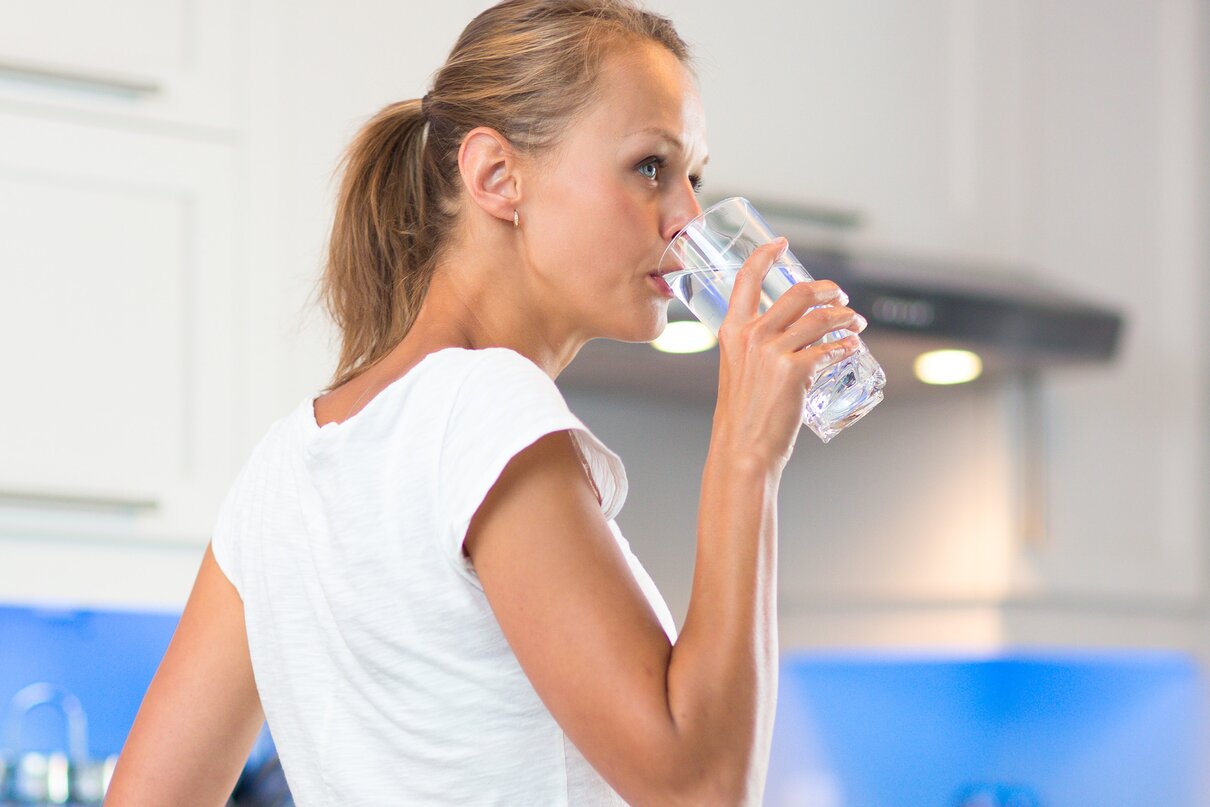 Product:
Protecta-Line
Solution:
Barrier performance and quality of service
Project:
Port Clarence
Installer:
Thermofuse Pipelines
The Challenge
Port Clarence, a new £160m renewable energy plant on Teeside, was constructed on a site with a long history of heavy industry and port related works. Preliminary risk assessments of the site found elevated levels of soil and groundwater contamination, meaning a reliable pipework system for potable water applications was needed which would prevent the risk of contamination in the water supply.
The Solution
Protecta-Line barrier pipe system, in sizes 63mm and 125mm was installed to transport potable water from the boundary to the office building to supply safe drinking water to the personnel working on site in the offices, in addition to serving the fire hydrant ring main. Any contamination of the water within the fire hydrant ring main could attack the pipe and cause damage, which would restrict the flow of water in the event of a fire. Protecta-Line not only ensures that the water remains clean, but the smooth bore of the internal PE pipe also resists corrosion and limescale build-up, ensuring that flow levels will be maintained over the lifetime of the system.
Paul Hurst from Thermofuse Pipelines commented: "Due to the confirmed elevated levels of contamination on this site, we needed to be confident we were installing a barrier pipe system that would reliably transfer safe drinking water, without any risk of permeation. The performance benefits of Protecta-Line were clear to us but it was the service we received that was the deciding factor. From the initial enquiry through to delivery, we received fantastic support to ensure we ordered the correct pipe, which was then delivered to site quickly and efficiently."