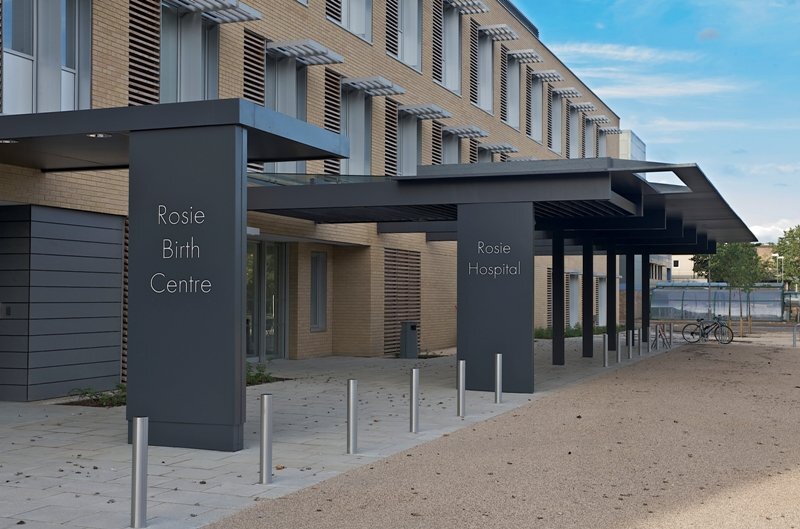 Product:
PLX secondary contained system
Solution:
Reliable fuel supply
Project:
Rosie Hospital, Cambridge
Installer:
Dowds Group
The Challenge
A £30m expansion of Rosie Hospital in Cambridge required a reliable pipework solution to feed the new fuel-powered emergency back-up generators.
The Solution
Purpose-designed fuel conveyance system PLX was specified to safely transport fuel from the fuel storage tanks to the main hospital generators. PLX secondary-contained pipe-in-pipe system was installed to safely transfer fuel from the existing site distribution system and carry it underground before serving two new stand-by generators in case of a mains power failure. As an extra safety measure, a leak protection management system was also installed to ensure any leaks can be detected between the inner and outer wall of the pipework to provide an early warning to the hospital.
Commenting on the installation, Paul Stewart from Dowds Group said: "Ensuring we selected a product that not only met the performance requirements for the hospital, but could also meet the demands of the installation was imperative. PLX provided the ideal option as it met all of the project requirements, while offering a cost effective solution."