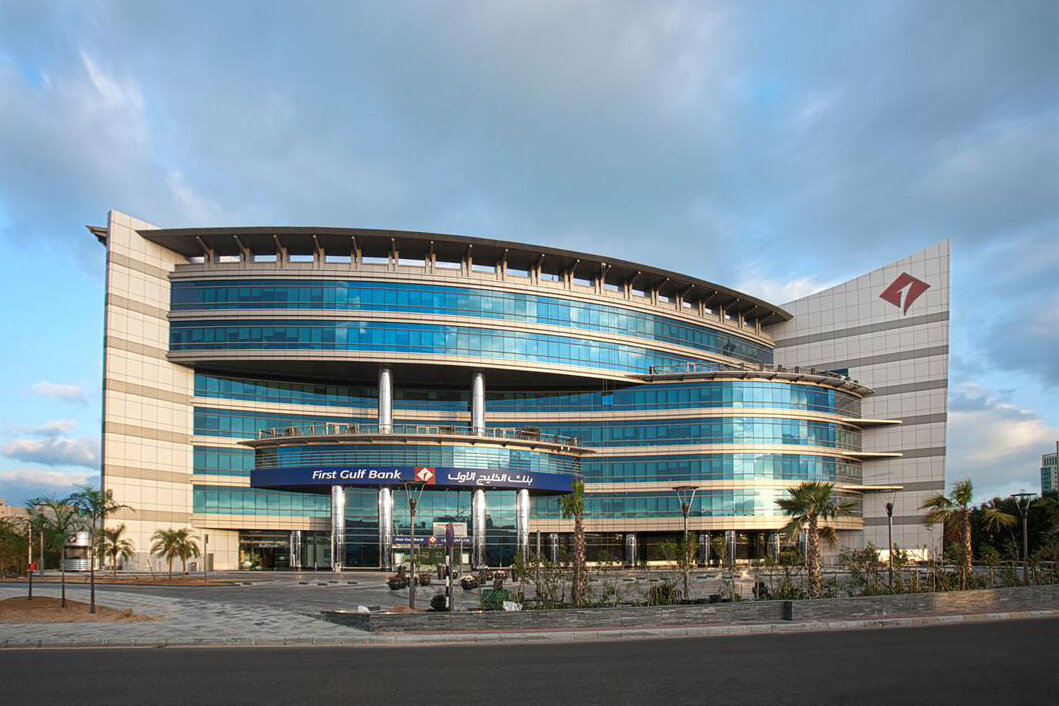 Product:
SuperFlo ABS
Solution:
Simple jointing
Project:
First Gulf Bank Headquarters
Installer:
Bin Moosa & Daly
The Challenge
The construction of a new 350,000 sq ft state-of-the-art office facility for First Gulf Bank's new headquarters in Abu Dhabi required a reliable pipe network to serve the air conditioning system.
The Solution
SuperFlo ABS pipe and fittings were selected as the most effective solution, with the system being installed in sizes 1" up to 6" to transport water from the main storage tank in the basement plant room to the chiller on the roof, before the chilled water is distributed to the air conditioning units on each floor. Specifically developed to convey chilled and boosted cold water, SuperFlo ABS was the ideal solution for this application, not only due to its performance characteristics, but also because its quick and easy jointing technique reduced labour time and costs during the installation process.
Commenting on the project, Hasaan Moosa from Bin Moosa & Daly said: "We have used SuperFlo ABS on previous projects so knew it would be a reliable solution that met the performance criteria for this project. The system is also easy to use, which was of benefit to Al Rams Contracting during the installation process."