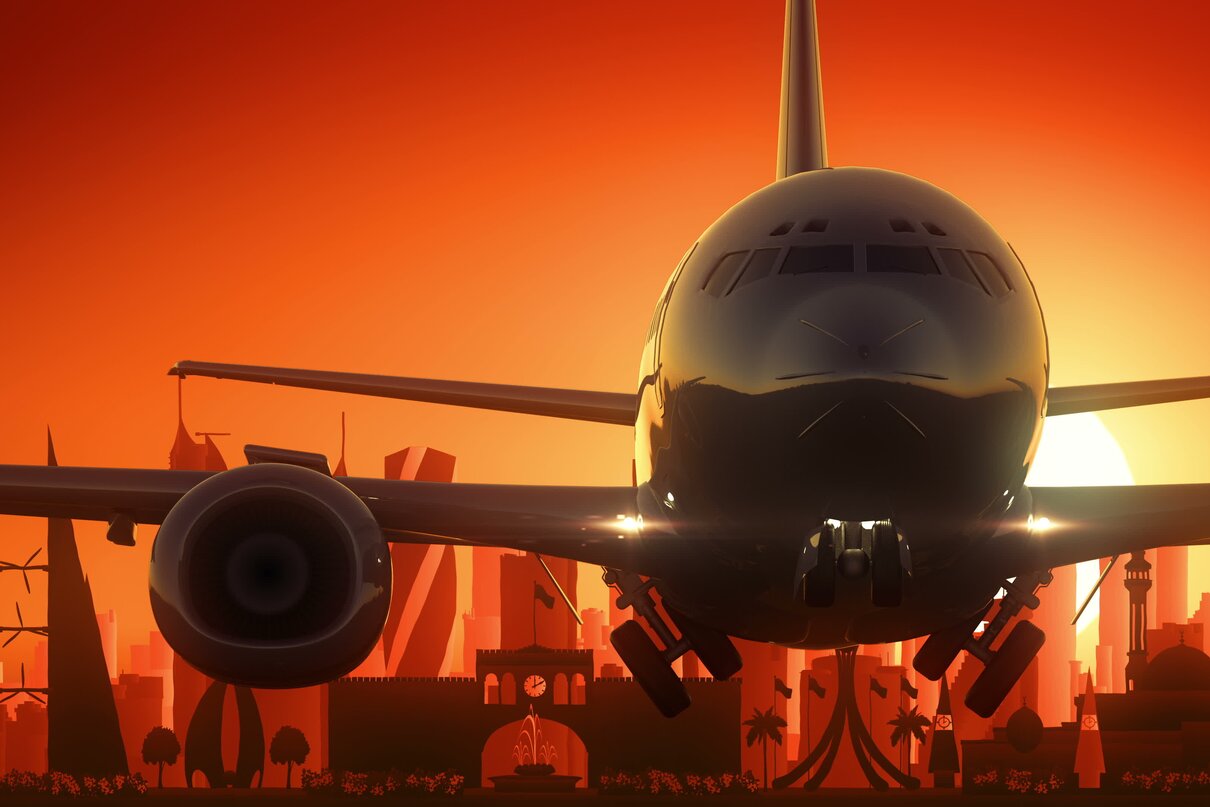 Product:
PLX close-fit
Solution:
Reliable fuel supply
Project:
Bahrain International Airport
Installer:
Rumco Group
The Challenge
As part of a $1.1 billion expansion scheme at Bahrain International Airport, a reliable pipework solution was required to feed a new back-up power system to ensure that airport operations can continue to run as normal in the event of a mains power failure.
The Solution
PLX secondary-contained close-fit pipe coils were installed to transfer diesel from four new underground 70,000 litre bulk storage tanks to two new fuel-powered emergency generators. As a purpose-designed fuel conveyance system, the PLX pipe coils in 63mm#75mm were installed to transfer diesel from the bulk storage tanks underground, before connecting onto 110mm PLX fill pipe to fill the above ground generator day tanks. PLX vent line pipe in 90mm was also installed for Stage 2 vapour recovery.
Commenting on the fuel transferinstallation, Ramdas Chirayil, General Manager at Rumco Group, said: "The contractors were considering several pipework options for this project, but we were able to demonstrate the superior benefits of PLX. With these generators only being used in an emergency, it is vital that the pipework installed could reliably and safely transfer fuel to the generator day tanks when called upon and PLX has proven performance in many similar applications across the world."