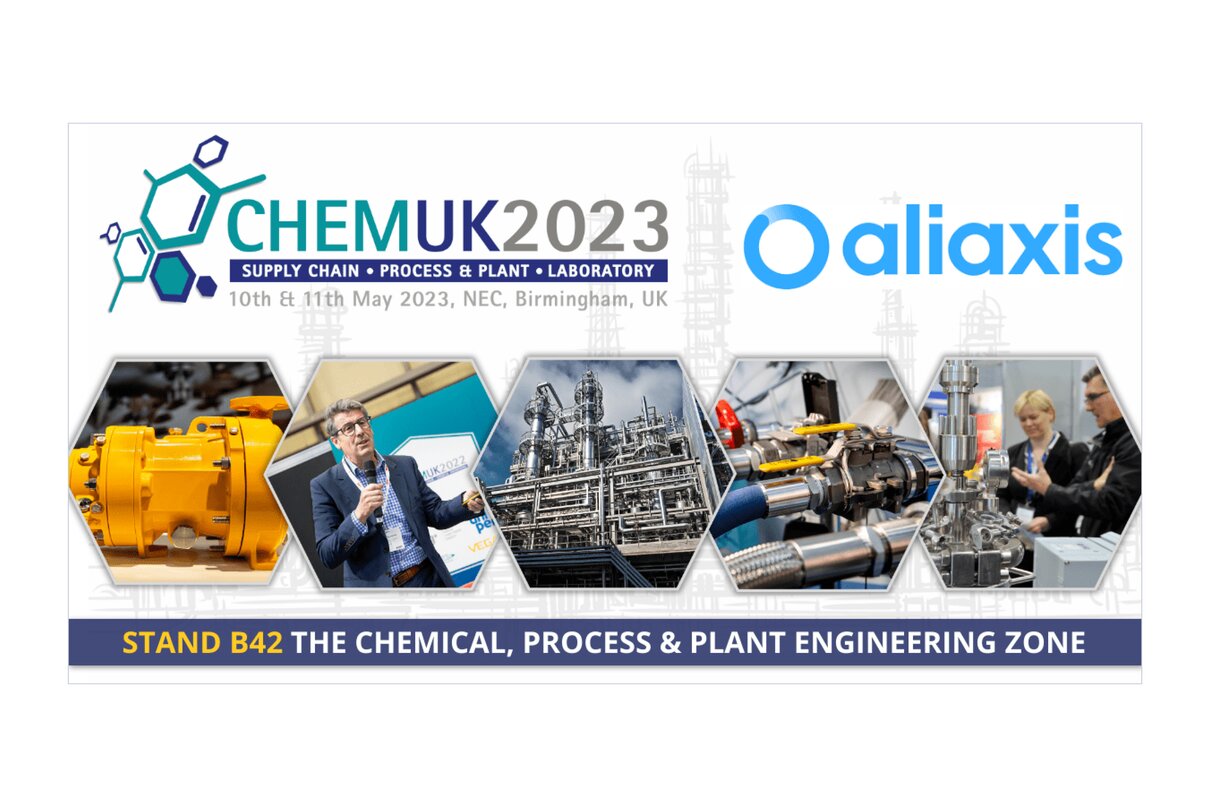 CHEMUK, May 10-11, NEC, Birmingham: As a world-leader in fluid management solutions, we will be showcasing a range of our innovative systems and first-class service offerings at this year's CHEMUK (Stand B42).
With a longstanding heritage within industrial processes, through Durapipe and FIP, we develop solutions to support businesses operating across the chemicals supply chain. Recognising that every requirement is unique, we work closely with organisations to ensure that any fluid management system is carefully specified and correctly installed to provide a reliable, low maintenance solution that optimises performance.
As a headline sponsor of the exhibition, we will also deliver a keynote presentation on the opening day of the show. Taking place on Stage 4 between 11.40 and 12.00 on Wednesday May 10, James Roper, Head of Product Portfolio, will discuss some of the important factors that need to be considered when designing pipework for corrosive chemicals.
Our team are experts in process controls and can help to specify all elements of a system, including valves, actuators and measurement systems. This is further supported by a first-class service offering that includes technical support, the design capability to create bespoke solutions, warranties and on-site training. Aliaxis also holds a unique position within the UK as the only solutions provider with our own in-house chemist, who can analyse chemical compositions and recommend the best pipework system for a variety of applications.
Visitors to the show will also have the opportunity to find out more about our unique service offering and will also be able to view a range of innovative system solutions. Products on display will include Durapipe FIP PVC, which offers a complete solution for handling process chemicals and industrial fluids, and Durapipe Polypropylene which is able to convey the most hazardous of chemicals at elevated temperatures.
Other products at the show include SuperFlo ABS and Corzan. SuperFlo ABS combines corrosion resistance and economic benefits to provide tremendous advantages for low temperature fluid transportation, whilst Corzan is a complete pipework system for handling hot, corrosive fluids and offers excellent performance levels in highly aggressive industrial environments.
Click here to register for the event.